SPA AND BEAUTY SERVICES

Spa and Beauty Services include recommended beauty salons and mobile beauty services in Marbella. You can find out what the latest available technologies are and what best suits you. Book regular treatments, access discounts, organise birthday spa day's, wedding prep and more.

spa services marbella
share this page with a friend
mobile BEAUTY SERVICES marbella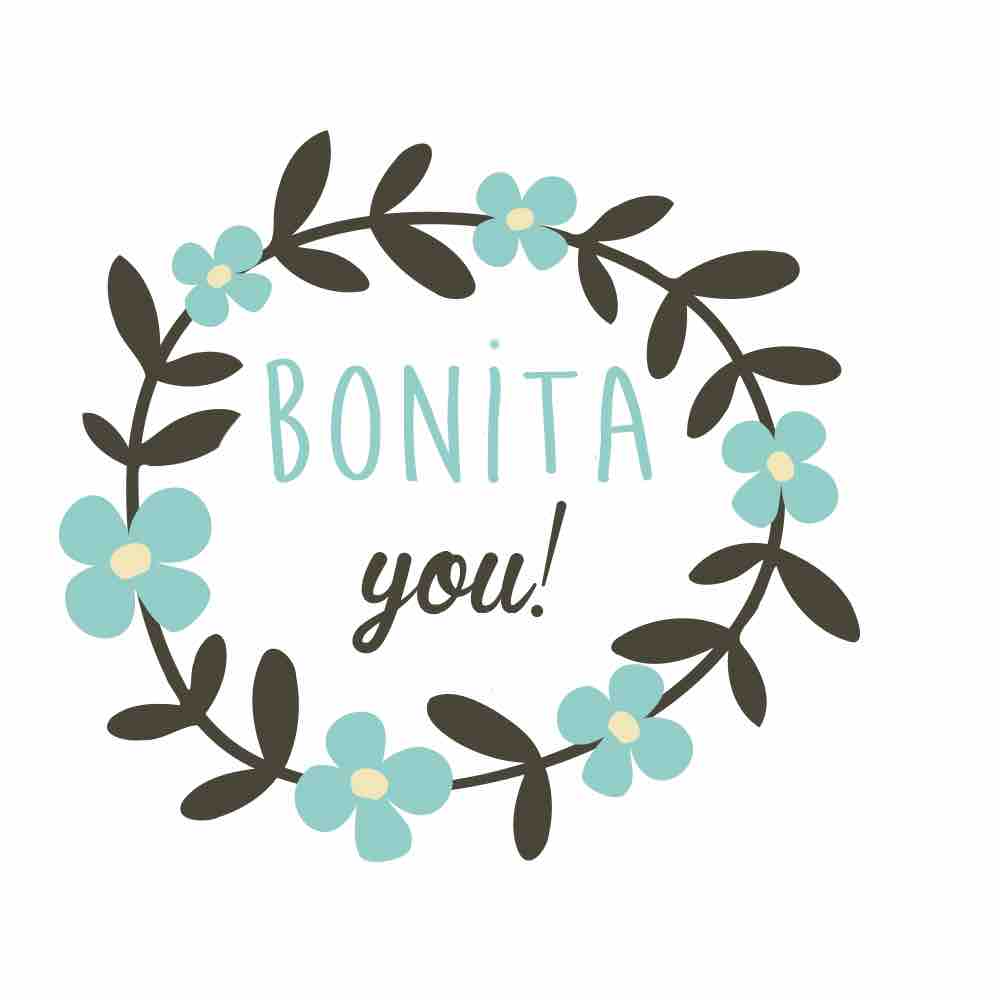 Bonita You is for ladies only, delivering an innovative mobile beauty and spa service with convenient delivery on the Costa del Sol from Marbella to Mijas. Check out their list of available treatments for all needs and occasions.

Post an article about your Beauty Salon or Spa in Marbella
Do you have a recommendation for the community? Share it here!
Related articles on Beauty Salons and Spas in Marbella
Click below to see contributions from other visitors to this page...

5 spa and beauty service top tips 
Body Scrub
Mix a 2 to 1 ratio of olive oil and sea salt to make a quick and effective body scrub. This helps get rid of dead skin cells creating softer, more glowing skin. 
Foot Care
Apply some petroleum jelly or a foot cream to your clean feet at the end of the day. Cover your feet with socks and then go to bed. If you do this on a regular basis you will eventually get rid of dryness, rough skin and cracked heels.
Hair Mask
Banana and honey work as natural moisturizers for dry hair. Mix, a banana, an egg, 3 tbsp each of honey, milk and olive oil, apply to hair and leave for 20 minutes. Make sure you do this twice a week for best results.
Black head removal
Black head are slightly more complicated as everybody's skin is different. We all try many products and strips but the key is keeping them clean and tightening the pores to reduce chances of future blackheads. For this we use a natural mask made of one simple ingredient: Egg whites, trust us your skin will instantly feel great.
Clear Skin
Apply fresh-squeezed lemon juice to your entire face and neck. Leave it on for 10 minutes and then wash it off with lukewarm water. After this, rub cucumber slices on your skin to soften and moisturize it. Do this daily or every other day depending on your skin type.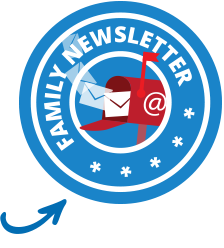 Links to other spa and beauty services