| | |
| --- | --- |
| GLEAMs SPA | |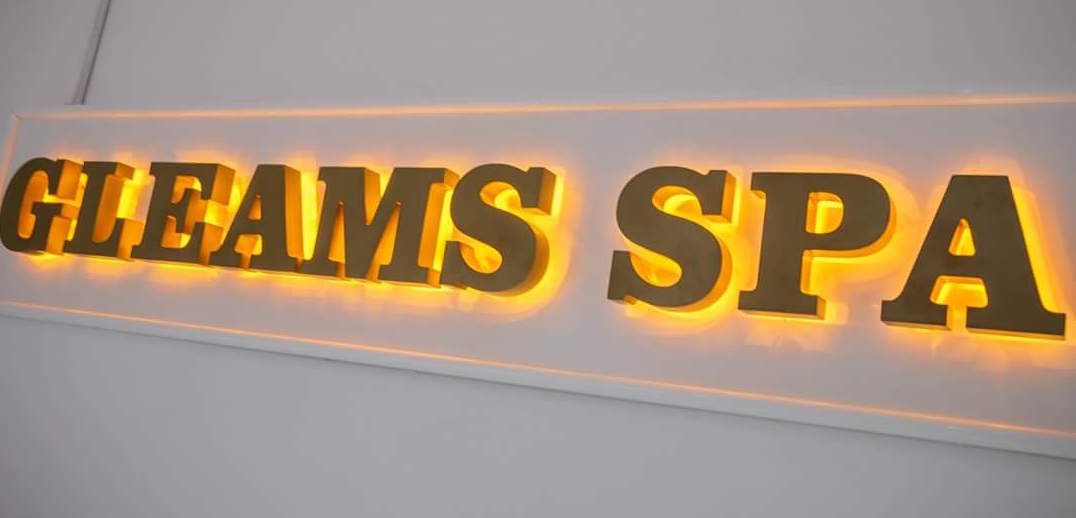 share this page with a friend
Gleam Spa has great offers on the latest beauty treatments, cosmetics, massage and many more aesthetic services of the best quality. Located along the Boulevard of San Pedro de Alcantara, its privileged environment has highly qualified professionals with extensive knowledge in aesthetics services of the last generation. 
gLEAMs SPA SERVICES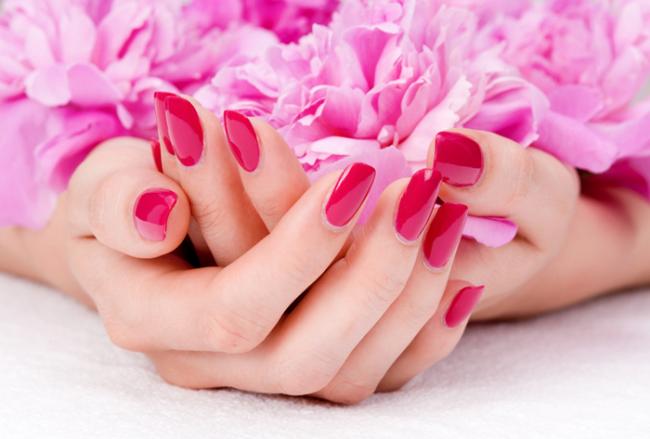 Manicure and Pedicure Services. They have the best services to obtain perfect hands and feet as well as perfect nails. They have beautiful designs to choose from if you wish to have fashionable fingernails or just healthy radiant fingernails. They also offer hand and feet massage.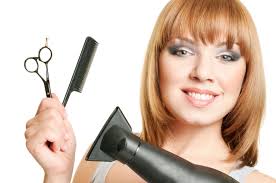 Hairdressing & Make-up. Gleams Girls will pay special attention to your personality and taste before getting creative with you hair or make up. The have the latest hair treatments, not just for hair styling but fore maintenance of all types of hair. 
Facial Care. To slow down the ageing of the skin, eliminate and remove impurities and dead cells. They also help remove black heads and close pores. Increase hydrations and stimulate the absorption of cosmetic products to improve your skin. 
Threading. Is an ancient method that is very popular nowadays. Threading removes the entire hair follicle, lasting up to 6 weeks by a cotton thread being pulled along unwanted hair in a twisting motion, to trap hair in a mini lasso, and lifts hair right out of the follicle.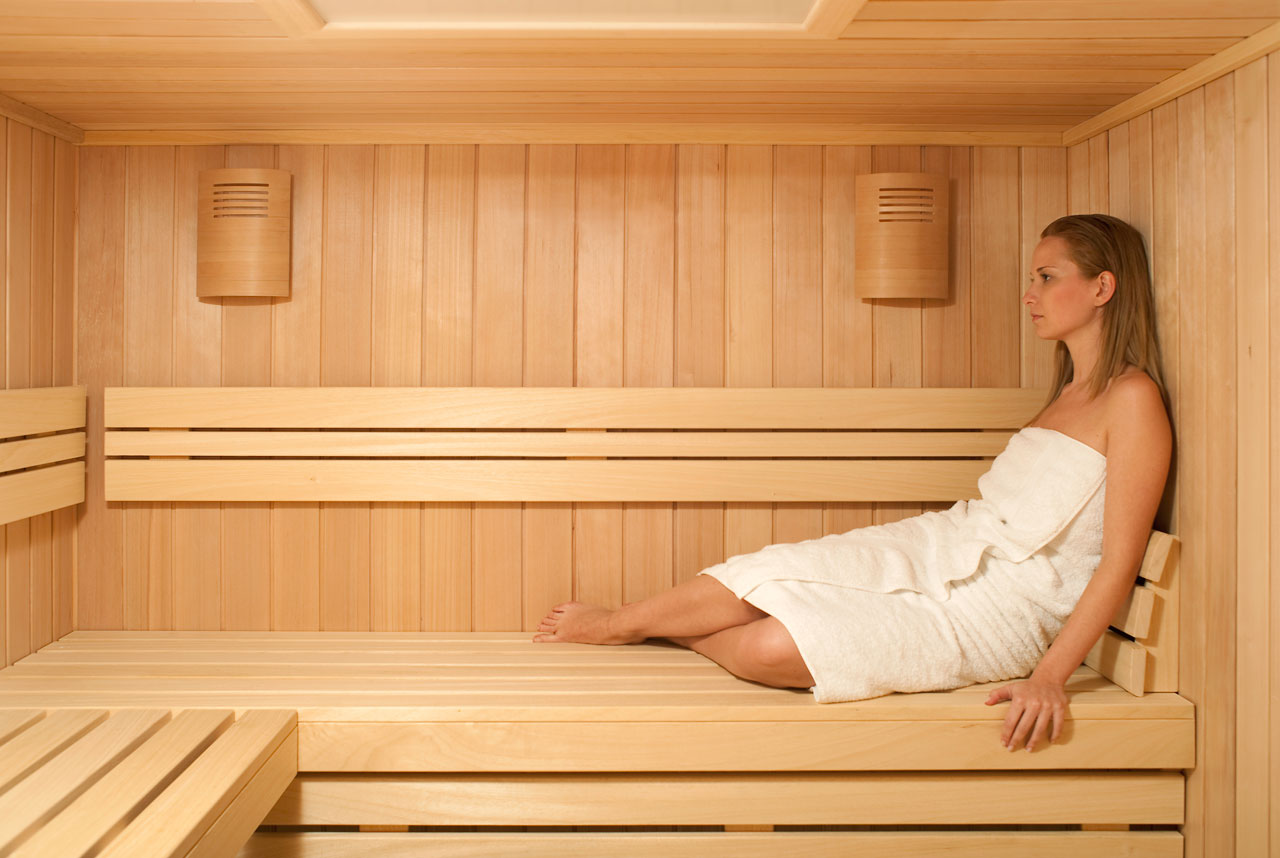 Sauna Spa. You will be surprised of the health benefits of a sauna bathing. Physically, nothing is more reinvigorating than a deep, healthy sweat every day. Tension fades. Muscles unwind. Mentally, we emerge relaxed, revived and ready for whatever the day may bring. Sauna's can help fight illnesses, burn calories and flush toxins. 
Massages. Gleams offer many different style of massage relax, prevent, release, help or eliminate ones personal request. Among the many different types of treatments you can find: Cellulite massages, to break the fat. Reflexology, a therapeutical massage by means of pressure points to treat the digestive system, nervous system... Reiki, Thai massage, Sports massage, Chocotherapy, Lomi-Lomi and many more.
Gleams Spa has great presents for every treatment you enjoy with them.
For more information on Gleams offers contact them on the information below.
CONTACT: 

Location: Street Lagasca nº 63, San Pedro de Alcántara, 29670 - Málaga

Tel: +34 951 258 653

Email: info@gleamspa.com

Facebook: Gleams Spa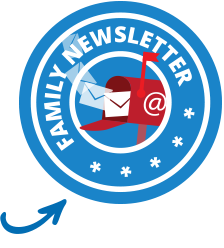 Related Pages