Mobile Manicure and Beauty Marbella
by Vitoria Neris
(Marbella)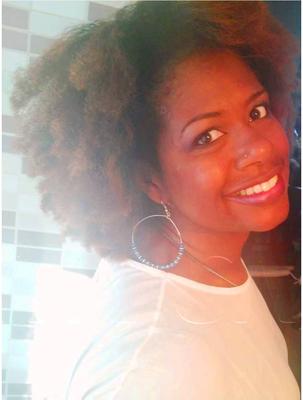 Manicure Marbella
GUIDELINES BELOW: We recommend you attach an appropriate photo of yourself at the bottom of this form. Remember the most important aspect is to be AUTHENTIC with the description of yourself!


Type of role you are looking for:
Professional aesthetics services; manicure, medipedicure, nail extensions with acrylic powder and gel, permanent enamel, nail art (geometric, french, one stroke), hair extensions - knotted method, wax, eyelash & eyebrow tint.
What makes you a great candidate:
I'm a brazilian freelancer, I have the best rates, responsable and... positive! I'm attending in my place but I also offer at home, private attention, hotels, hairdressers, beauty and massage centers, weddings, communions, events, hospitals, etc.
Previous experience:
9 years experience like manicurist.
Languages you speak:
Spanish, english and portuguese
Email address:
correodevi@hotmail.es