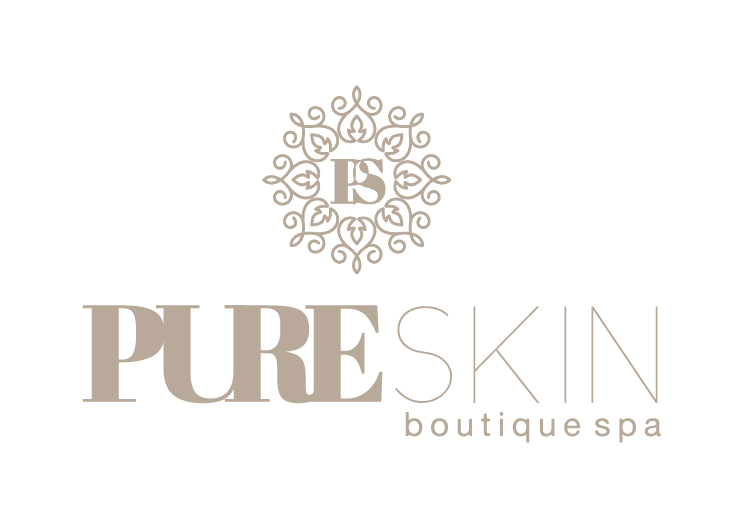 share this page with a friend
Pure Skin Beauty offers high quality cutting edge beauty treatments and products on the Costa del Sol that you just won't find at any other Marbella day spa.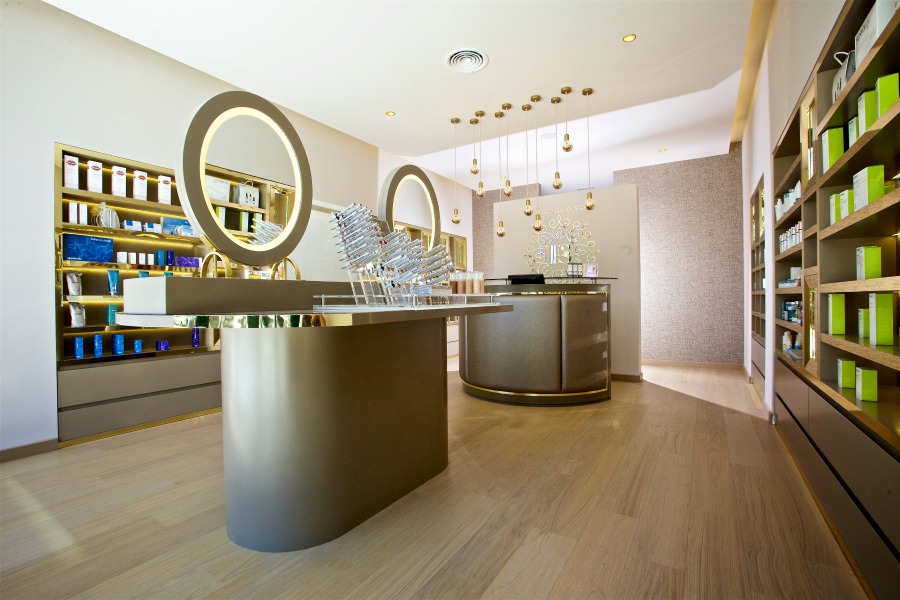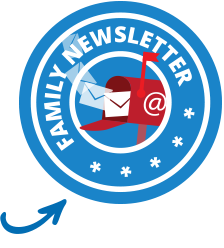 Pure Skin Beauty specializes in treatments used by A list celebrities that are highly effective and guarantee a noticeable difference in your skin. Kim Kardashian, Madonna, Naomi Campbell and Miranda Kerr (Victoria Secret model) swear by Intraceuticals Oxygen Infusion Facial, which include serums "infused" according to a specific treatment protocol. There are 4 Serum categories with our oxygen facials: Rejuvenate, Rejuvenate + Vitamin Booster, Clarity and Atoxelene.
"I have always been a very firm advocate that good skincare is essential in the fight against premature ageing." - Sofia Saide, Beauty Therapist
Pure Skin Beauty is proud to offer cutting edge products by Heaven, NuSkin, Ling, Intraceuticals and more.

Pure Skin Beauty Marbella Product Line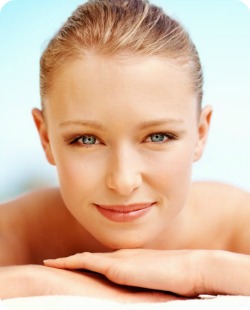 Pure Skin offers a full range of top of the line beauty products that offers cutting edge technology making a real difference with your skin. Some of the more popular lines include:

Ling - The complete signature treatment Triple Peel Facial by Ling New York is a highly acclaimed treatment favored by top celebrities such as Giselle Bundchen, Alexander Wang, Adriana Lima and many other A listers. Products by Ling combine a holistic philosophy and traditional Asian beauty principles with State-of-the-Art ingredients.
Heaven - Clients with youthful or mature skin love the Heaven Facial for its bee venom that stimulates and repairs elastin and collagen in the skin. These organic UK products are the favorites of Kate Middleton, Dutchess of Cornwall and Victoria Beckham.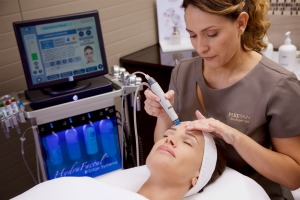 New treatments include eyelash extensions from premier american brand Novalash. Diamond and Royal Citrus Spa rituals from Natura BissePeeling facials from cosmeceutical british brand Medik8 for pigmentation. Dermaroller treatments from Medik8 for anti ageing, scarring and pigmentation. Manicures and Pedicures from Eco Brand Kure Bazaar. CND Shellac. Spray Tans by Fake Bake. They also have a retail boutique selling Make up brands and other beauty products.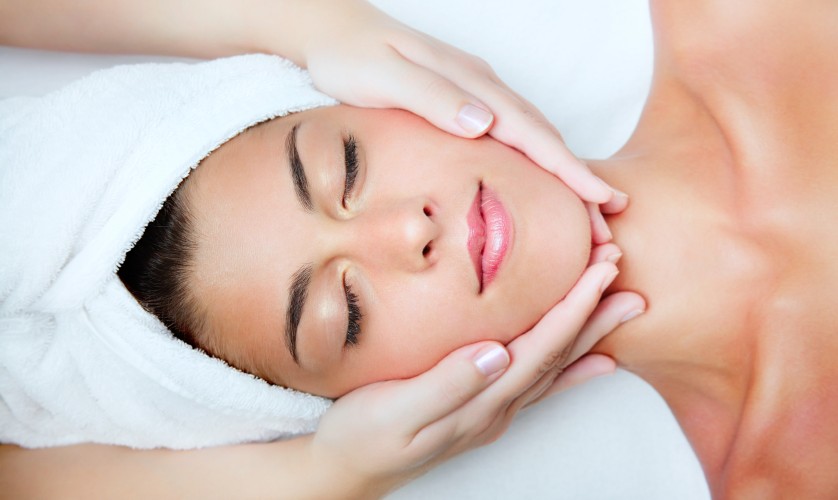 Pure Skin Beauty Marbella Skincare & Facial Consultation
30 mins free consultation - Not sure which treatment to go for? Or maybe you want to discuss courses of treatments, budgets or daily skincare advice?
Whatever your skincare needs, we can tailor a treatment that best suits you.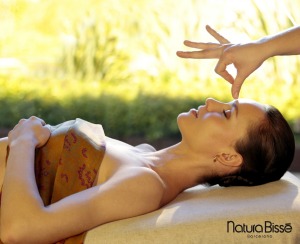 Fat Reduction, Cellulite & Skin Tightening
Lose inches QUICKLY without surgery with the natural and unique combination of high powered Ultrasound Cavitation and Deep Tissue Radio Frequency (CRF) which naturally melts and helps the body move the fat through your own lymphatic system. Target your stomach, hips, thighs, arms, bra line & buttocks with this total body and face rejuvenation system.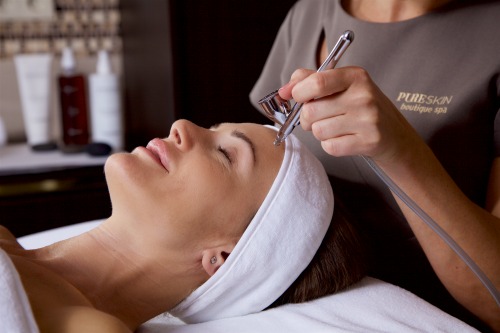 Anti-Gravity Face & Neck Rejuvenation
Using advanced radio frequency (RF) technology to tone, lift, firm & increase ATP & collagen production in the tired muscles of the face & neck.
This non-invasive treatment will leave the skin feeling brighter & tighter with a significant reduction in wrinkles & sagging.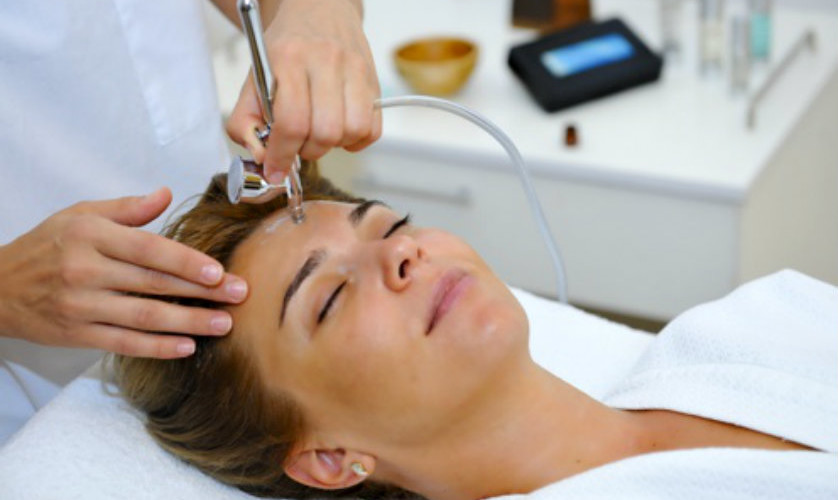 HydraFacial MD
The unique Vortex-Fusion® serum delivery system is what sets the HydraFacial MD® apart from other procedures. The multi-step treatment cleanses, evenly exfoliates and extracts to remove impurities and dead skin cells while at the same time replenishing vital nutrients including Antioxidants, Peptides and Hyaluronic Acid. Thanks to the devices' superior delivery system, these performing ingredients are able to more effectively help mitigate environmental damage, reduce fine lines & wrinkles, and plump & firm skin for long-term results you can see and feel instantly.

Pure Skin is Well Recognised as a Leader in Marbella
Sofia Saide is a fully qualified beauty therapist with nearly 30 years of experience in the skincare industry. Throughout her career Sofia has taught beauty therapy as well as run her own clinic in London.

If there is one thing Sofia is passionate about, it is good skincare and her aim is to inspire people to improve their skin, which she believes quite literally helps to change their lives. 

Click here to download PDF article from Society Magazine.
CONTACT
Oasis Business Center Local 3B
Bulevar Principe Alfonso de Hohenlohe.The Golden Mile. CTRA N-340 Km176. Marbella 29602
Feedback regarding Pure Skin Beauty
I was introduced to Pure Skin by a friend of mine and have to admit that I have never had better results with my skin from any other beauty salon or therapist...
...The products they use really are cutting edge technology based on gene science that have proven to go beyond the regular products you find on the market.
Sofia continually attends seminars, conventions and forums to seek out the best of the best and follow the trends in healthy skin care. Sofia has so much experience from all over the world and brings it all to Marbella where you just can't find these kinds of products normally.
She is definitely doing her homework and making the best choices for her clientele. I came to her full of spots, open pores, dry patches and redness. She keeps a chart, so I know what my skin used to be like (although I'd like to forget).
Even after the first treatment I saw results and after several months I feel like I have a whole new layer of skin.
Pure Skin is conveniently located at the Los Naranjos Golf Club where you can have a round of golf, enjoy your facial and then pop into the restaurant for a relaxing meal by the green. The terrace is particularly inviting on a sunny day with friends or just chilling out after your treatment. Wifi is available.
Thank you Sofia and Pure Skin for bringing out the best in me!
Looking for a Marbella salon for all of your skin care needs? Look no further than Pure Skin Marbella. Pedicures and manicures are also available upon request.

Related Articles and Pages