share this page with a friend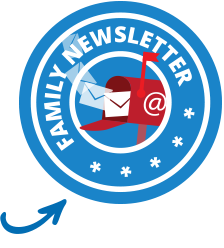 Flawless Marbella offers leading edge, non-invasive body sculpting treatments and procedures to make you look and feel your absolute finest. In the new age of cosmetic body sculpting, this highly trained and customer-focused team offer a whole range of non-surgical, inch loss treatments. Their state of the art equipment and clinically proven treatment range enables you to target specific areas of their body that you may have found resistant to exercise and dieting.
All of their body sculpting technology is designed and built to the highest specifications and rigorously tested to ensure its totally safe and fit for purpose. The equipment is regularly inspected for safety and carries the CE Certificate for safety and compliance. Flawless Marbella conforms to the absolute highest levels of safety in all aspects of their care for your health and well-being. 

Remove Fat, Reduce Cellulite and Tighten Your Skin
The inch loss treatments and procedures offered by Flawless remove fat, reduce cellulite and tighten the skin for a complete body contouring solution. Never has it been so convenient and affordable to achieve improved body contour non-invasively. Thanks to amazing advances in body contouring technology, that which was unachievable only a few years ago can be realised today. 
Some of the proven treatments offered by Flawless Marbella include:

Cryolipolysis, otherwise known as "Fat Freezing" does not involve any surgery, cutting or anesthetic. And because there is no recovery time, you can return to your normal activity straight away. 

Oxygen Facials get your skin breathing again. When your skin is actively breathing, it prompts exceptional results, because oxygen opens your pores all the way down through the layers.

Radio Frequency Facials, using technology that painlessly delivers focused and optimal radio-frequency (RF) energy to the skin surface and to subcutaneous fat layers. 


Cellulite Vacuum Therapy is one of many therapies used to tackle the hard-to-shift, dimpled fat that is often found on thighs, knees, buttocks, stomach and the tops of arms. 


Tri-Pollar Facial Technology painlessly delivers focused and optimal radio-frequency (RF) energy to the skin surface and to subcutaneous fat layers to smooth out skin in hard to reach areas. 


Power Plate Fitness using high-tech equipment to transmit waves of energy throughout the body, enhancing the co-ordination and efficiency of both muscles and nerves in the body.

The above represents only a small assortment of the Facial and Body Treatments available at the studio. Flawless is also one of the few international experts on the Costa del Sol offering: Infrared Sauna, Cavitation, Cryolipolysis, Laser Lipolysis and more. 
Some of the treatments offered work more effectively when paired together. Take Cryolipolysis and Cavitation for instance. When paired together the Lipo Cavitation treatment straight after Cryolipolysis speeds up and enhances the results of Cryolipolysis. For this reason, Flawless is able to tailor a specific package to suit your requirements so that you get better results.
Contact Flawless today to find out how they can help you enjoy the body you wish to have.
Free Consultation so You Can See for Yourself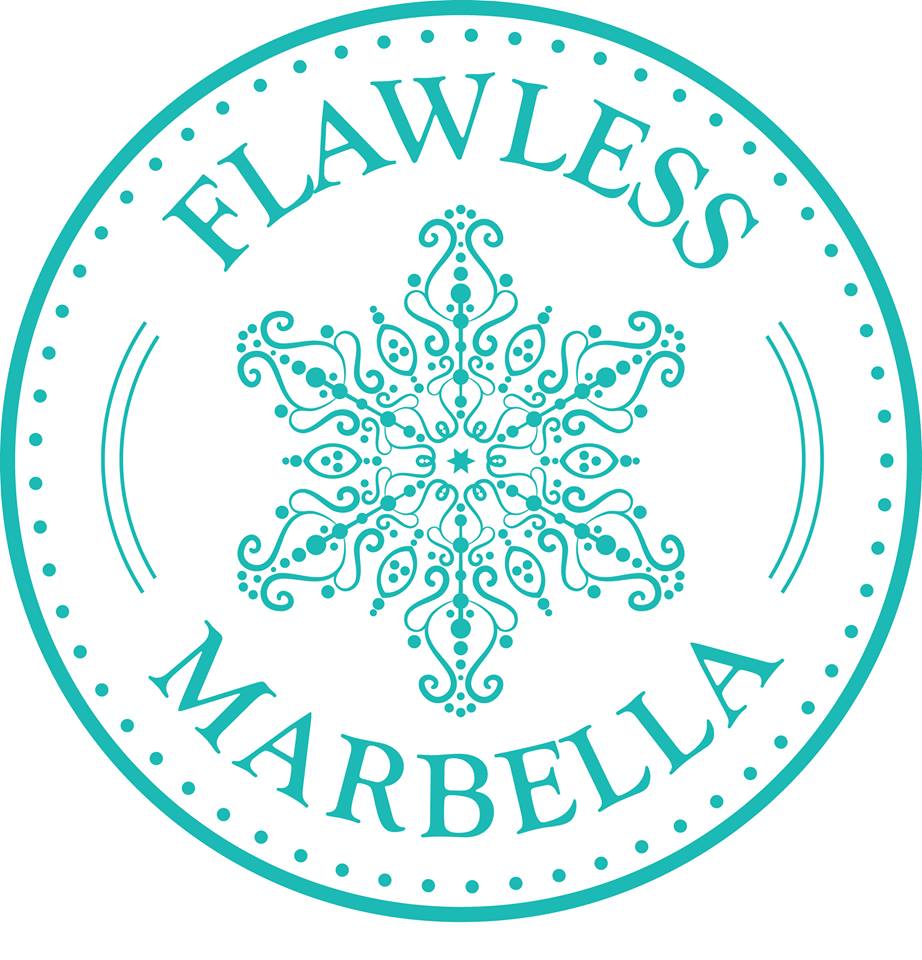 Before you can schedule an appointment with Flawless Marbella, they are required to carry out full consultation. The purpose of the consultation is to qualify you medically for treatment. There are a number of medical conditions that exclude some clients from undergoing treatment. We offer complimentary consultations on all our treatments, including Cryolipolysis.    

CONTACT
Avenida Virgen del Rocio, San Pedro de Alcántara, Marbella 29670
Related Articles and Pages to Flawless Marbella