Marbella Job Board: connecting PEople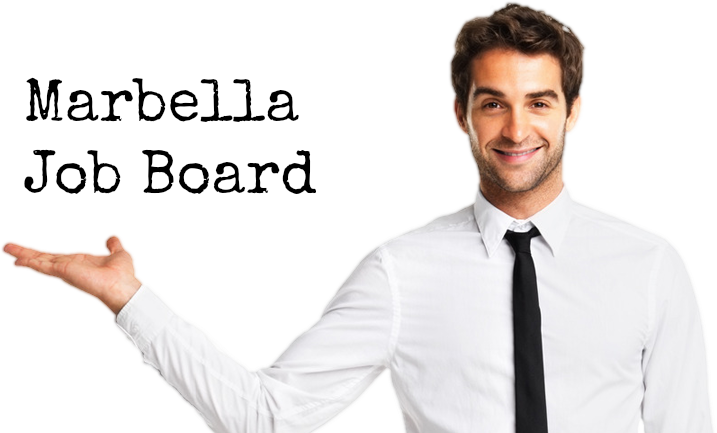 The Marbella Job Board is ranked by Google as the #1 place for companies and great talent to find each other in Marbella. 
If you are looking for a job or looking to fill a job vacancy you have come to the right place. The Marbella Job Board connects employers and employees in Marbella and the Costa del Sol.  

share this page with a friend
what type of work are you looking for?
DOMESTIC | EDUCATION | TRADE | FITNESS | HOSPITALITY
BEAUTY | PROFESSIONAL | SALES | EVENTS

How to Create a Successful JOB BOARD post
The Marbella Job Board helps you to quickly spread the word about your opportunity or availability. Let people know that you are an excellent, available candidate ready for a job or that you have a fantastic job to offer. If you want a detailed description of how to create a successful Job Board Post click the red question mark in parenthesis below. It appears after you enter the title.

LOOK AT THESE GREAT JOB OFFERS AND CANDIDATES
We hope you find what you are looking for. Best of luck.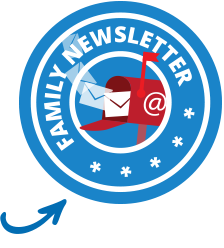 Scroll down to see current vacancies offered in and around Marbella. You can also post your profile directly to the so companies on the Costa del Sol can connect with you directly on the specific type of position you are looking for.

FIND IT FAST FEATURE

The most Popular job sectors on the MarbellaFamilyFun Job Board 

DOMESTIC: 
Home Services
nanny, housekeeper, governess, caregiver, driver, home chef, dog walker, house sitter... 
---
EDUCATION:
Classroom and home services
teacher, tutor, music instructor, language teacher, mentor ...
---
SPECIALITY TRADE:
Home and Garden Services 
interior designer, general contractor, gardener, landscaper, plumber, electrician, handyman, contractor, locksmith...
---
FITNESS AND DANCE: 
Indoor, Outdoor, Gym and Bootcamps
coaches, personal trainer, yoga, pilates and dance instructors, nutrition and , personal development guide...
---
HOSPITALITY:
Hotel, Restaurant, Bar and Nightclub Services 
waiter, chef, entertainment, musician, bartender, hostess, maitre d...
---
BEAUTY AND WELLNESS:
Salon and Spa Services 
manicurist, hair dresser, skin care expert, masseuse, make-up artist, stylist...
---
PROFESSIONAL:
Office Services
lawyer, doctor, tech professional, administrator, accountants, writers... 
---
SALES AND RETAIL:
Store & Office Services 
telemarketers, marketers, realtors anything sales related... 
---
PARTY AND EVENT SERVICES:
Wedding celebrant, party planner, florist, caterer, photographer, party venues, furniture and speciality car hire professionals...
OTHER JOBS:
Sometimes it just doesn't fit into a clear category. If you are looking for something but you don't see it listed...put it here
ARE YOU LOOKING FOR A JOB?
- NEW JOB candidate
If you are looking for a job in Marbella, you're in luck. There are tons of JOB OFFERS posted right here on MarbellaFamilyFun daily.
Simply fill in the JOB CANDIDATE form to list the dream job you are seeking. The title is important. Please list one job per post.
Let people know you are available by posting NEW JOB CANDIDATE here
ARE YOU OFFERING A JOB? 
- New job offer
Got a job vacancy and need a good candidate? Fill in the JOB OFFER form and publish the job requirements. 
Let people know you are hiring by posting a NEW JOB OFFER here
The Marbella Job Board
Post your Job Offer above to reach thousands of potential candidates each month.