marbella photographers
share this page with a friend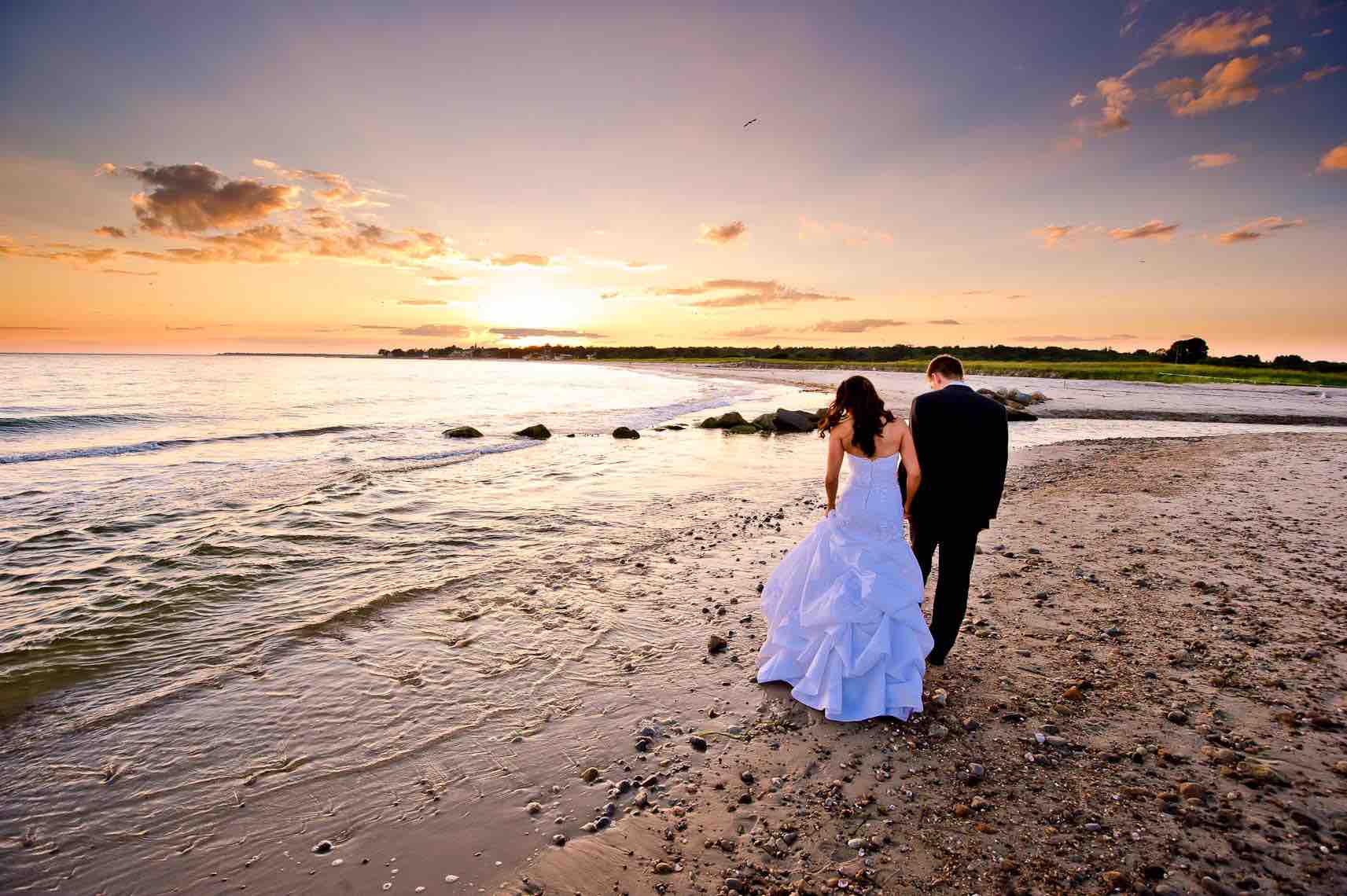 The Marbella Photographers guide provides you with a list of recommended professional photographers and videographers on the Costa del Sol.  Towards the bottom of the page you can also review Marbella's photographers blogs and find out what others are saying about a topic you may relate to. 
Marbella is a very inspirational place for artists to work on all kind of projects, from wedding stories to family timelines. We hope you find what you are looking for. 
recommended photographers in marbella
Leixury Animacion is a unique events company offering professional photographic services to international families on the Costa del Sol. Owned and operated by Pepe Nieto, you'll find that this company is friendly and flexible to your needs.


Monica Fabiani's photography is about creating emotions and capturing unique memories. She knows how to engage colour to make a photograph burst to life but she is particularly tuned in to using black and white.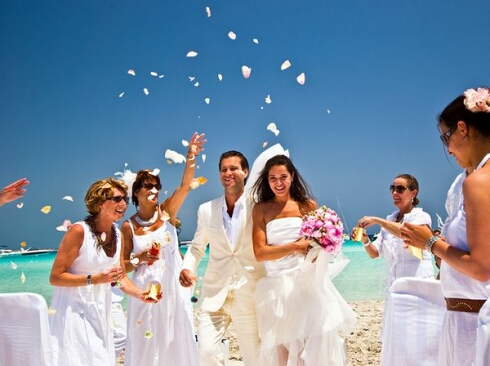 Eloy Muñoz Photography is an agency specialising in exceptional and bespoke photography of families, newborns, weddings, special events, underwater and nature scenes.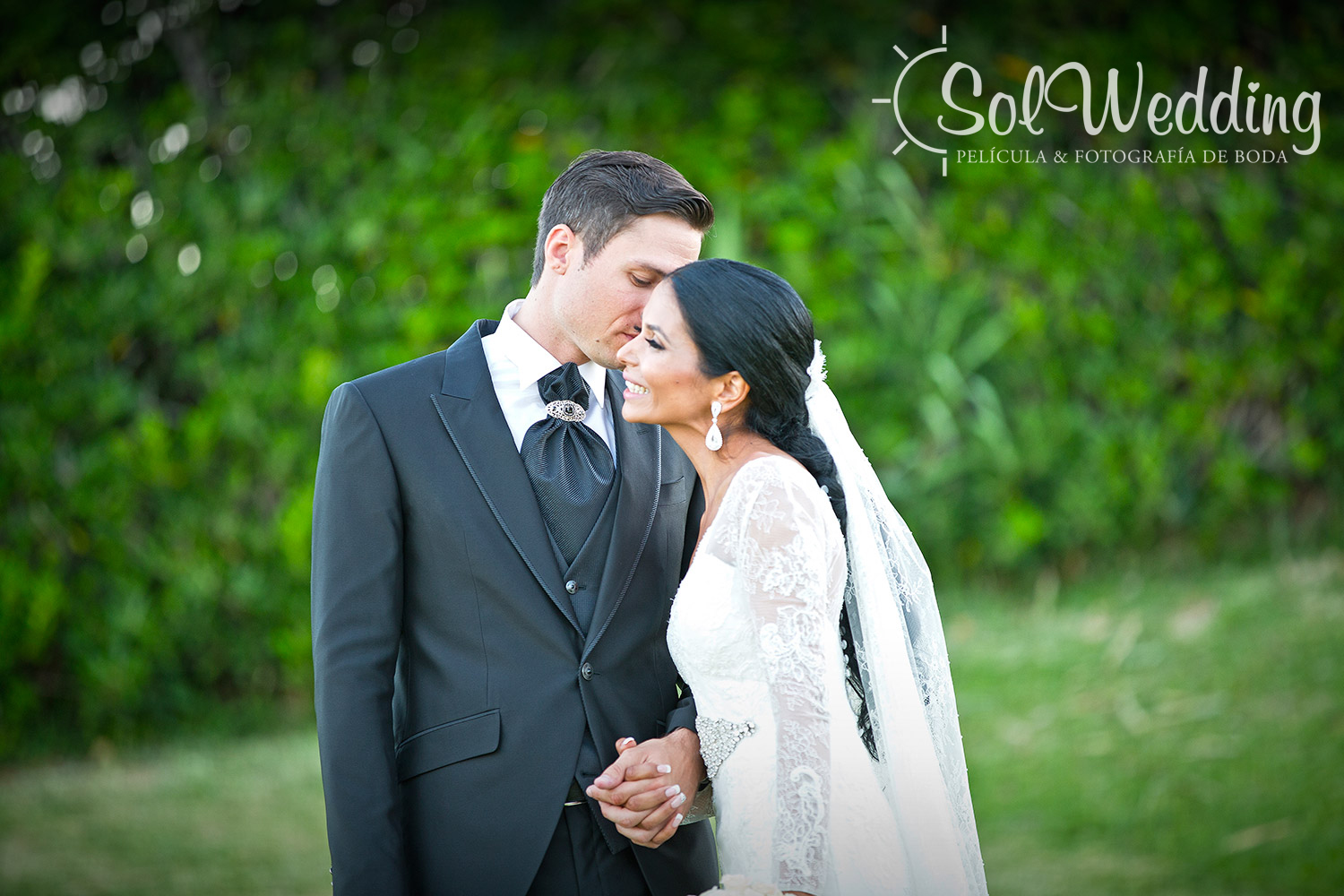 Sol Wedding Marbella capture your romantic story and create a personalised wedding film and photography album.

who is your favorite photographer in marbella?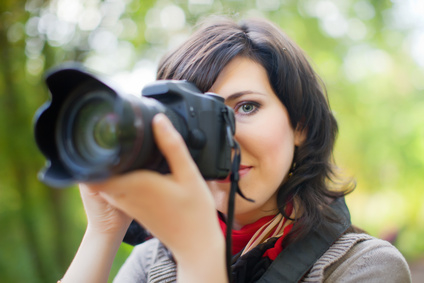 MARBELLA PHOTOGRAPHY FORUM: Extensive reviews by the Marbella community. See what others have said about their experiences with photographers. Find out that the community has said about their recommendations on this link.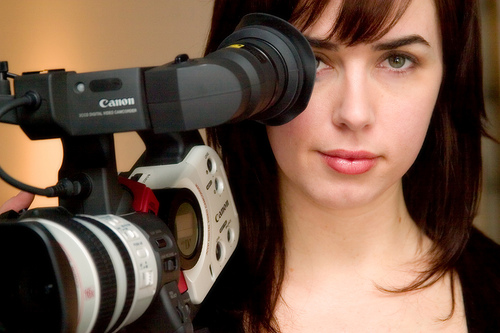 MARBELLA VIDEOGRAPHY FORUM: Need film maker or videographer? ... no problem. Find out that the Costa del Sol community has said about their experiences and recommendations on this link.

Have a question or tip about photographers in Marbella?
Post your question or tip below
What others have shared about photographers in Marbella
Click below to see contributions from other visitors to this page...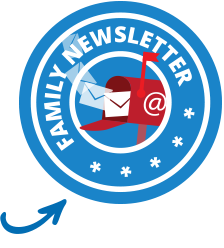 Related Pages to marbella photographers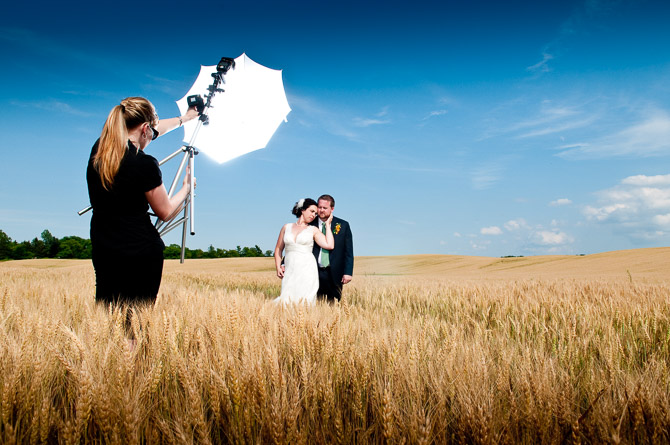 Apr 06, 19 08:07 AM

The Marbella Football Academy - a high-performance Football Camp in Marbella enabling kids from 4 to 16 years of age to develop and excel in football.

Mar 26, 19 02:11 PM

Just a quick tip if your needing a NIE Number in Marbella... I was very happy with my self, read all the websites about getting your own NIE Number in

Mar 26, 19 02:09 PM

I am an enthusiastic and experienced teacher. I taught Biology/Science/Maths in Ireland from 2005 and gained my PGCE in University College Dublin in 2012.