Marbella Pets & Petcare
share this page with a friend
The Marbella Pets & Petcare page is designed to help you discover the most recommended kennels, grooming centres, veterinarians and dog parks so your family friend can enjoy the Costa del Sol as much as you do. You'll also find information about animal shelters and other recommendations for your Marbella pets.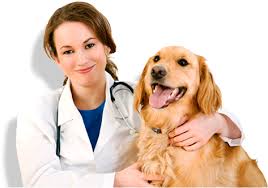 Whether you are looking for a great veterinarian or a pet groomer in Spain that you can trust, browse through the this guide to find the most recommended pet friendly places on the Costa del Sol.
There are plenty of vets in Marbella that can cater to all of your pet's needs, however, our animal guide weeds through the crowds to find the most recommended veterinarians on the Costa del Sol who speak English and offer good service at a reasonable price.
Our readers also share their experiences with their dog or cat groomer in Marbella to help you decide if you can trust your furry friend with a new groomer or not. We welcome all of your opinions and experiences, so please share your story with us if you have someone you would like to recommend.
Scroll to bottom to continue reading or click here to read more.

Veterinarians
Kennels, Grooming Services & Pet Boutiques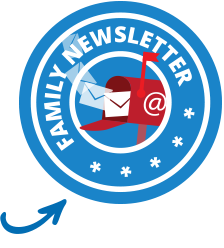 Top 5 Tips for Dog Training
Nando Brown, Head Trainer for In the Doghouse, discusses top tips on how to motivate your dog to do the right thing. Nando is a certified pet dog trainer, clicker trainer, trick dog instructor, nosework instructor, security dog handler and assessor for the Institute of Modern Dog Trainers. He is also a committee member of the Pet Professional Guild.
Nando's interest lies with Scent Detection, Search & Rescue, Frisbee, Trick dog training and Rally, but his passion is dog behaviour and he is keen to help any dog that has a chance. He writes for Dogs Monthly and has appeared on MarbellaNow, the only English-language television programme dedicated exclusively to what's happening in and around our favourite city.

Stolen Dog Forum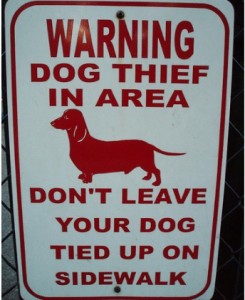 Stolen Dog Forum for pets increasingly getting snatched from cars, shopping locations, gardens and parks. Dog owners need to protect themselves against this development.

marbella pets Shelters
P.A.D. Animal Shelter Mijas was founded in 1996 with the objective of sheltering and finding new homes for abandoned dogs and cats. In 2 years sufficient funds had been raised to build a shelter on rented land.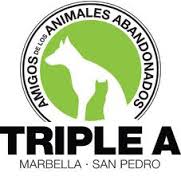 Triple-A Animal Shelter in Marbella is a non-profit organization dedicated to helping and protecting abandoned animals in Marbella and San Pedro Alcántara.
Marbella Pets Services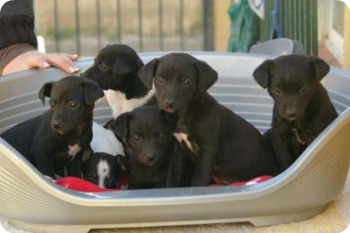 There are so many fun things to do with your pet particularly if you like to get outdoors. With 320 days of sunshine a year, it's always a good day to get outside with your dog. However, there are some rules about taking your dogs for a walk on the beach, so be aware of what is acceptable and what isn't.
Good pet groomers in Marbella who speak English are also hard to find, however our readers have plenty to recommend from their own personal experiences.
Perhaps you recently moved and would like to register your pet in Spain? Check out this valuable information on dog registration in Spain to help guide you through.
If you would like to spread the word about your own Marbella Pets service, check out how you can reach thousands of Marbella families each week.
Have a question or recommendation about Pets in Marbella or the Costa del Sol?
Do you have a question or recommendation? Share it here!
What other visitors have said about Pets in Marbella and the Costa del Sol
Click below to see contributions from other visitors to this page...