marbella insurance
share this page with a friend

Finding proper Marbella insurance solutions is a complex subject which, by it's very nature, is governed by clauses, limits, sub-limits, exclusions, small print, etc. It is therefore never easy to buy the precise protection which you require, and this task is even tougher when you are trying to do it in a foreign land, with language issues to contend with and very often a very different culture to what you are accustomed to back at home.  
This is certainly true of Spain, and that's why it's always best to discuss all your local Marbella insurance  requirements with a local Independent & Regulated Insurance Broker, who can advise you in your OWN language.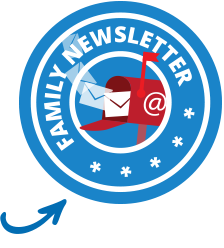 Finding the Right Marbella Insurance Solution

An independent Marbella insurance broker will have relationships with a variety of Insurers and will therefore be able to search the market and find the package best suited to your requirements. A regulated Insurance Broker benefits from having fully trained staff whose knowledge is recycled on a regular basis, is authorized to provide advice on Insurance products and should things go wrong, carries Professional Indemnity Insurance.

The following is designed to give you a very brief overview of things to be aware of when buying some of the most commonly bought Insurances in Spain by expatriates.
Life Insurance |Household Insurance | Car Insurance | Healthcare Insurance | Other Insurance 
Have a question about insurance for expats in Spain?
Share your questions with us - we'll research it and answer it for you!
What Other Visitors Have Asked about Insurance in Spain
Click below to see contributions from other visitors to this page...

Life insurance Spain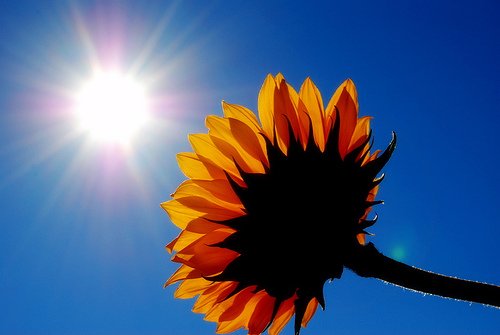 As a parent, you'll know that the birth of a child brings huge pleasure and pride to you and your extended family. On the flip side, it also means increased responsibilities for the next 20 years –at least.  Your child will be dependent on you for virtually everything, particularly financial planning for their upkeep, education and future.
When you consider the financial implications of a child – aside from the usual costs such as clothing, nappies, babysitters and regular trips to the pharmacy etc. – you should also consider your child's education. Depending on which route you take, the cost of bringing up your child could run into hundreds of thousands of euros.  So, it's fair to say that it would be a good idea to start your financial planning as early as possible to ensure you have the necessary funds to invest in your child's future.

Even though it's important that you provide funds for your child's schooling, it's imperative that as parents, you also take care of yourselves. Here are some steps that can help you get in shape financially for your family's future.  
Make sure you have made a will
This is not tempting fate, but merely financial planning for an eventuality which will one day arrive – hopefully in the long and distant future. Dying without a will can cause all sorts of problems and unnecessary costs for your surviving heirs; so if you have not already got one, make sure you arrange to see your lawyer and make a will.
Insure your life

The death of a parent is a tragedy at any time, but when it strikes a young family, it's not only the grief and sadness which have to be dealt with but also the financial impact of losing one of the parents. It is in respect of the financial impact that proper financial planning can be of invaluable assistance.  You can protect your family's financial security by taking out a life assurance policy, which would pay out a lump sum upon the death of the policy holder.
There are specific life assurance policies which are designed to cover the costs of your child's education in the event of death or permanent disablement of one of both parents. These policies are relatively inexpensive and guarantee your children's education is secure. You may also want to consider critical illness cover which pays out a lump sum upon diagnosis of a critical illness.

Once you've made arrangements to protect your own future, you can start financial planning for your child's education, so that you have the funds to ensure the best possible education you provide. 

The power of paying regularly into savings plans over a period of time

Most of us are not fortunate enough to have the spare cash kicking around to be able to fund our children's education, and in this case one of the easiest and most effective ways of planning is to invest in a regular savings plan.
Marbella Insurance for the Household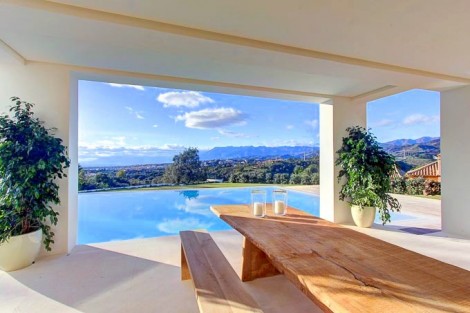 Spanish policies tend to offer very limited cover outside of the home and will often not include accidental damage.

 

Underinsurance can lead to reduced payouts in the event of a claim - so make sure your sums insured reflect the current reconstruction cost of your property, and the full replacement cost as new of your contents.
If you own any objects of value (art, antiques, rugs, silver etc.) and/or jewellery then make sure your Insurer is aware of this and ideally get the values of these items written into your policy.
If your property is rented out to third parties either on a permanent or occasional basis make sure that your Insurer is aware.
If you live in an apartment, it is almost certain that your Community arranges a blanket buildings policy for the entire building/s – it's important to establish the scope and extent of that cover and often you can complement this cover with some buildings cover under your own personal Household Policy. You should NEVER fully rely on your Community Insurance policy to fully cover the buildings element of your apartment.
Marbella Insurance for your Car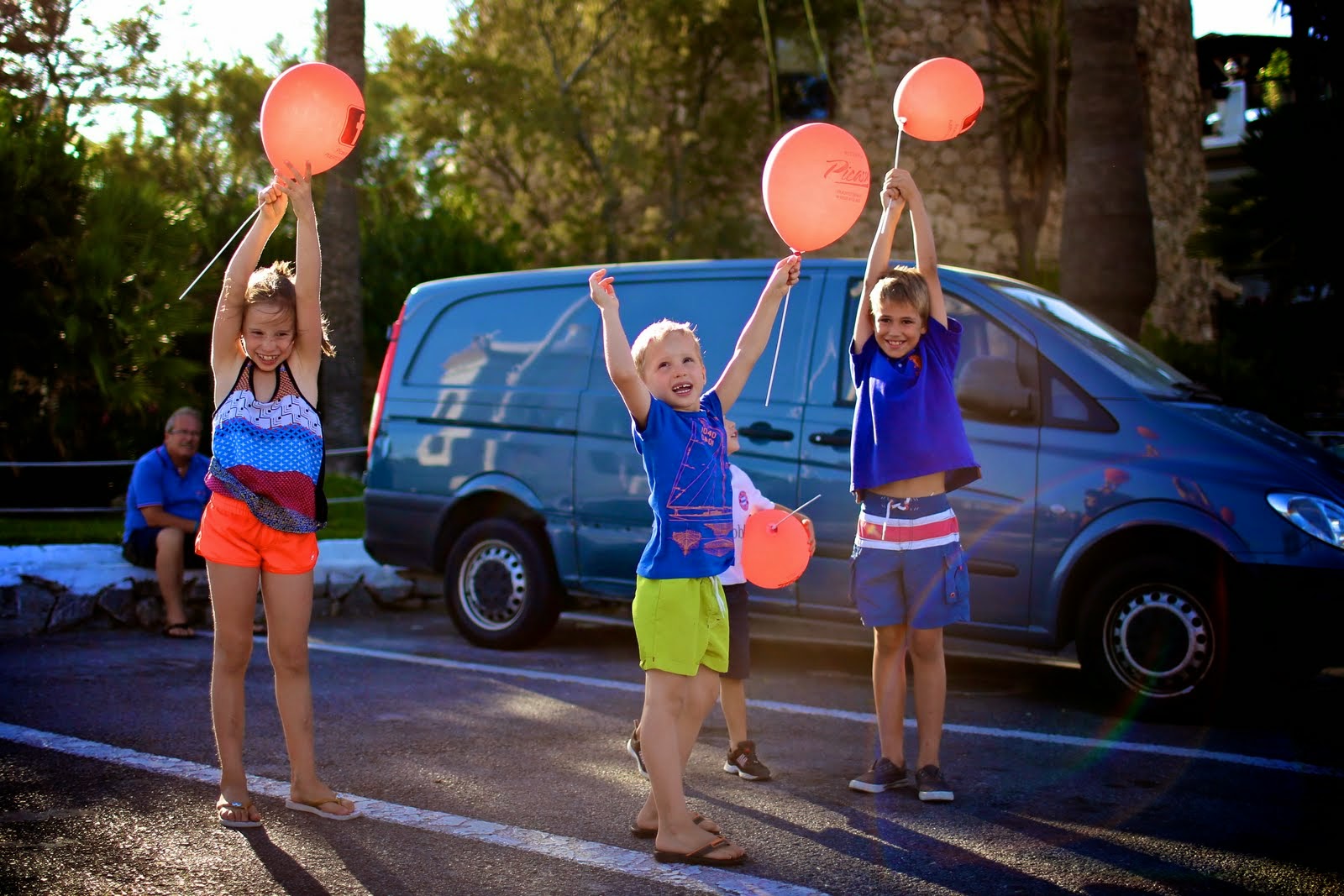 Most Spanish Insurers will fully respect and apply any no claims entitlement from your country of origin, so make sure that you have a certificate from your previous Insurer.
If your car has any optional extras which do not come on the standard model of your car, then make sure your Insurer is aware of these as they will need to be specifically included in your policy.
Most car insurance policies in Spain will automatically cover any driver over the age of 27 years who has held a full driving license for at least 2 years and has the Owners authorization. Therefore if you have young children who use your car, it is vital that your Insurers are aware of this.
Most policies in Spain will come with an automatic 12 month green card.
Marbella Insurance for Private Healthcare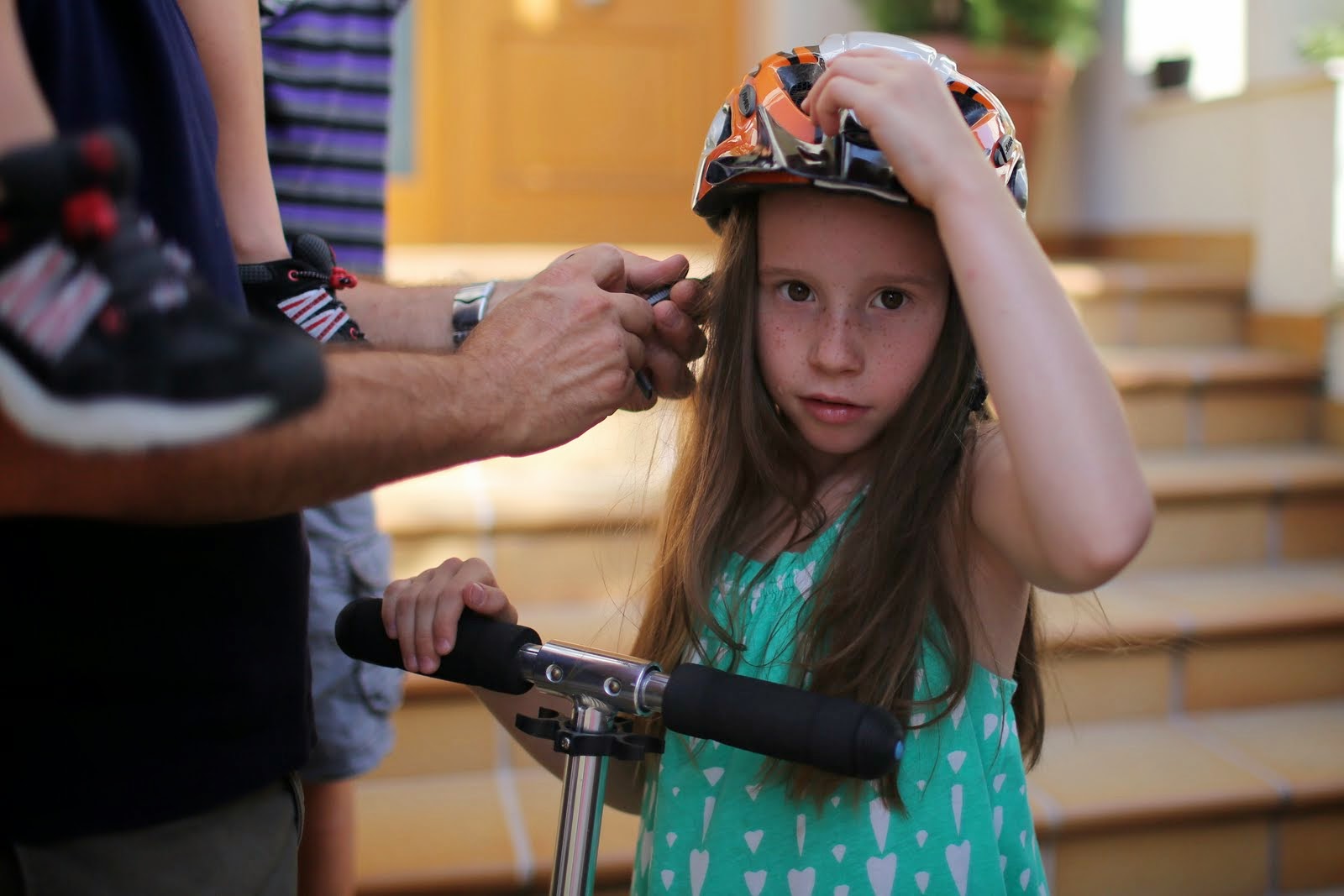 Health Insurance is not only a minefield but can also be a very emotional subject – therefore once you've chosen your Insurer, it's imperative that you are transparent with them and fully declare all pre-existing conditions – no matter how small they appear to  you.
How healthy is your current health insurance?  Find out more on this article from the Insurance Doctor at Insurance Health Check. 
Other Marbella Insurance Surprises you may Encounter
Most policies in Spain are written as tacit renewals, and if you wish to cancel your policy you will have to inform your Insurer in writing at least two months prior to renewal.
Spanish Insurers are under no obligation to refund unused premium on cancelled policies.
Spanish Insurers will not provide you with a new policy document each year – the original policy document (and any subsequent endorsements) remains valid throughout the life of the policy, and all they will do is send you a receipt of payment each year upon payment of the renewal.
Banks in Spain have become increasingly aggressive in their pursuit of new revenue streams and are increasingly obliging clients with some very unethical tactics to buy a whole range of insurance products from them – in fact they Managers annual bonus depends on selling a certain Nº of policies each month!! Beware, as they have very little insurance knowledge or experience, and are therefore not really best placed to advise you on your requirements. Furthermore, once they've sold you the Policy they will collect their commission, "wash their hands" of the transaction, and leave you to be serviced by a call centre if you have any problems or claims.