Marbella culture
share this page with a friend
Marbella Culture is made of several museums, significant archaeological heritages and a cultural calendar with all year round events. There are many secret's to Marbella that many don't know about, like the man and the mermaid carved in the tree in front of the Marbella Club Hotel.

Even some of Marbella's top hotels are becoming pin pointed for popular recurring yearly events, expositions, product launches, fashion shows and culinary events like the ones held by Michelin star chef Dani Garcia at his restaurants in Puente Romano Hotel.
The towns "Palacio de Congresos" is also a very popular venue for all sort of different Marbella Cultural events, from Opera Concerts to Political ceremonies. 
Cultural landmarks |Cultural events |Culinary | Other Cultural landmarks 
MARBELLA'S cultural destinations
MARBELLA CULTURe EVENTS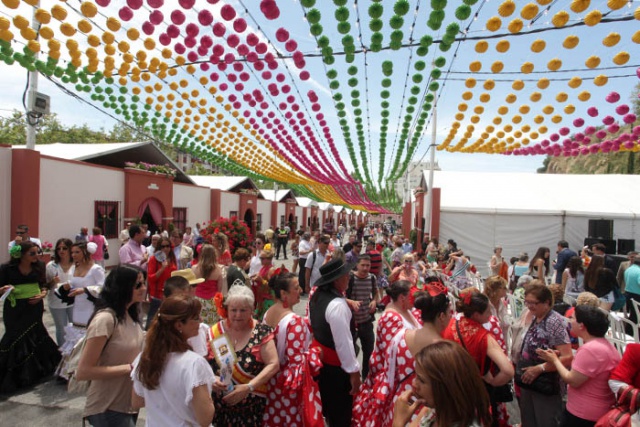 Feria San Bernabé: Every year at the beginning of June, Marbella pays homage to its patron "San Bernabe" with a weeklong fair. The Marbella fair includes traditional Andalusian; food, drink, entertainment and the trademark "casetas" that are set up just for the fair. These are the carpe's where they put on flamenco shows and people dance until the some comes out. Everybody dresses up in traditional Spanish Flamenco attire.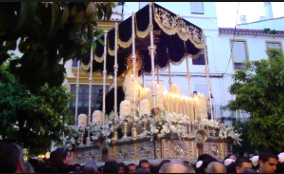 Semana Santa: Is the Spanish name for Holy Week or Easter and is celebrated in every village and city in Spain when residents celebrate the most important feast: The death and resurrection of Jesus Christ. The town procession 100 year old floats or thrones depicting biblical scenes, are carried from their church, outdoors through the streets to a cathedral and back to church again.
MARBELLA culture - CULINARY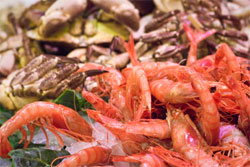 Traditional Food: Have you ever heard of the term surf & turf? Well that's exactly what Marbella has to offer. You can find the the best sea food at all the traditional "Chiringuitos" beach clubs and as well as the best fresh vegetables, fruits and local olive oil. During summer there are a lot of cold soups like "Salmorejo" "Gazpacho" & "Ajoblanco" made of fresh vegetables and garlic. Marbella's chefs use garlic a lot, sometimes even a lot of garlic. It keeps the mosquitos away! 
Gastro Sailing Tours are a unique way for you to experience the culinary delights offered by the Mediterranean Sea while enjoying views of the Costa del Sol coastline.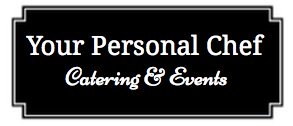 Your Personal Chef Spain is brought to Marbella by Scott Taylor who is a professional chef and has been working in catering and events for over 15 years.


marbella's top venue for cultural events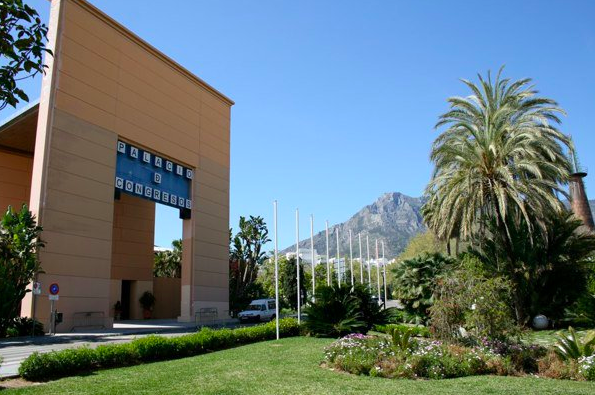 Palacio De Congresos: This is where a lot of the cities events, fairs, festivals and expositions are held. Here you can find meeting rooms and conference areas that can seat up to 200 people with all the necessary equipment. There are various different halls and a great auditorium seating 1.520 people that can be divided into 3 separate auditoriums for smaller productions or more than one event on the same day.
other marbella culture LANDMARKS 
RElevant LInks
Have a question or recommendation about Culture in Marbella or the Costa del Sol?
Have you been somewhere that we don't know about. Do you have a question or a recommendation? Share it here!
What other visitors have said about Culture in Marbella and the Costa del Sol
Click below to see contributions from other visitors to this page...