Roscon de Reyes cake
Roscón de Reyes cake in Spain is a traditional round cake with a hole in the middle that is served the night before or morning of Three Kings Day called "Reyes" in Spanish or Epiphany (January 6), when the three wise men bring gifts to all the boys and girls. It is baked with several surprises inside the cake such as a porcelain figure. The one who finds the surprise is blessed with good luck and crowned the King or Queen of the banquet and gets to wear the crown. A bean is also baked inside the cake and the one who finds the been is expected to pay for the roscon


Traditionally dried or candied fruit is used to decorate the cake. In Spain you will find several variations of the cake and may choose from a cream filling, chocolate filling or plain. If you are not able to eat the whole thing in one go, the cake is very nice the next day when toasted as it is similar to a sweet bread.
Post your own submission to the Marbella Community! It's easy to do. How? Simply click here to return to TTD - Art, History & Cultural Activities.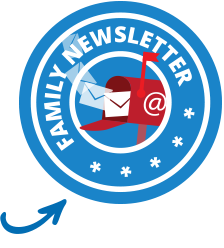 Apr 06, 19 08:07 AM

The Marbella Football Academy - a high-performance Football Camp in Marbella enabling kids from 4 to 16 years of age to develop and excel in football.

Mar 26, 19 02:11 PM

Just a quick tip if your needing a NIE Number in Marbella... I was very happy with my self, read all the websites about getting your own NIE Number in

Mar 26, 19 02:09 PM

I am an enthusiastic and experienced teacher. I taught Biology/Science/Maths in Ireland from 2005 and gained my PGCE in University College Dublin in 2012.