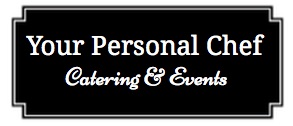 share this page with a friend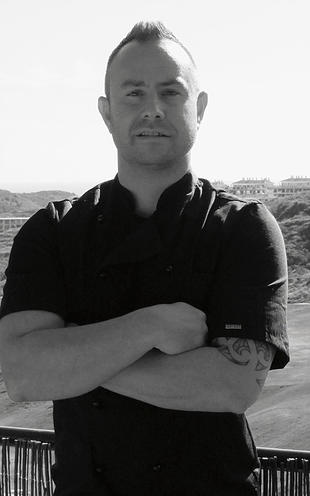 Your Personal Chef Spain is brought to Marbella by Scott Taylor who is a professional chef and has been working in catering and events for over 15 years. His mission is not just to create the perfect menu but to create a spectacular event and amazing memories.
Customer service is his number one priority and believes that every experience and every event deserves its own personal touch. Scott will exceed your needs by making a "taylor" made event to suit your specific requirements, he also has a selection of menus for those who prefer they take care of everything. 
Your Personal Chef Spain has worked along side some of the most established and reputable companies across the coast. Their ability to exceed everyones needs are truly something and in case you are wondering they also take care of all the extras. Decorations, Photographers, entertainment, airport transfers and more. Their track record for executing events is unsurpassed.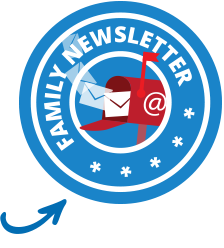 Services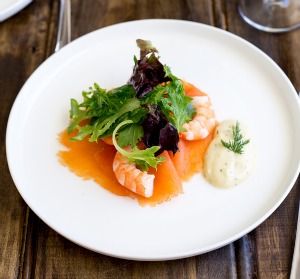 Special Ocassions: You could even host an event in the comfort of your own home and not have to worry about running around like a headless chicken. Your Personal Chef will provide every course and drinks, as well as top-waiters to serve and look after you and your guests.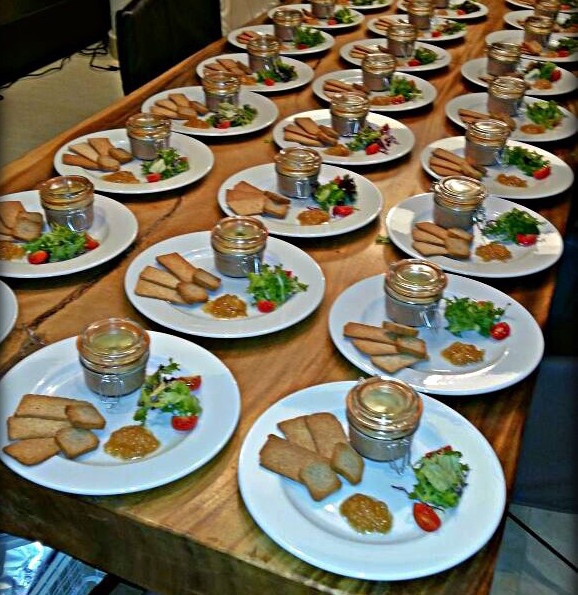 Corporate Events: Their catering team will work with you to provide professional service, superior cuisine, and make sure it's all handled with perfect, professional service and attention to detail.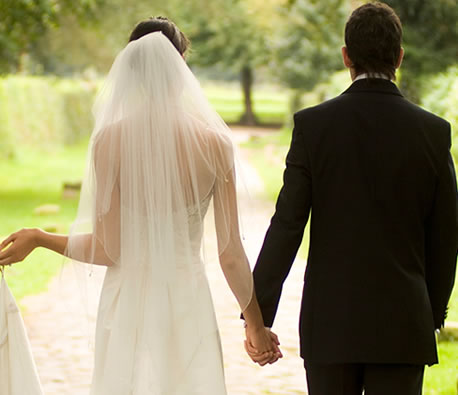 Weddings: The big day, the most important day some may say, and others; the most stressful. Let Scott take care of all the planning and the preparation to create the magical wedding you've always dreamed of.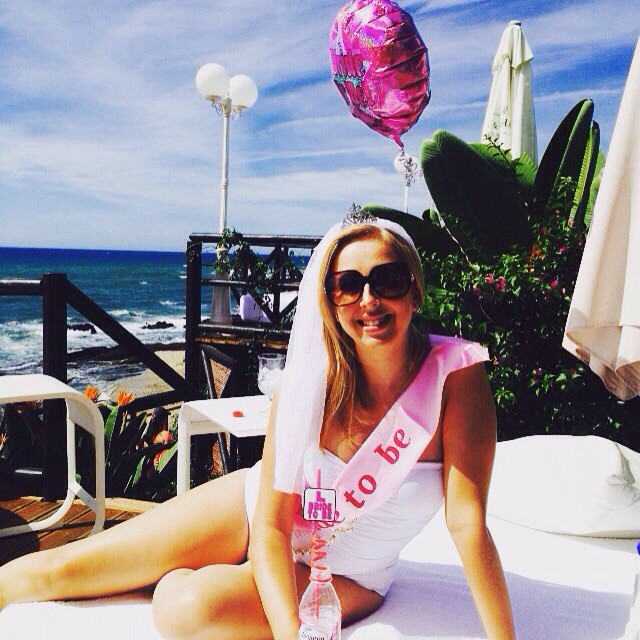 Stag and Hen: From a dinner party with waiting on-staff to all inclusive BBQ with a cheeky butler or even a stripper for the slightly wilder, look no further. They will also take care of every type of entertainment you can imagine.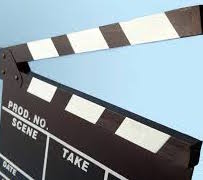 Film Location: Whenever and wherever the location, however long your shooting for, whether your a small group or even 100 on set. Contract professional caterers to take care of your crew.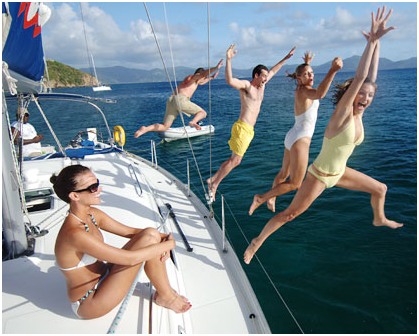 Boat Charters: We all love a trip on a boat and all know that its essential to have a team on board to take care of you, whether it's a luxury motor boat charter or a buffet on a booze cruise.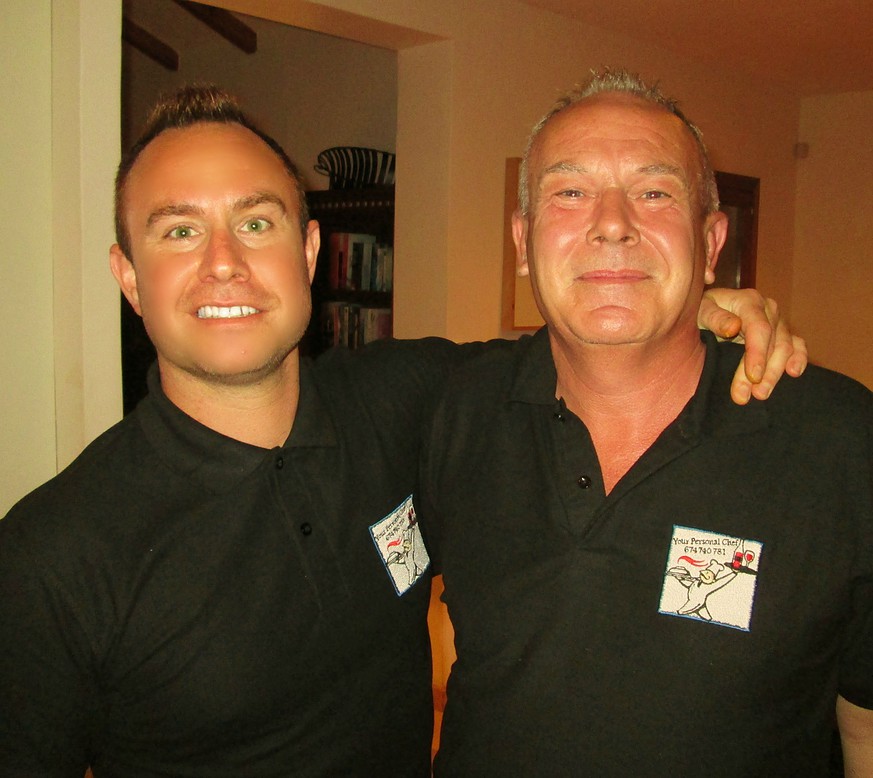 Pages related to Your Personal Chef