| | |
| --- | --- |
| Kids Club at the Marbella Club Hotel | |
share this page with a friend
Kids Club at the Marbella Club Hotel - Set in the spectacular grounds of the Marbella Club Hotel, this Kids Club offers something truly unique for children aged 4 to 14. At the Kids Club, age-specific activities are run by an enthusiastic team of bilingual teachers and guides.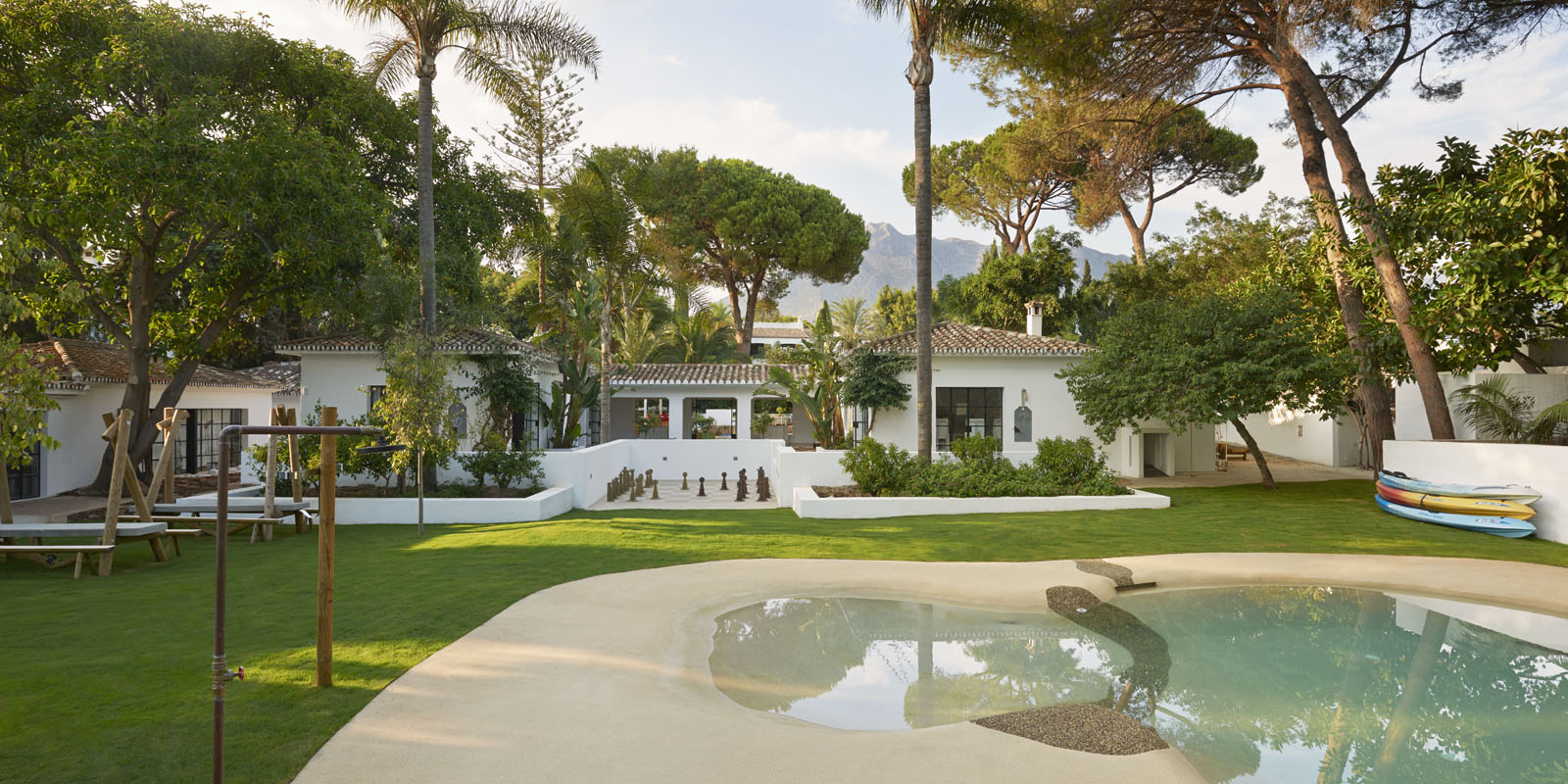 The 5,000 square metre Kid's Club is a fully staffed mini village hidden within the Marbella Club Hotel, offering pottery and art, music and dancing, cookery and nature experiences. Especially designed for children, the club also educates and engages children in a playful, dynamic and stylish environment.
Designed by Minimec, whose ethos is to create the ultimate living space for children, the Kids Club has all the ingredients for a playful and dynamic space that invites learning and experience.
With age group related activities run by the dedicated team of qualified teachers and bilingual guides, the Club welcomes children unaccompanied from 4 years old and up. Younger guests accompanied by an adult are welcome to join in activities or just make use of the wonderful facilities and mini play studio filled with games and toys. All the staff are experienced and highly motivated to ensure the children get the most from every day they spend at the Club. The mix of qualified teachers and bilingual guides provide a service that reflects both the quality of the Club's superb design and the traditions of the Marbella Club Hotel.
Kids Club Offerings
The Kids Club is offering a fantastic array of activities for you to engage your kids this year.  The Kid's Club offers programs including:
Arts & Crafts
Cooking 
Dance Classes
Music Sessions
Gardening
Sports Activities
For more information, contact:
Kids Club at the Marbella Club Hotel - Workshops
Perfume Making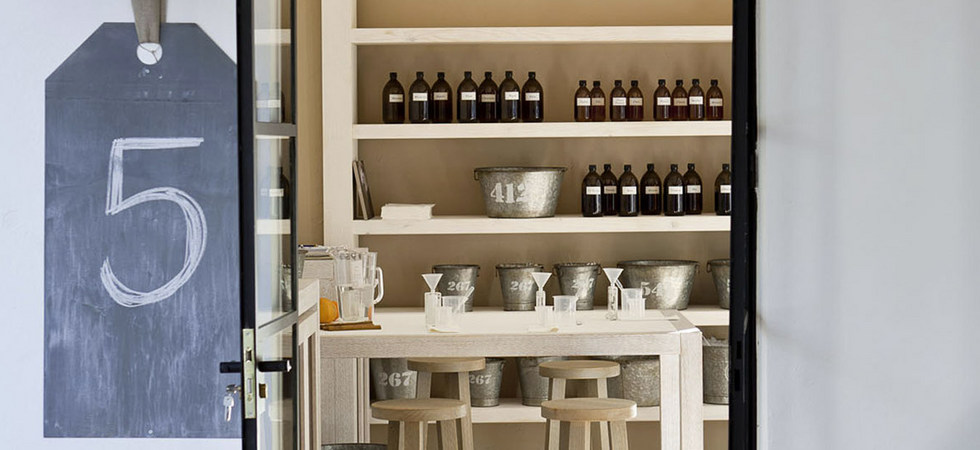 Take the opportunity to visit our unique aroma workshop. Kids Club at the Marbella Club Hotel
 will help you mix and create your very own perfume using our collection of scents from around the world. Design your own box and label for your genuine perfume bottle that you can take home and use or give to someone as a totally personal present.
Maximum class size 6 children; €50

Cooking Classes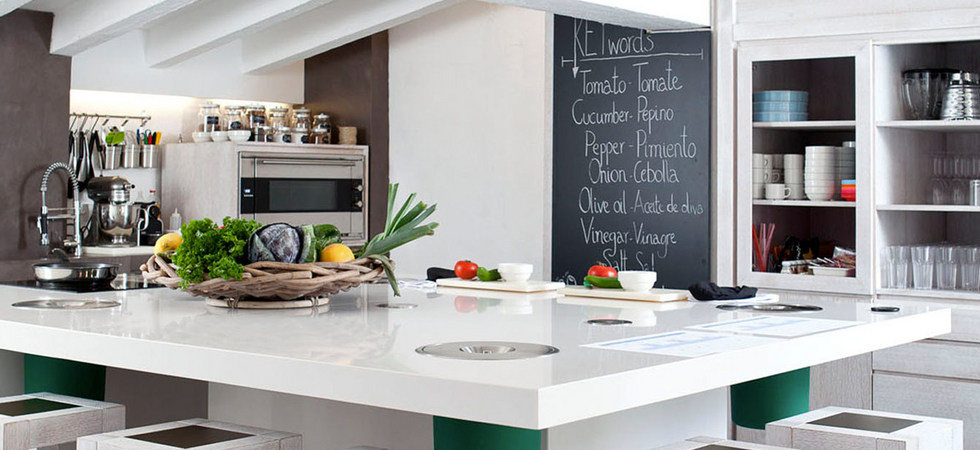 These classes are amongst our most popular at the Kids Club at the Marbella Club Hotel. In our garage kitchen designed by Minimec you can join our Junior Masterchef programme to improve you culinary skills or just enjoy activities like creating your own pizza using ingredients from our organic garden. Our Kids Club chef will show you how to make a wide range of exciting recipes. Highly recommended if you have an interest in cooking.
Maximum class size 12 Duration 2 hours; €40

Pottery
Over two sessions we will teach you how to design shapes, make tiles, sculpt, pinch and coil and get pretty messy with clay. Finishing and decorating will leave you with something to treasure. 

Maximum Class size 12, Duration 3hrs (2 sessions of 90 mins); €50 euros for 3 hours over two nights 
Contemporary Art 
Explore a variety of artistic skills and learn more about how to paint, use colour, perspective and texture with a well known local artist. Use your imagination and you will be amazed at what you can do
Maximum Class size 12, Duration 90mins; €30 
London Academy of Music and Dramatic Arts (LAMDA)
The Kids Club at the Marbella Club Hotel has become a Centre of Excellence for Drama. Each term students enrol for the prestigious LAMDA examinations. Last term's results were amongst the best in Europe. Three out of ten students scored over 90% and the average mark was 84%. Results are important, however the Club is also designed for anyone who loves Drama and enjoys performing. 

Saturdays 14:15-16:15; €25 euros 

Wednesdays 17:30-18:30; €15 euros 
"Is this the best kids club in the world?" - The Times, May 2014 
Weekend Activities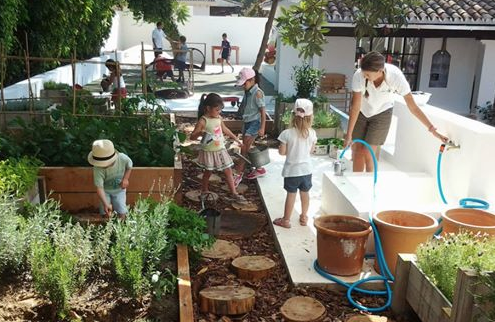 At Kids Club at the Marbella Club Hotel your children will receive opportunities to engage in many inspiring and educational activities such as: Mini Gardening Club, Arts and Crafts, Music and Dance, Creative Play, Chill Out Hour, Padel Boarding, Supervised Swimming, Beach Activities and Sports, Evening Sessions. 
Map of the Kid's Club property downloadable pdf

Adult Classes
Pilates
Wednesdays 9:30 - 10:30 
Classes in our Dance Studio with specialist staff from our Gym and Spa
Yoga
Thursdays 9:30 - 10:30 
Classes in our Dance Studio with specialist staff from our Gym and Spa
Bespoke Birthday Parties at the Kids Club at the Marbella Club Hotel
Fully safe and supervised, the Kids Club offers your child an unforgettable tailor-made party including:
Dedicated party planner
Specialised theme
Cake and decoration
Gourmet food options and staffed catering
Indoor and outdoor games 
PRICING & OPTIONS:
Venue: €995

Staff: €150 for two members of our staff (based on 15 kids)
Juggler Show including balloon modelling: €150.00 for one hour.

Bird Show: €150 for one hour.
DJ: €200 for one hour.
Face Painter: approx. €50 for one hour.
Gymkhana: €100 for one hour.
Cooking Class: €150 for one hour.
Pottery Class: approx. €100 for one hour.
Flamenco Lesson: approx. €80 for one hour.
Party Games (Pin the tail on the donkey, Pass the parcel, Treasure Hunt): approx. €30.00 for one hour.
Food & Drink for Kids: €25 per child
Price includes: water, juices & soft drinks. To pre-choose from:
- Chicken Goujons with French fries
- Fish Goujons with French fries
- BBQ (Beef Hamburgers, Mini Beef Hamburgers, Hot Dog, Two selections of salads, French fries and Grilled Corn)
- Pasta served with two different sauces and Parmesan cheese.
CONTACT:
Kids Club at the Marbella Club Hotel
Location: Bulevar Principe Alfonso von Hohenlohe, Marbella 29600, inside the Marbella Club Hotel 
Email: 
Hours: Monday to Sunday 8:00am to 8:00pm 
Easter Camp at the Kids Club
The Easter schedule at the Kids Club at the Marbella Club hotel features an exciting assortment of great activities for the kids, including:
Exploration & Enjoyment Activities
Cooking Workshops for Kids
Paddle Boarding with Instructors
Pottery Workshops
Arts & Crafts
Football
A daily schedule is available for the period from March 30th to April 5th, below.
Kids Club at the Marbella Club Hotel Evaluations:
Mom: "One of my favorite places in Marbella"
August 2014 I love the Kid's Club at the Marbella Club Hotel. In all of my travels in the world I have never seen a Kid's Club like this. Kid's Club is unique in that it combines wholesome and intellectuallly stimulating activities for children set in a a truely beautiful environment. ...
...Unlike most kids clubs, this one has really neat activities like, gardening, perfume making, contemporty art, pottery, and the acclaimed LAMDA (London Academy of Music and Dramatic Arts) program. The supervisors adn teachers are really hands on here and the architecture, lanscape design and interior design are stunning. You have to see this place to believe it..

---
Son: "A lot of fun"
June 2014 The Marbella Club Hotel's Kids Club is an excellent place, you can; play tennis, basketball, cook, paint, eat and have a lot of fun. Last time I was there we made outfits out of paper. It was really funny. The Kids Club is an amazing place..

---
Sabharwal Family
"Best kids club in the world"
August 2014 The Kids Club team are awesome! This is without doubt, the best kids club in the world. The activities are so well thought out and planned. Kids of all ages have a complete blast. Honestly, because of this great team we keep coming back.

---
From Yelp
Sean W: "Practical learning Lab for Kids"
February 2013 This is an Experiential Learning Lab for kids and their parents. They transformed the original home of the founder of the Marbella Club, which is beautiful, into a learning lab and activity center for kids. The kids club has a lake-like pool, soccer and basketball area and a group of learning labs where the kids learn different things by experiencing them with learning leaders who provide instruction and facilitation. For example, they have an art room, music and media room, aroma room where they can make perfume, computer and library room, yoga and dance studio where they can learn flamenco and yoga with their parents, a garden and working kitchen where they learn how to cook Spanish staples like gaspacho and paella.
...The center is staffed with certified educators and learning leaders who were passionate about helping our kids learn through discovery. Frankly i think the name "kids club" sounds like the typical place where you can drop off your kids to be baby sat by video games and movies, led by uninterested teenagers. For this reason i call it the "Learning Lab for Kids"... and their parents. As a parent of 4, we had our best day of vacation at this unique place that combines practicall learning function with extraordinary design. First class all the way. By the way, I don't write reviews often, only when i see greatness and i can't help myself... and that is what happened.
You really have to see this place to believe how beautiful and professionally managed it is. Try one of their workshops, you won't regret it.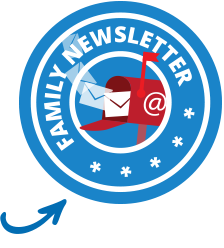 Apr 06, 19 08:07 AM

The Marbella Football Academy - a high-performance Football Camp in Marbella enabling kids from 4 to 16 years of age to develop and excel in football.

Mar 26, 19 02:11 PM

Just a quick tip if your needing a NIE Number in Marbella... I was very happy with my self, read all the websites about getting your own NIE Number in

Mar 26, 19 02:09 PM

I am an enthusiastic and experienced teacher. I taught Biology/Science/Maths in Ireland from 2005 and gained my PGCE in University College Dublin in 2012.