| | |
| --- | --- |
| Jacks smokehouse In Puerto banus | |
share this page with a friend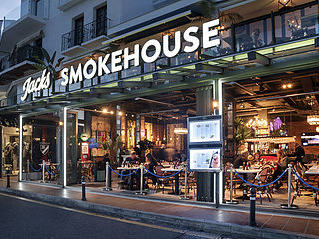 Jacks Smokehouse, a new authentic American BBQ concept on the front line in Puerto Banus. It's new chic contemporary setting is the perfect backdrop for families who want to have fun.
Not only is this one of the very few places where you can get truly authentic burgers, ribs, and delicious American classics, it is the only restaurant in Andalucia where you can enjoy these amazing delights with waterfront views of a world-class marina. They have just redecorated and the upstairs has a beautiful terrace with the best views.
The new menu truly offers a vast assortment of fresh, tasty and wholesome American fare with something for everyone at prices that are surprisingly affordable. But this restaurant is more than a great place to eat. It's also a destination in an exciting and fun part of town where the family can start or end an exhilarating day experiencing one of the most dynamic areas in Marbella.
Your family will be welcomed here and you will walk away with great memories to boot. If you love big American breakfasts, check out the huge breakfast menu including: Eggs Benedict, Huevos Rancheros, Cornflake French Toast and American Pancakes.

Want to check out the menu? Download it here: Jacks Menu
Eat, drink and have fun at a truly Contemporary American BBq Grill!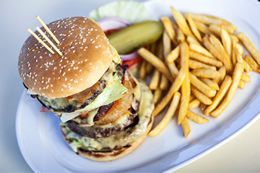 New range of legendary burgers: Jack's Smokehouse burgers are built with 100% black Angus beef sourced from a small farm, freshly ground and cooked medium-well (unless otherwise requested) and are legendary on the coast. Try the 'Bean Me Up' Burger for vegetarians. You'll be challenged to find a better burger...anywhere.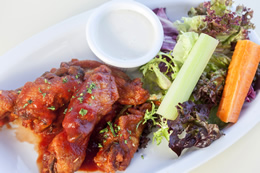 Kid's will love Jack's kid's menu: There's a great value kids menu with healthy and delicious food choices your little ones will love.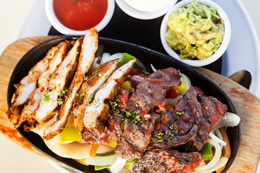 A vast array of new and classic American favorites: Smoked Duck and Mango Salad, Southern Fried Chicken, 40-Day Dry-Aged Steaks, Crispy Chicken Sliders, BBQ Pulled Pork Sliders, Delux Lobster Roll, Wagyu Beef, and Louisiana Crab Cakes.
Drinks and light bites served all day.
Gluten-free menu available as well as set menus for large groups.

GREAT FOR BIRTHDAY PARTIES, HENS, STAGS AND FAMILIES
This is a truly festive environment, large enough to accommodate big parties but cozy enough to build memories that last a lifetime. Here you can take in the fabulous port views from a terrace balconies. For big events or parties, you can also enjoy six large screens covering all sports. Great for small and large groups and fun for the whole family.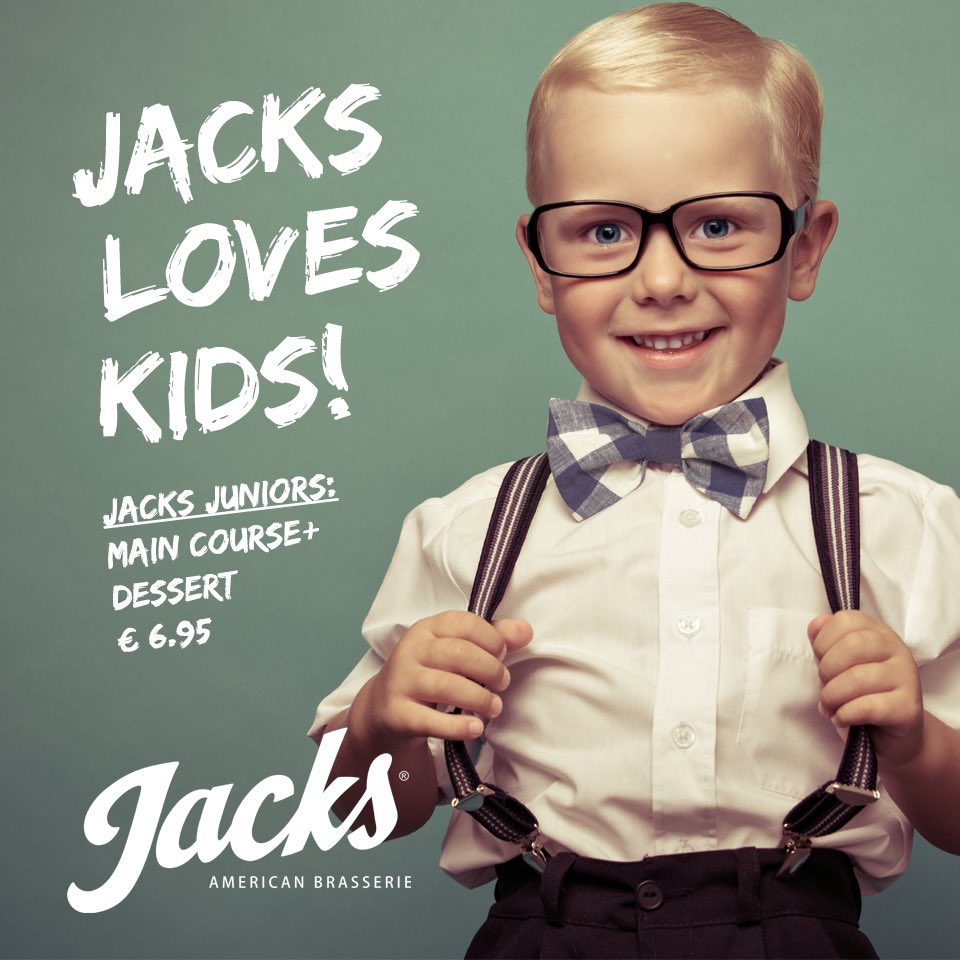 What makes this place unique is that it delivers the quintessential American classics in a fun environment that makes the Jacks Smokehouse experience second to none. Living in Marbella means that families here get to choose from an unprecedented array of cuisine from all over the world. But sometimes there's nothing like a great American BBQ, burger or steak to complement a fun day on the Costa del Sol.
Ask about the special offer available to visitors of MarbellaFamilyFun.com!
You'll also find that this restaurant hosts fun events throughout the year including: Fourth of July parties, Halloween, Christmas and New Year's, to name a few. Check the link below and visit their website. For the latest schedule follow them on Facebook.
Related links
Looking for great pizzas, pastas and Italian food for the family? Check out CIBO Italiano.