marbella synagogue - jewish community
by MarbellaFamilyFun
(Marbella, Spain)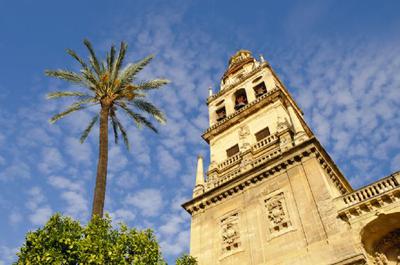 First Synagogue built in Andalucia since 1492 and consecrated in 1978. It has Kosher food available. 
Catering for Weddings, Bar and Bat Mitzvahs 
Orthodox with adjacent Mikveh.
Rooms with bath available next to Synagogue

Sefardi Nusach: On Rosh Hashanah & Yom Kippur Ashkenazi Services: at the adjacent Annex Hall
Special Events: Seder 1st night, Great Summer Party in August, Yom Haatzmaut celebration, Seudat Purim.

For more information contact +34 952 824 983.


Discover more of
Marbella's hidden secrets
by
clicking here
.
Marbella is made of several museums, significant archaeological heritages and a cultural calendar with all year round events. There are many secret's to Marbella that many don't know about, like the man and the mermaid carved in the tree in front of the famous Marbella Club Hotel.