share this page with a friend
Marbella Event Venues and locations are where all the great performances, presentations, galas, festivals, religious processions and many more events are held. Here you will find a list of the top event venues and locations along the Costa del Sol.
Palacio de Congresos Marbella | Teatro de Marbella | Plaza de los Naranjos | Plaza de la Alameda | Plaza de Antonio Banderas | Palacio de Deportes Marbella | Palacio de Deportes San Pedro | San Pedro Boulevard | Estepona Fair Ground | Fuengirola Castle
Top event venues in marbella
Palacio de Congresos Marbella is where a lot of the cities events, fairs, festivals and expositions are held. Here you can find meeting rooms and conference areas that can seat up to 200 people with all the necessary equipment. There are various different halls and a great auditorium seating 1.520 people that can be divided into 3 separate auditoriums for smaller productions or more than one event on the same day.
Address: Calle José Melia 2, 29602 Marbella
Tel: +34 952 82 82 44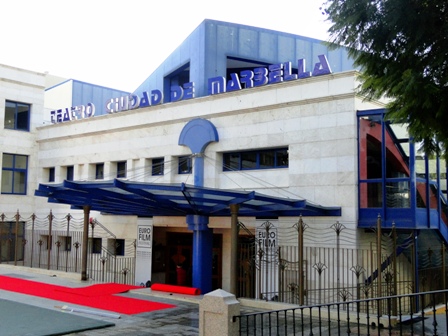 Teatro de Marbella holds cultural festivals and theatre productions through out the entire year that include concerts, performances, galas, presentations, operas, ballet's and of course traditional Spanish dancing "Sevillana" and "Flamenco".
Address: Plaza Ramón Martínez 3, 29603
Tel: +34 952 82 35 50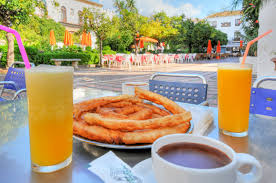 Plaza de los Naranjos is an urban hub of the city framed by typical Andalusian white houses and is the heart of the old town "Casco Antiguo" where a lot of processions, carnivals and religious events are celebrated. They are lots of lovely traditional restaurants and narrow alley ways the lead to other squares, churches, art and little wonders of Marbella´s town.
Address: Plaza de los Naranjos, 29601 Marbella
Plaza de la Alameda is a beautiful park with a fountain, trees, garden and seating area at the top end with horse carriages to visit Marbella in style. This square hosts all types of events during winter and more so in summer as it has a beautiful space that meets the Paseo Maritimo de Marbella where you can find 9 Salvador Dalí statues and amazing views of the Mediterranean sea.
Address:  Avda. Ramón y Cajal, s/n, 29602 Marbella
Tel:+34 952 77 14 42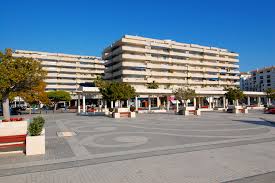 Plaza de Antonio Banderas in Puerto Banus is a square named after the actor Antonio Banderas where there a children's play area and a huge market held every summer with great events, food stalls and fun activities. More recently the "Plaza" has been used as a starting and finishing point to important races to raise money for charity.
Address: Av. de la Riviera 29660, Puerto Banus
Palacio de Deportes de Marbella is where all the local sport games are held and events are hosted. Here you will find Tennis courts, Basketball courts and Football pitches. The Palacio organises games and classes for everyone from the age of 4 to the age of 94.
Address: Calle Caballeros, 25. 29601 Marbella
Tel: +34  952 76 11 85
top event venues in san pedro
Palacio de Deportes de San Pedro de Alcantara is situated at the back of city with 4 tennis courts, 4 padel courts, playgrounds, football pitches, basketball courts, indoor activity rooms and indoor stadium. There is also an outdoor and indoor pool at the gym facilities that have great price packages for families.
Address: Calle Castilla, s/n, 29670 San Pedro Alcántara
Tel: 952 78 06 63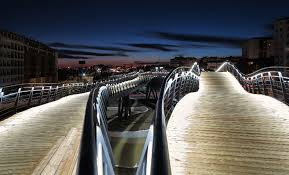 San Pedro Boulevard is a very popular place for children having a total of six playgrounds and its outside amphitheatre hosts great performances, concerts and competitions. Their is a cycle lane along the the length of the boulevard and amazingly designed bridge that passes over the towns main roundabout which is 300m long. There is an ice rink as well as a skate park which can get really busy at weekends where you will find rollerbladers, scooters, bikes and even segways.
Address: Norberto Goizueta Daz Boulevard San Pedro Alcántara, 29670 San Pedro Alcántara
top event venues in estepona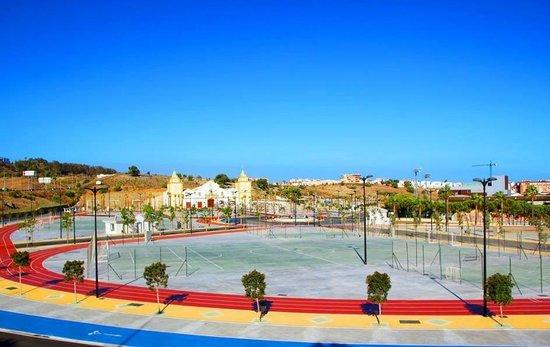 Recinto Ferial, Deportivo y Ocio Estepona is a great big open space where occasional markets are held and has loads of sporting opportunities free to everyone, with a great big football stadium. The town "Feria" is held there twice a year filling the area up with fun fair rides, stoles and traditional "Casetas" where people go to eat, drink and dance. 
Address: 133, Urbanizacion Ferial, 133, 29680 Estepona,
top event venues in fuengirola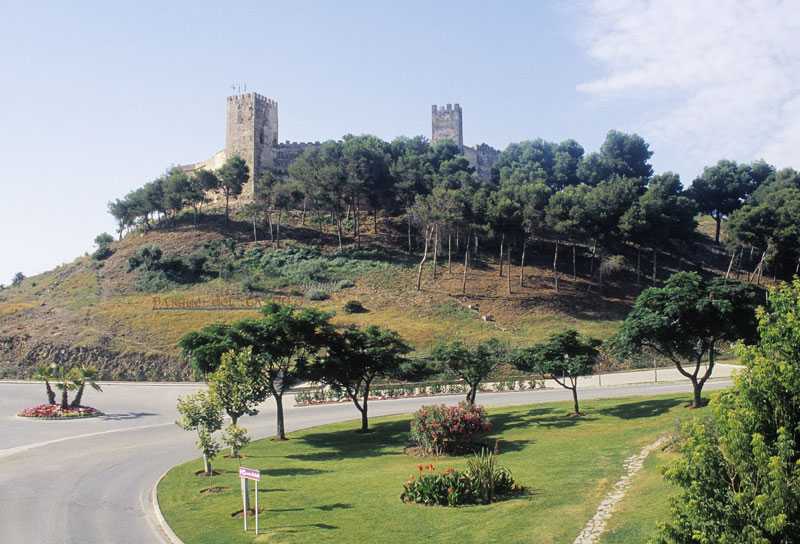 Fuengirola Castle which has been destroyed and rebuilt several times was converted into an open-air auditorium, where you can find a small museum where you can find local history. The castle is right by the sea and sits on the top of a hill with beautiful views. The castles has small attractions near by and hosts great concerts and peformances all year round.
Address: Carretera Nacional-340, Fuengirola, 29640, Málaga
Tel: +34 952 46 74 57