MARbELLA doctors and clinics
share this page with a friend

Marbella Doctors and Clinics are recommended professionals on the Costa del Sol that specifically deal with the expat and local community. This is a great resource if you're looking for a family doctor or an emergency solution.
The page includes feedback directly from the community so you can see how others rate their services. The good news is that there are many experienced medical practitioners here that are well established and recognised as family friendly. If you have a tip on a great local doctor, please feel free to leave your feedback below for the community to see.
Whether you need a doctor for a routine checkup or a specialist for something more specific, Marbella offers an excellent variety of highly specialised and professional medical practitioners from all over world.  
General Practitioners Family Doctors
The Medical Centre - San Pedro de Alcantara. Provides expert medical care and assistance to international families. (also known as the Triay Medical Centre).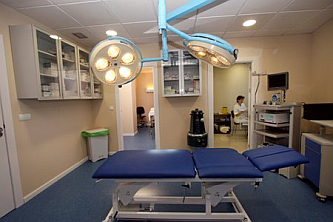 Hospitals and Urgent Care
Helicopteros Sanitarios - Puerto Banus/Nueva Andalucia. Rapid-response emergency services organisation, which offers on-site professional medical services in English to thousands of families on the Costa del Sol.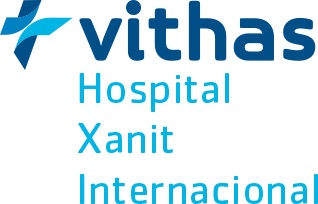 Vithas Hospital Xanit Internacional is lead by prestigious professionals at a national and international level. They have three different locations along the Costa del Sol to make sure they are always near you.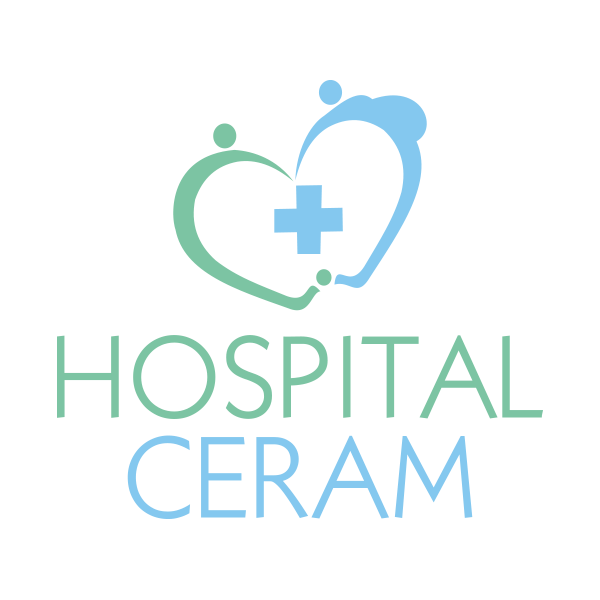 Hospital Ceram - Marbella.  Among the region's most modern medical centres, offering the full range of medical practitioners, private hospital care and a specialised centre for reproduction. 

Hospiten Estepona is a private hospital in Estepona providing extensive healthcare services to international families on the Costa del Sol. The Hospital staff includes multi-lingual care givers and the facility is equipped with the latest technology in a wide variety of specialised disciplines.


Clinica Excelan provides home doctor and emergency medical services on demand, 24 hours per day for members and non-members alike from Estepona all the way to La Cala de Mijas.

RElated Articles: 

Marbella Translators - is a professional company providing translators and interpreters for medical procedures and all your documents like birth certificates where medical terminology is ever so important.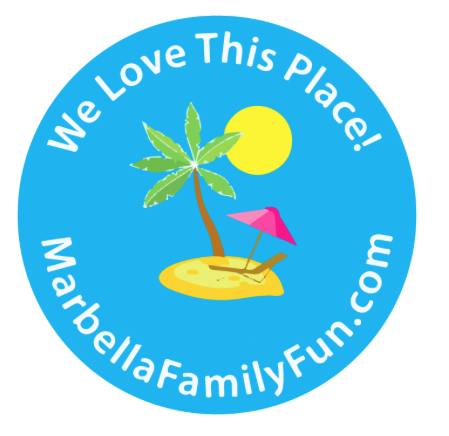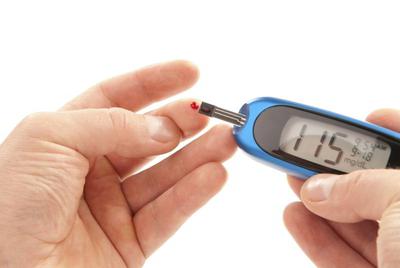 You may also be interested in: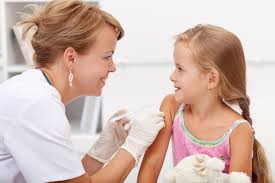 Head Lice and nits, Lousebuster is the latest techonology to get rid of the pediculosis, they have different treatments for different types of hair and they will come to your home

Links to Practical Medical Information
Marbella's Most Common Medical Condition
have a question or comment about doctors here?
Marbella doctors are a very BIG deal for families living or vacationing on the Costa del Sol. We welcome your feedback on experiences with medical practitioners here so we can spread the word about those the community has had great results with.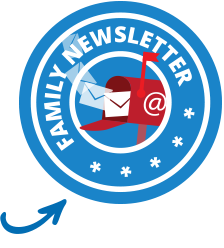 Have a question about recommended doctors in Marbella and the Costa del Sol?
Share your questions or feedback here - we'll post it to the community for their input!
What other visitors have said about doctors in Marbella and the Costa del Sol
Click below to see contributions from other visitors to this page...