vaccination schedule for kids in spain
Vaccinations for kids in Spain are recommended by the Spanish association of paediatricians for the health of your children.  Below you find the schedule vaccinations for the year of 2016 and in blue the vaccines which are covered by the Spanish health insurance; Seguridad de Salud Sanitaria.
You can book an appointment online at the Junta de Andalucia
Click here if you would like to request a Tarjeta Sanitaria Card
To find out more information you must visit a Primary Health Care Centre or call + 34 902 505 060
share this page with a friend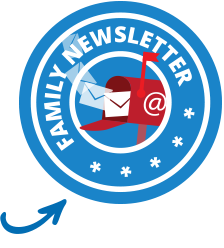 Apr 06, 19 08:07 AM

The Marbella Football Academy - a high-performance Football Camp in Marbella enabling kids from 4 to 16 years of age to develop and excel in football.

Mar 26, 19 02:11 PM

Just a quick tip if your needing a NIE Number in Marbella... I was very happy with my self, read all the websites about getting your own NIE Number in

Mar 26, 19 02:09 PM

I am an enthusiastic and experienced teacher. I taught Biology/Science/Maths in Ireland from 2005 and gained my PGCE in University College Dublin in 2012.