HOSPITEN ESTEPONA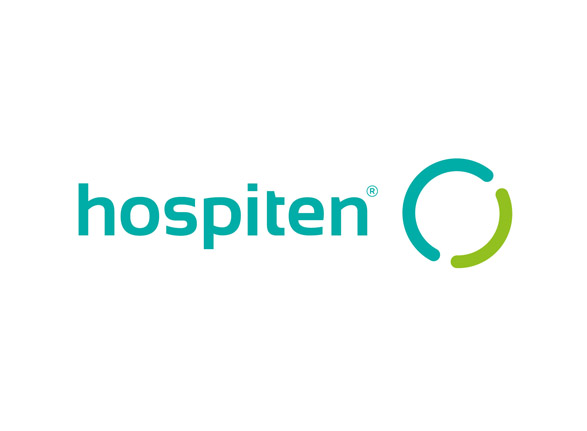 share this page with a friend

Hospiten Estepona is a private hospital that opened in 2005 and is committed to providing high-level healthcare services to international families on the Costa del Sol. The Hospital staff includes multi-lingual care givers and the facility is equipped with the latest technology in a wide variety of specialised disciplines.
Hospiten also has a strong administrative and management track record as it is part of an international network that treats over 1 million patients every year.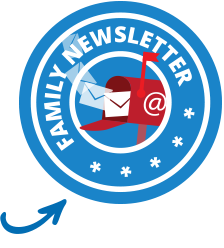 hospiten Medical specialities
Gynecology and Obstetrics 

Neurolog

y

Arrhythmia and Electrophysiology Unit

Dermatology and Venereology
Emergency Room – General Medicine
Urology

Diabetes, Colesterol 

and Hipertension 

Cardiology

Pediatric 



Internal Medicine
General and Gastrointestinal Tract Surgery
Ophthalmology
Orthopedic Surgery and Trauma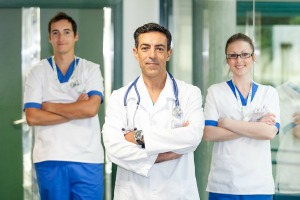 Emergency and multi-lingual services and staff who are their to help all the time to make sure you have a personal experience in a language you feel comfortable with.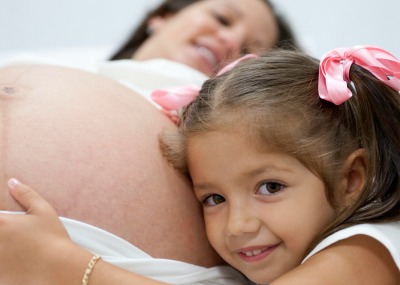 Maternity services are extensive and flexible to your needs. Hospiten doesn't only meet your needs for a healthy birthing facility - they exceed them. The hospital is fully qualified to prepare you in all respects for a well-planned delivery on the Costa del Sol.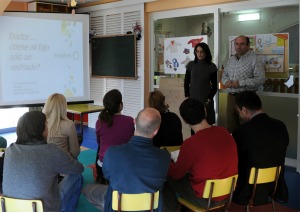 Talks and Workshops are implemented throughout the year on a variety of interesting medical topics. Hospiten events are designed for international families living here to help you learn about a specific healthcare issues related to your family.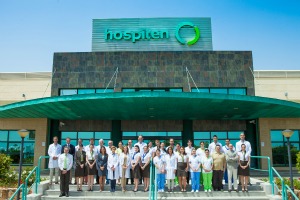 Professionals are among the key benefits of this medical centre's effectiveness. When you walk into Hospiten, it's easy to recognise the strict quality and environmental controls in place. The team is personal, professional and highly experienced supporting international families on the Costa del Sol.

additional medical specialities services offered
The Grupo Hospiten (HOSPITEN Group) is an international network of private hospitals, with over 1,000 beds in sixteen hospitals worldwide, including  Spain, the Dominican Republic, Mexico and Jamaica.
In addition to the general services noted above, the hospital also provides the following specialised medical care. 
Sleeping Unit
Cardiovascular and Thoracic Surgery

Orthopedic Surgery and Trauma
Diabetes, Colesterol 
and Hipertension 
Endocrinology
Endoluminal Diagnostics and Therapeutics  
Sports Traumatology 
 

For additional information, contact Hospiten at their details, below. You can even book an appointment on-line for your convenience.
Have you been to Hospiten yourself? Leave feedback about what you thought of their services for others to see, below. 

Pages related to hospiten estepona