share this page with a friend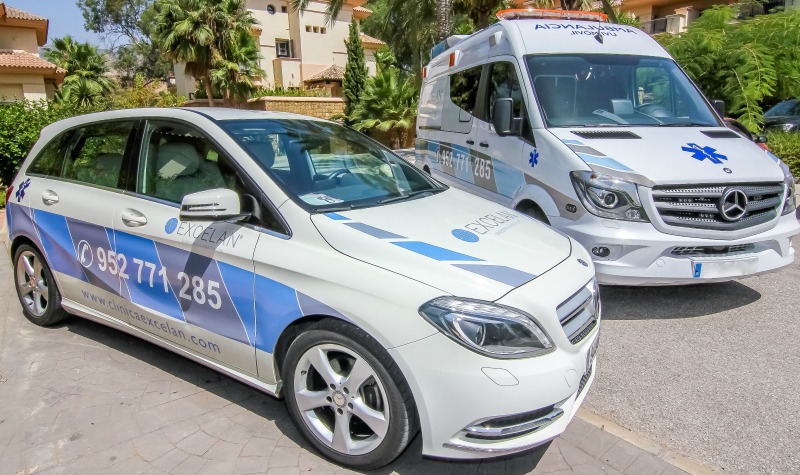 Clinica Excelan is a unique medical service that provides professional healthcare for anyone who is seeking an efficient and fast medical facility, 24/7.
Based in Marbella, in the heart of the Costa del Sol, the clinic is an advanced, 24 hour, 7 days a week home doctor and emergency service available to both members and non-members alike and at very affordable prices.
Their advanced Home Doctor Service is open to Non-Members too at a very competitive rate of only 150€ between 8am to 10pm or 200€ during the night. They will visit you in your home - whether it's an emergency or not - as you may just feel unwell and a doctor and nurse will come in a fully-equipped ambulance complete with intensive care facilities!
Alternatively you can visit their clinic in Marbella for just 100€ during the same hours or 150€ at night, 24/7. Compare their prices for this tip-top medical service for non-members.
Clínica Excelan provides 24/7 emergency services in the Marbella area, from Estepona to La Cala de Mijas. The In-clinic services are open to everyone, from residents to tourists.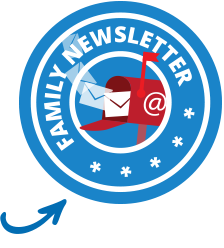 Here for you and your family – always!
Wouldn't it be great to know that should you or your family become ill, whether you live here permanently or are just visiting, that you have on your doorstep, a complete and efficient medical facility at the end of a telephone call?
Or, if you're not too infirm and need a consultation, you can just pop into their technologically advanced clinic right in the centre of Marbella - with easy parking too, just next door!
Leaders in Healthcare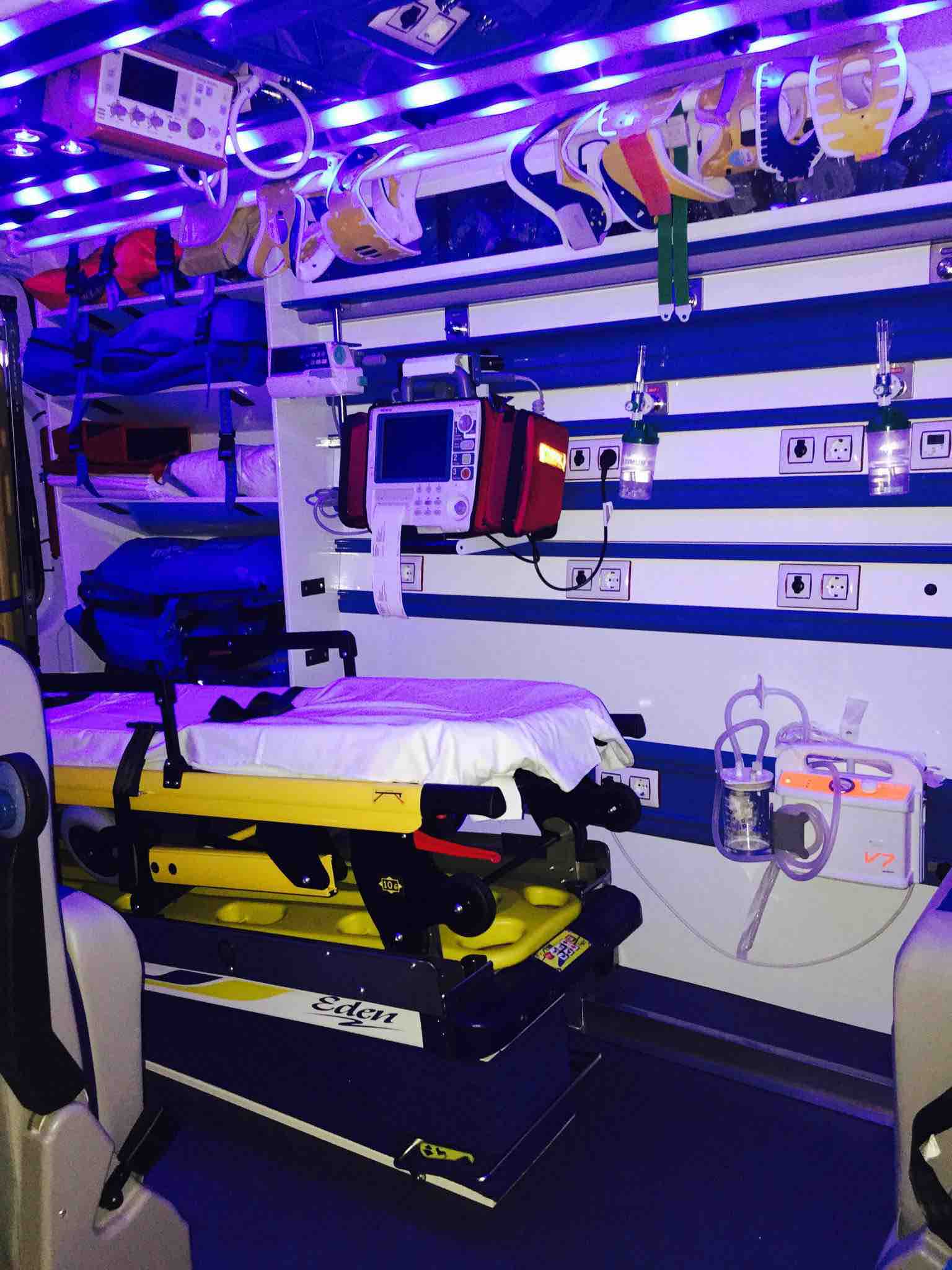 This Clinic offers a unique medical concept, providing healthcare beyond comparison!
However, unlike other services of a similar kind, this is much more than just an Advanced Home Doctor and Emergency Service; it's a private medical service, par excellence, that effectively takes the hospital right to your home.
If you can be effectively treated at home, there is no need to waste your valuable time visiting a hospital unless it's absolutely necessary.
And if you require hospitalisation, you will ride in one of their super special, technologically advanced ambulances with hydro-pneumatic stretcher systems that reduce vibration and movement whilst you are in transit.
Pretty cool eh? Although they appreciate that  you probably don't want to be in an ambulance in the first place!
We Speak Your Language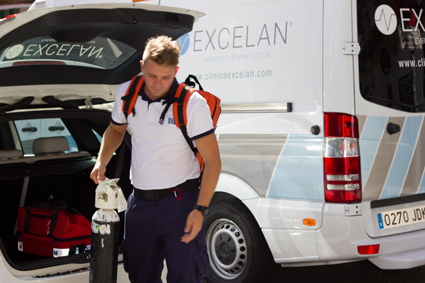 With a fast 24/7 response time especially in emergencies, an extensive cross-disciplinary team of multi-lingual professionals that speak your language, superior pre-hospital patient care, laboratory collaboration for testing and analysis, medical check ups, nursing and homecare services, palliative care, and the most advanced resources and pioneering equipment to date, Excelan offers a service that's unparalleled and unequalled, 24 hours a day, 365 days a year.
From post-operative care to postpartum support, general nursing and the more serious medical emergency, their team assists and advises on all health concerns.
dr. hangover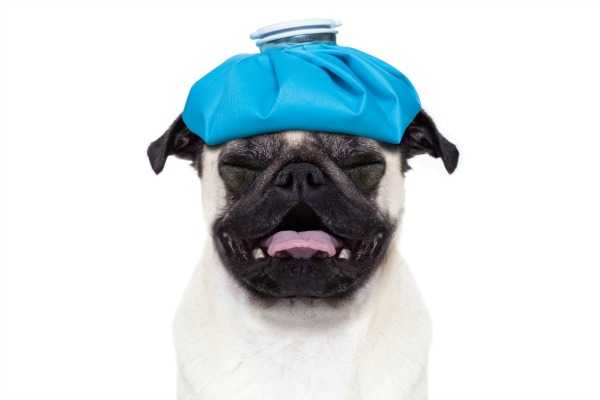 They will actually come to you – in your home, at your office, or even on the golf course or the beach – regardless of the severity of your problem.
They even offer a revolutionary Dr Hangover® Treatment for when you've had just that little too much to drink! Contact them for more details.
Corporate Packages
If you have a company on the Costa del Sol, you can receive tailor-made packages for businesses, employees and clients. Medical assistance is available direct to your place of business or in their clinic in the centre of Marbella, 24 hours a day, 365 days a year.
Contact them today to enjoy an outstanding level of care from a highly qualified and very professional medical team that is supported by the very latest technological and medical equipment. The Clinic of Tomorrow, here now!
Affordable membership costs
At Clínica Excelan they offer an exclusive and unique healthcare service at a very accessible price for unlimited home doctor and emergency services.
Prices per annum:
€199  Individual Membership
€299  Membership for Couples
€399  Family Membership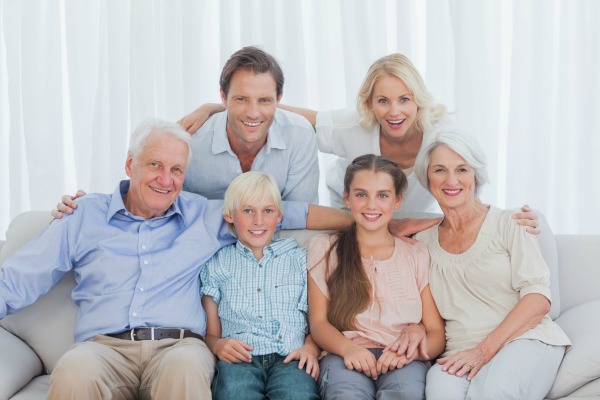 have a question or feedback about excelan?
Related links to Clinica Excelan
Looking for more information on medical services in Marbella? Check out Marbella Medical.