| | |
| --- | --- |
| Hospital CERAM | |
share this page with a friend

Hospital CERAM in Marbella, is a family-centric, full-service hospital offering 24-hour emergency adult and paediatric care, 4 operating rooms, recovery centre and child fertility programs.  Additionally, CERAM is the only hospital in Andalucia offering water-birthing facilities in private rooms. The hospital offers the entire range of services for your family including doctor consultation, emergency care and complete hospitalisation, with contemporary-design private rooms and all the comforts you would find in a hotel.
CERAM has a 20-year history in Marbella as a Centre for Assisted Reproduction services and the Hospital is a modern facility which reflects their commitment to deliver the highest level of expertise, innovation and service to its clients.  
CERAM focuses on supporting its expatriate clients with dedicated staff enabling each patient to be treated in their native language.
Current Special offers for visitors of MarbellaFamilyFun.com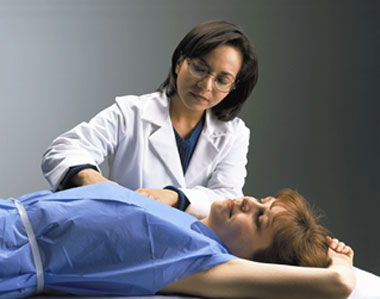 Breast Screening & Examination
This is something that is so important and is easy to perform. Although many women conduct self-examinations, some aren't sure what to do in case they find anything. Well, the answer is straightforward: when in doubt - check it out!
Although it may sound obvious, most people do not know where to turn for the next step: GP? Gynaecologist? One thing is for certain, with any type of serious health matter - time is of the essence. In Marbella, you also have convenient access to a clear and dedicated option for patients. 
Hospital Ceram provides professional breast screening and examination services to men and women with no wait list.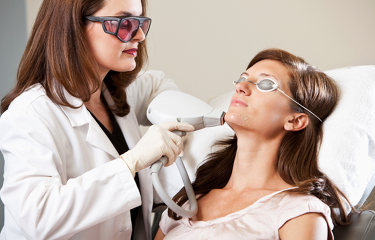 Laser Face Rejuvenation Treatment

The hospital has added several effective new laser treatment options in their aesthetic services portfolio. Their individual laser skin treatment assessment is used to evaluate each patient, highlighting problem areas and any deficiencies. Once the initial assessment is complete, light treatment follows according to your specific skin needs.
The procedure enables you to cleanse, re-tone and rejuvenate skin with a non-invasive and surprisingly affordable procedure. A full body anti-stress massage is included with the discounted rate.
Get a private tour of Hospital CERAM
Hospital CERAM invites you to arrange a private tour for your family of its unique facilities in Marbella.  During the tour you'll get the opportunity to meet personally with the doctors and medical professionals who have been consistently recognised as leaders in their fields.  You'll also get a first-hand understanding of why Hospital CERAM has received the award for Excellent Customer Service for five years in a row from WhatClinic.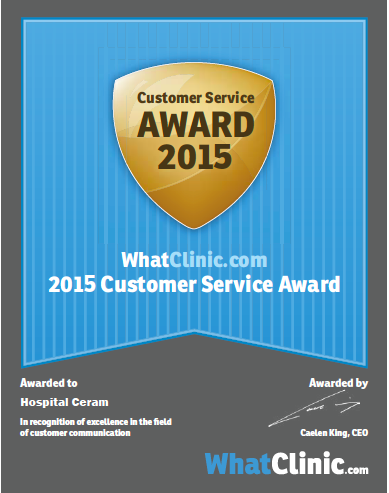 During the tour, you will be introduced to an array of topics including:
Paediatric Care
Health Check Services 
Therapies & Treatments 
Full review of the facilities
Private tours are available at no cost however reservations are needed to insure we can plan your time effectively.  Tour can be conducted in English, Spanish, French or Russian languages.
For booking and more information, please contact us by telephone at +34 640 696 528 or by email at patientcare@hospitalceram.com
Yoga classes for expectant mothers, kids and adults
CERAM is offering great Yoga classes for expectant mothers, kids and adults from as low as €25 per month. 

A great way to strengthen the body and mind, contact CERAM for details at:



For yoga reservations or more information, please contact us by telephone at +34 640 696 528 or by email at patientcare@hospitalceram.com

About Hospital CERAM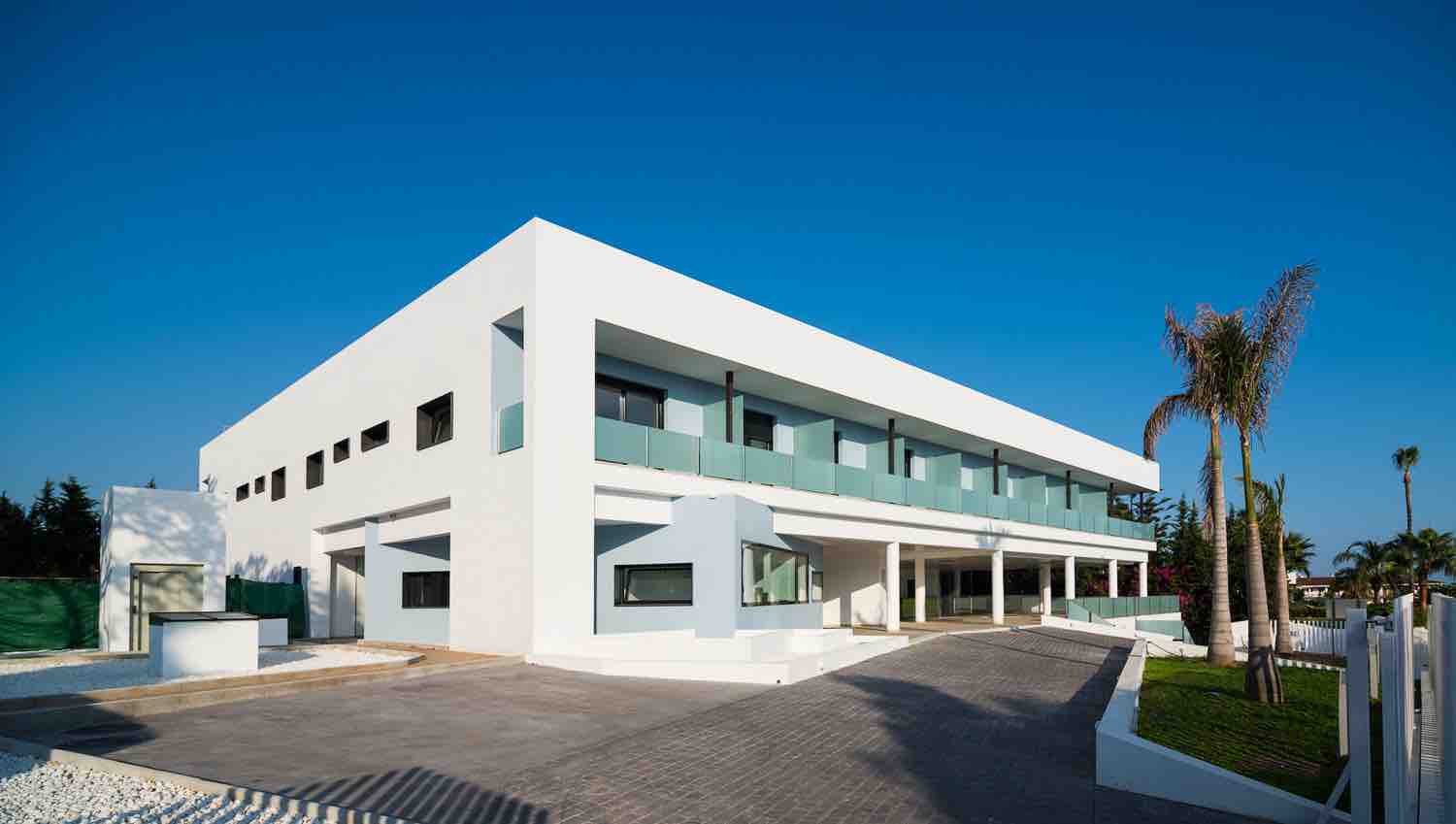 This facility is truly outstanding. Because the complex was well planned from the start, you'll enjoy an experience second to none, with exceptional views in a quiet setting that bring the peace you need.
The Hospital offers a new concept of private healthcare to the Costa del Sol, focused on truly personalised  care. Every detail has been considered to ensure patients comfort and peace of mind in an environment that nurtures as a family would.
The facility is located in a residential area in the centre of Marbella, offering a beautiful environment for patient recovery.  The grounds include private parking, a VIP waiting room, children's playground, cafeteria and large outdoor spaces.
Our private ward offers 20 single rooms with all the amenities you would find in a hotel. Each room has its own bathroom and a terrace with spectacular sea and mountain views. Four of the rooms are complete suites, two of which are equipped to facilitate midwifery family.  
Ceram Hospital is the only private hospital in Andalusia with rooms equipped for water birthing so prospective parents can choose this unique method of delivery
24-Hour Emergency Service as well as Adult and Paediatric Care
The hospital is equipped with 24-hour emergency adult and paediatric services, four operating rooms, recovery, expansion zone, living radio-diagnosis and fertility area. The facilities have been taken care of in every detail, from the most advanced equipment to more spacious rooms to allow specialists to perform any operation with maximum effectivity.
In addition, we have nine outpatient rooms to cover all specialties, patient care area and a department of international programs, allowing each patient comes to the hospital can be treated in their native language.
A hospital with all specialties, quality and innovative technology that has surprised all physicians who have visited. Now we want to surprise you.
Related links to Hospital Ceram