Marbella tutors is a British tutoring agency that matches professional, experienced teachers with students on the Costa del Sol area looking to support their education at International Schools. We cover all stages from primary school tuition to exam preparation for iGCSE, A-Level, IB and entrance exams.
services include:
One-to-one lessons
An experience tutor will visit your home and teach one to one helping with homework, revisiting for exams and strengthening subject knowledge.
Online lessons
Students will meet their tutor for an online interactive digital lesson on a video conferencing platform.
Homeschooling
Qualified teachers can assist you in providing an English curriculum studied from the comfort of your home.
Intensive courses
An excellent option for those looking for quick improvements. We can do daily lessons during the half term or school holidays.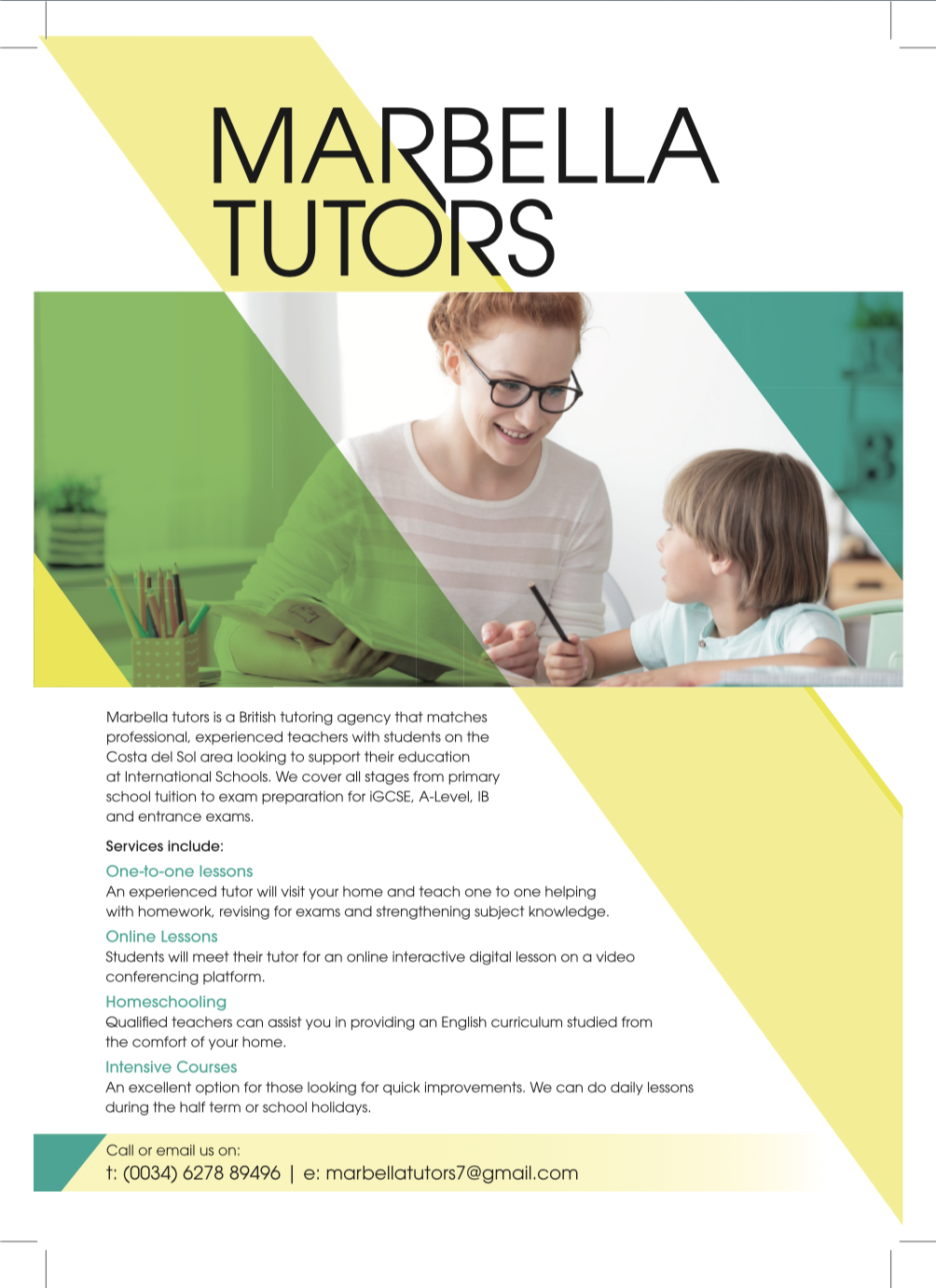 share this page with a friend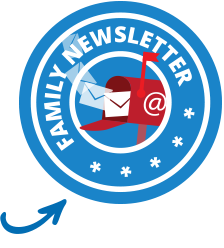 Related links