Ye Ye Language Club
by Claudia Wachmann
(San Pedro de Alcántara)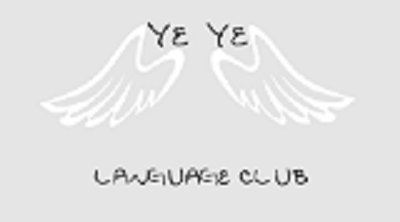 Ye Ye Language Club
YE YE LANGUAGE CLUB is a charming little Language Academy in San Pedro de Alcántara. The Club was founded by Claudia Wachmann, originally from Hamburg. She has a natural passion for teaching kids, teens and adults using fun, engaging and effective techniques.

In addition to providing language teaching in English, Spanish, German, French and Russian, YE YE LANGUAGE CLUB can also assist with preparation for the following:

• Trinity
• Flyers
• Movers
• KET

GERMAN-ENGLISH SUMMER CAMPS
This summer, YE YE LANGUAGE CLUB is also offering a fun-packed programme for kids in Marbella. The teachers are all native-speakers and have experience working with kids. Contact YE YE LANGUAGE CLUB at their details, below, for more information.

• DATES: 27 June - 29 July 2016
• TIMES: 10:00 - 15:00
• PRICES: €8 per class; €95 per week (sibling discount)

The Summer Camp will focus on English and German language skill in the morning (2 hours) followed by handicrafts, game playing, sports and beach activities!

TUTORING & HOMEWORK SUPPORT
In addition to languages, YE YE LANGUAGE Club also offers kids help with their homework needs. For more information, contact them at their details, below.

CONTACT
YE YE LANGUAGE CLUB
El Ingenio
Calle La Cantera 11
29670 San Pedro de Alcántara
Marbella

Email: haubenr@yahoo.de
Web: www.hablaraleman.jimdo.com
Tel: +34 608 57 12 13

For further details, please contact Claudia at her details, above.