Marbella homecare
share this page with a friend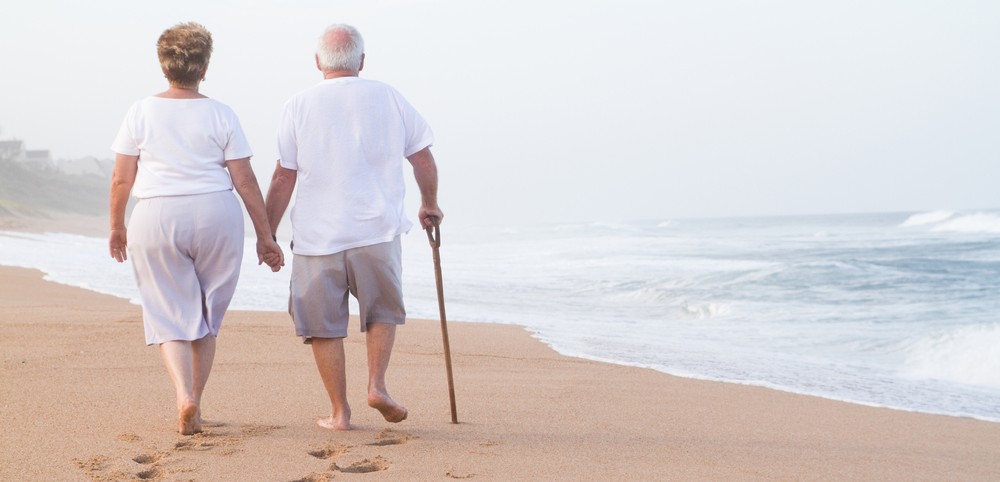 Marbella Homecare helps you find the perfect person to help you in a professional and caring way. Finding a reliable person to help out around the home used to be a nerve-wracking experience. Until recently, there were no well established agencies in Marbella to assist families in recruiting and managing domestic staff.
The page includes feedback directly from the community as well as family-recommended practitioners locally. Each page features a comments section so you can see how others rate their services.
Marbella HomeCare Services: Newborns, Kids & Adults
Marbella Psychiatry & Life Coaching
Marbella Home Care other sErvices

Head Lice and nits, Lousebuster is the latest techonology to get rid of the pediculosis, they have different treatments for different types of hair and they will come to your home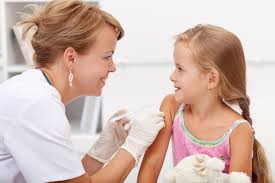 Marbella Family Fun
> Marbella Medical and Dental

have a question or comment about homecare?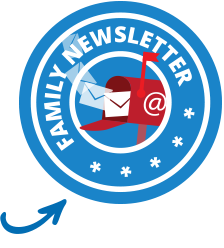 MARBELLA HOMEcARE related articles: