Looking for Marbella Financial Advisors, Legal Support or Insurance for your Family?
share this page with a friend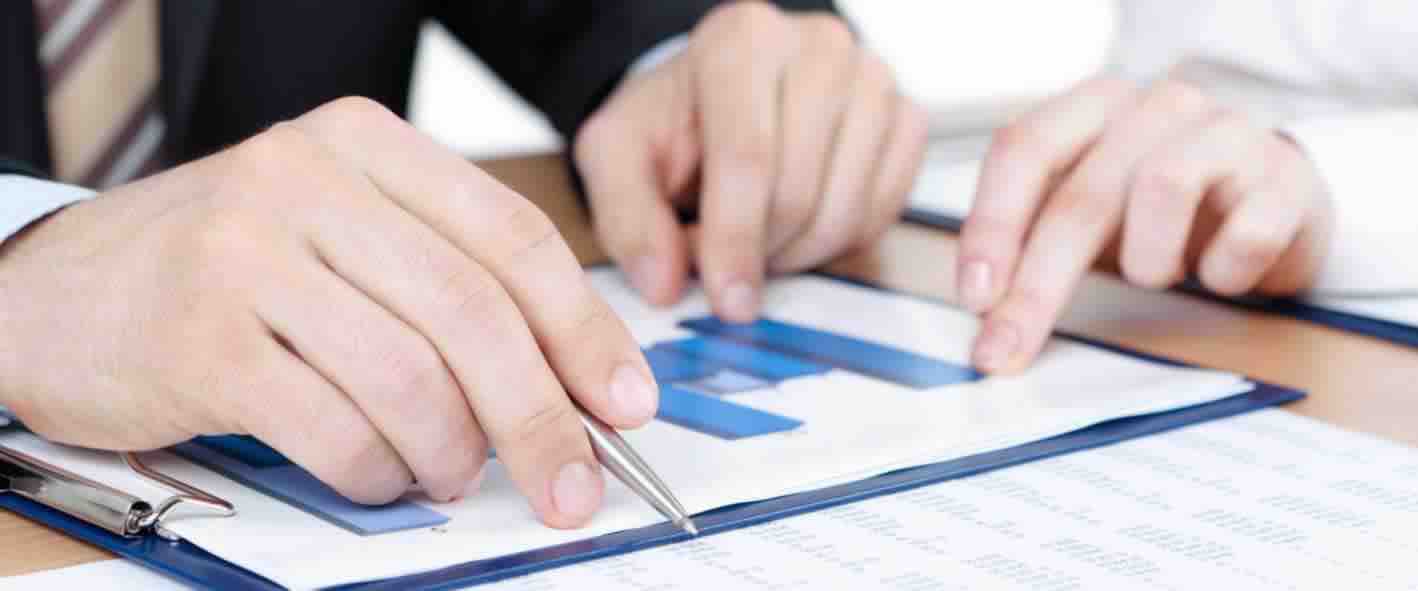 Marbella financial advisors, legal support and insurance providers are well established on the Costa del Sol for good reason. It's because the international community living on the Costa del Sol includes citizens from over 140 countries around the globe. This unusually cosmopolitan mix means you will find a large number of specialists who are experts in wealth management advisory, insurance and legal support.  
LEGAL | INSURANCE | FINANCIAL ADVISORS | ACCOUNTING & NOTARIAL
Whether you have your own business in Marbella or are commuting regularly to a company based in another country, you have a wide selection of choices when it comes to finding legal and financial advisory services in Marbella.
If you've moved to Marbella or are planning to relocate here, you may need to check your insurance policies to make sure your coverage meets your expectations.  Find out more on our Insurance in Marbella page to make sure you understand the key questions you should ask your specialist.
Do you have a tip on a great financial advisor or insurance provider you have used in Marbella?  Let us know about it using our Share a Tip feature or leave a Facebook comment, below.  We'd love to hear your perspective.
recommended legal services in marbella

MATA Legal & Financial Advisors offer recommended legal & financial services to address the specific needs of family residents and businesses in Marbella and the Costa del Sol.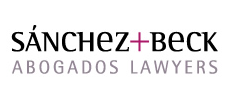 Sanchez + Beck Abogados is a recommended law firm headquartered in Marbella that offers multi-lingual expertise in civil, criminal, company and real estate law in Spain.
Insurance for families and businesses in marbella
marbella Financial Advisors & Money transfer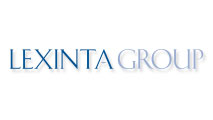 Lexinta AG is a leading asset firm based in Switzerland with operations in Marbella.  Lexinta's advisory teams combine deep product and sector expertise to maximise your financial returns.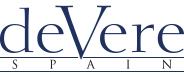 deVere Spain is part of one of the world's leading independent financial advisory organisations, with more than $10bn under advice from over 80,000 clients in 100 countries.

register your car, prepare a contract and tax support

Gestoria Peral Cabello offers efficient and cost-effective accounting and registration solutions.  Fluent English spoken with deep knowledge of how to get every administrative aspect of your life settled in Marbella.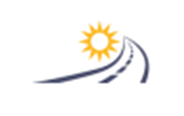 Sunshine Enterprise Marbella is a full service agency that helps you with everything and anything you need to set up your home or business on the Costa del Sol.

qualified translators for legal documents

Marbella Translators is a professional translation company in Marbella that insures that the details of your legal transactions are clear and concise for maximum security.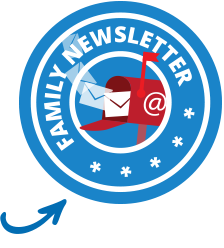 Have a question about Administrative or Legal Issues in Spain?
Share your questions with us - we'll research it and answer it for you!
What other have asked about Administrative or Legal Issues in Spain
Click below to see contributions from other visitors to this page...