| | |
| --- | --- |
| Devere spain financial services | |
share this page with a friend
devere spain SERVICES
deVere Spain is part of one of the world's leading independent financial advisory organisations, with over $10 billion under direct advice, supporting over 80,000 clients in 100 countries. Let's face it, expats abroad have fundamentally different requirements than those living in their home country. That's where deVere differentiates themselves, particularly here in Spain.
What makes deVere unique for families in Marbella and the Costa del Sol is their clear understanding of the issues faced by expat families here on the Coast. Furthermore, deVere has dedicated financial professionals based locally, so you can have a face-to-face discussion with an adviser regarding your specific needs.

financial SERVICES for costa del sol families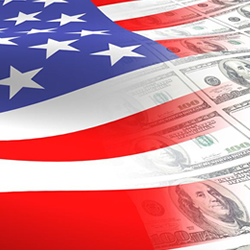 FATCA: otherwise knows as the Foreign Account Tax Compliance Act is legislation with the purpose of preventing American Citizens from evading US tax by using foreign subsidiaries to invest in the US through foreign accounts. If you are a US citizen residing in Spain, we recommend that you contact deVere Spain who will help you to understand the full implications of FATCA.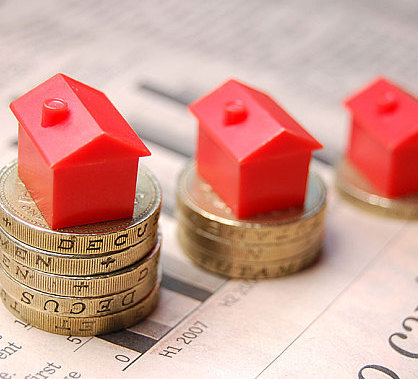 UK Inheritance Tax: works differently to Spanish equivalent which is the "impuesto sobre donaciones". An individual resident in Spain is liable by way of personal obligation to the Spanish "impuestos sobre donaciones" on receipts by him of assets situated anywhere in the world. An individual not resident in Spain is liable by way of real obligation on receipts of assets in Spain.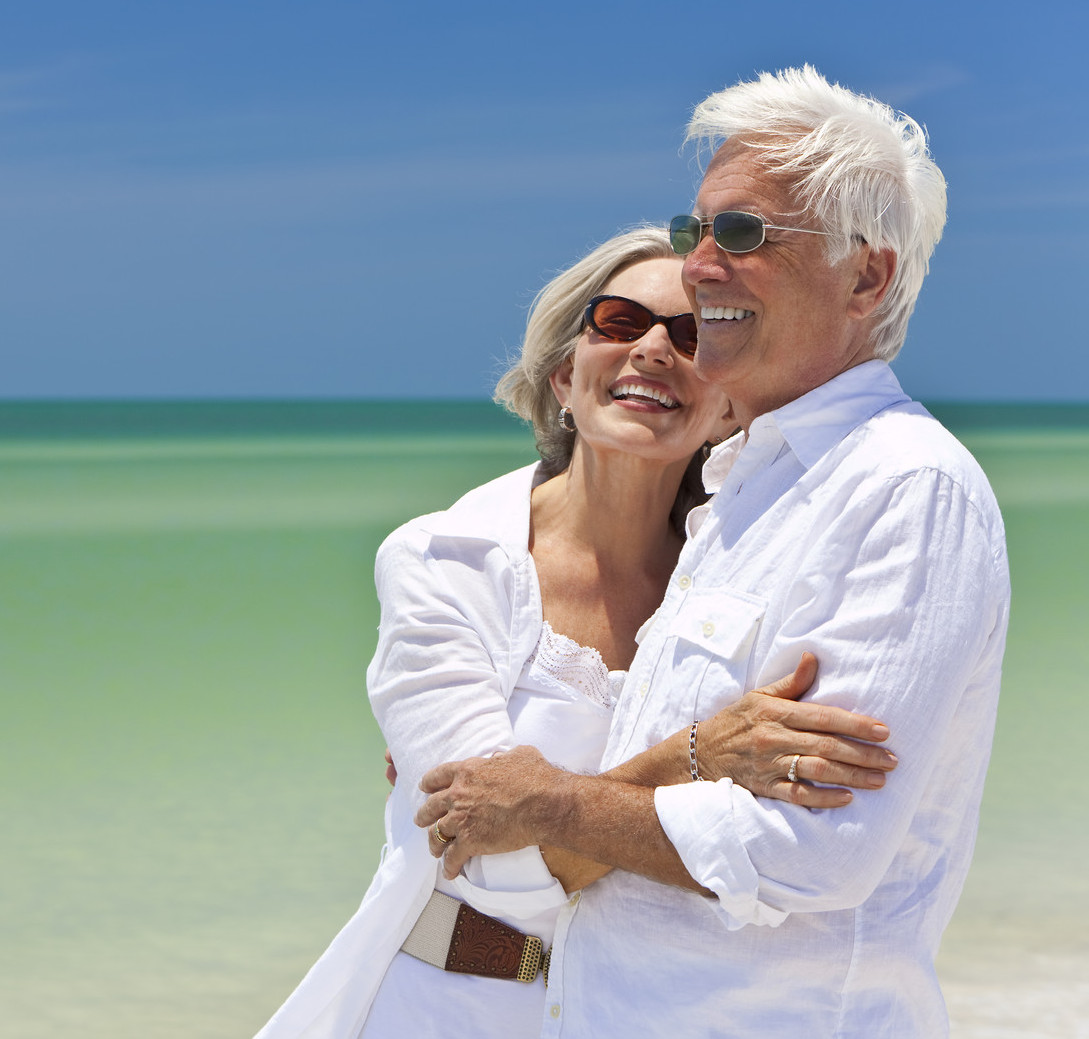 Retirement and Pension: with the instruments offered by the deVere Group, you benefit from tailored pension planning options that consider your needs and requirements whilst optimising your local taxation in Spain. Retiring in a foreign country brings a wide range of international protection service and investment opportunities which deVere can help you make use of.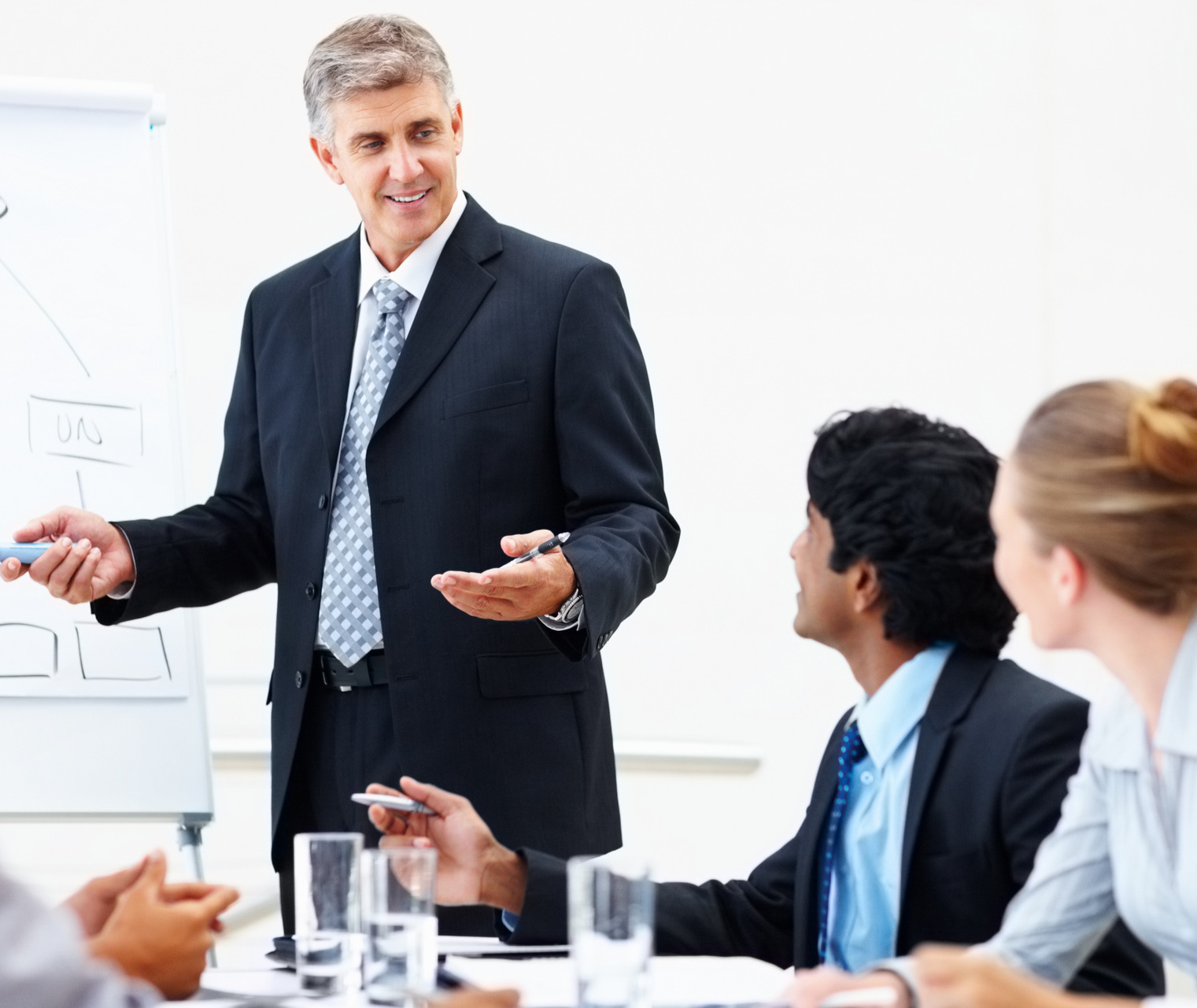 Seminars for Expats: are held throughout Spain and include specific answers to key questions about financial planning and tax optimisation for expats particularly those residing on the Costa del Sol. deVere's key areas of expertise include advice on retirement planning, overseas pensions, education planning, insurance, international mortgages, and estate and succession planning.
deVere clients are entitled to access a comprehensive range of products - many of which are exclusive only to deVere clients, who are expatriates and international investors. deVere's overarching mission is to continually help their clients secure their financial objectives, as well as consistently exceeding their expectations, by delivering a results-driven service.
For more information you can contact deVere Spain S.L. Insurance Broker, Registered DGS nº J2807, PI insurance with AIG Europe Limited Sucursal in Spain, appropriately qualified according to the law.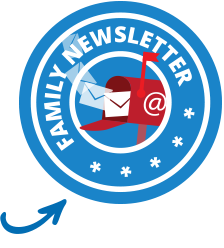 Related Pages for devere spain