sunshine enterprise marbella
share this page with a friend
Sunshine Enterprise Marbella is a full service agency that helps you with everything and anything you need to set up your home or business on the Costa del Sol. Launched by a long-term German resident of Spain, this service takes the hassle out of getting yourself situated locally. 
Sunshine Enterprise is essentially a one-stop-shop service enabling you to focus on the important details while the administrative issues are addressed in a fast and efficient manner. From setting up a local bank account to securing an NIE#, you can rely on this organisation to take care of all the details. For more information on how Sunshine Enterprise can assist your set-up in Spain, contact them on their details, below.
sunshine enterprise marbella services
Getting set up in a foreign company opens new opportunities for professional and personal life. However, the administrative details can be time consuming and frustrating in any foreign country. This organisation is a fast and easy way to secure the key things you need to run a successful and legal private residence or business in Spain, including:
NIE (Foreigner ID Number)
Social Security Number
Health Insurance Number
Homologation and recognition of your title.
Opening a Bank account
Assisting in real estate acquisitions
Mortgage brokering
Regulatory matters: gas, water, internet...
Incorporation of Spanish Company (Spanish SL)
Domicile in Marbella

Living and Working: The amount of paperwork, appointments and dealing with issues one must do on a daily basis would be a lot more efficient and easier if you only had someone who knows all the ins and outs to assist you with your list of chores. Whether you are renting or buying a car, investing in Spain, paying bills, looking for a job or simply enjoying your retirement Sunshine Enterprise will help you with everything.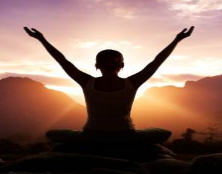 Health Service: They will assit you to get spanish health insurance, point out the best services, hospitals and hotels.  Accompany you to your doctor, translate when needed, whethere your health is top notch or not so strong, they will make sure you find all the right specialist and a doctor that speaks your language. Introduce you to a club of people of your nationality or same mind-set.
Incorporation and Domicile: They can provide a business address and/or a home address for you in the center of Marbella. They can hand off all the messages, mails and phone calls to the address you desire. Likewise they can provide the incorporation of Spanish companies for their customer, a head office and support with any administrative duties.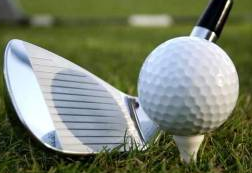 Golfing Service: With more than 70 golf courses along the Costa del Sol and unique climate, southern Spain is one of the most attractive parts of Europe. Sunshine Enterprise will assist you finding suitable accommodation and transportation. They will also provide you with the right golf course for your needs, depending on the number of holes, availability and green fees.

Real Estate: They will help you finding the correct property, contact landlords and answer any questions you may have. Take care of all the essentials; internet, electricity, gas, hot water... They will show you around to the nearest supermarkets, the nearest gas station, the best hair dresser, the best shops, and anything else you could need.
BACKGROUND of the company
Sunshine Enterprise Marbella was founded by, Christina Elders, a German national with extensive experience in Spain. Christina studied economics in Germany and was a college teacher for 18 years.
Prior to living in the US for 9 years and working as a consultant, Christina lived here in Marbella for eight year helping foreigners to live, work or retire here.
Two years ago Christina moved back to Marbella, because this is where she feels at home and now she is again helping others to do the same. For more information on how Sunshine can assist you get situated in Spain, contact Christina at her details, below.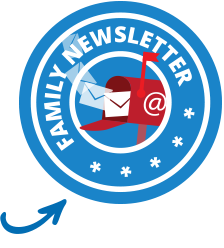 Related Pages