Gestoria Peral Cabello
share this page with a friend
| | |
| --- | --- |
| Gestoria Peral Cabello offers a wide range of tax and legal services that cover every individual or business persons needs, forms applications for car or house purchase, traffic, car import, residence procedures, legal advice, tax advice, property management and neighborhood management. | |
P&C is an independent tax and legal advisory firm established in 2006 by professionals who have previously trained and worked at major national and international firms. The team gathered and decided to start the firm as they were convinced that the experience, advice and personal services they could offer was extremely valuable.
P&C advises its clients both in high value-added operations and in day-to-day processes like national and international compliance and paper work, with total transparency and commitment to their business and personal results using English as its working language.
P&C founding members have more than 10 years experience managing national and international projects in collaboration with other professionals from numerous other sectors in accordance with their client's needs. They assure each client responsible, agile, personal and confidential services. P&C's structure and experience enables it to offer the highest-value service for a fraction of the cost of many larger firms.
Specialists in automobile import and registration as well as real estate. 
Services in English or Spanish
Gestoria Peral Cabello - Services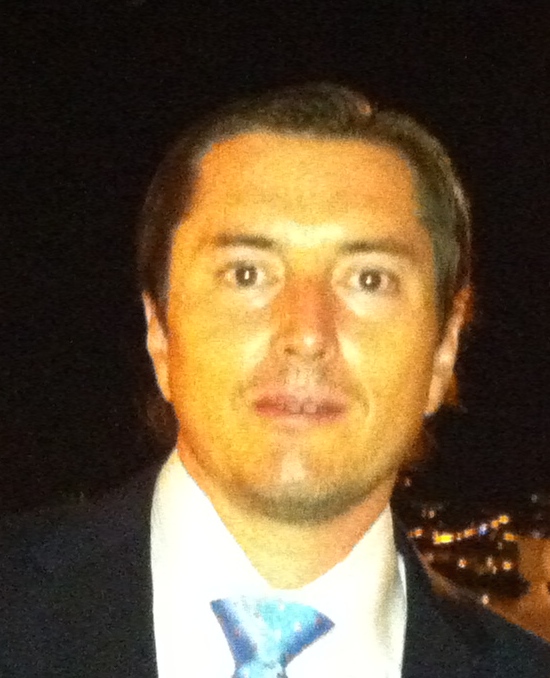 The offices of Gestoria Peral Cabello offers a wide range of services that cover every need a person or their businesses may have. They can advise on all transactions from a legal and tax standpoint, submit all the necessary forms when you want to buy a car or rent a house, or give any outsourcing services a company requires.
The team specialises in giving advice to local residents and non residents, as well as national and international companies, always offering an integral service both to corporations and individuals alike. P&C's main services include:
Traffic and car import or residential registration services

Tax & Legal Advice
Property Management / Neighborhood Management services
The P&C team specialises in advising non residents that wish to establish themselves in Spain or that are already established. We are experienced in Real Estate law, International Tax Planning, Sportsmen tax and legal planning.
Our philosophy is based on high quality standards, experience, commitment and client trust.



Location: Centro Comercial Guadalmina IV Local 68, 29670 San Pedro de Alcantara - Marbella 

Tel: +34 952 888 202 

Mobile: +34 630 772 953 

Mobile: +34 952 885 725 

Email: info@gestoriaperalcabello.es
MarbellaFamilyFun Rating 
Dad: "Seamless relocation"
September 2014 I can highly recommend the team at P&C Legal Tax Services for your needs in Marbella. They made the process of buying my home and purchasing my car here in Spain seamless. I use them frequently for advice on all of my legal issues in Marbella. The team speaks English fluently and has a a strong customer-oriented approach.

Back to top of Gestoria Peral Cabello