MATA Lawyers


share this page with a friend

MATA Lawyers is a multilingual Legal Firm specialising in Property Conveyance, Real Estate and Construction Law for international clients. The firm's founder, Victor Mata, has devoted his professional career to  protecting the legal interests of the firm's clients with effective tax and financial planning.
MATA's team is comprised of fluent English, Spanish, and German speakers in order to answer to your specific legal needs in both Spanish or International law.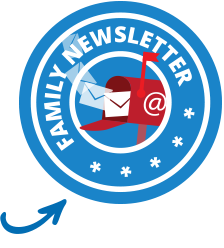 MATA Lawyers specialities
MATA's lawyers have the skills and knowledge required to provide expert advice and assistance within the context of the dynamic legal and business environment affecting the Spanish industry. They are committed to service excellence by continuously improving their knowledge, skills, systems and techniques. As a result, they have achieved an unparalleled level of success for many clients in a wide range of real estate and related industry legal matters, since their inception.

Their Objectives are:

Defend their clients' interests with fast, professional and stress-free legal services
Secure internal and external communications
Turnkey support 
Personalised care
MATA services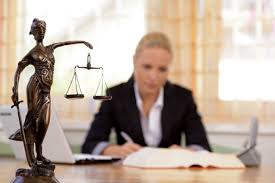 Real Estate Law ensures that the proper procedures are followed concerning the ownership of the property. They will take care of the preliminary proceedings through to the closing of the transaction. This includes looking into the complex legal bindings, making sure the property is debt free, whilst always keeping in mind the best interests of our clients, whether buyer or seller.
TAX SERVICES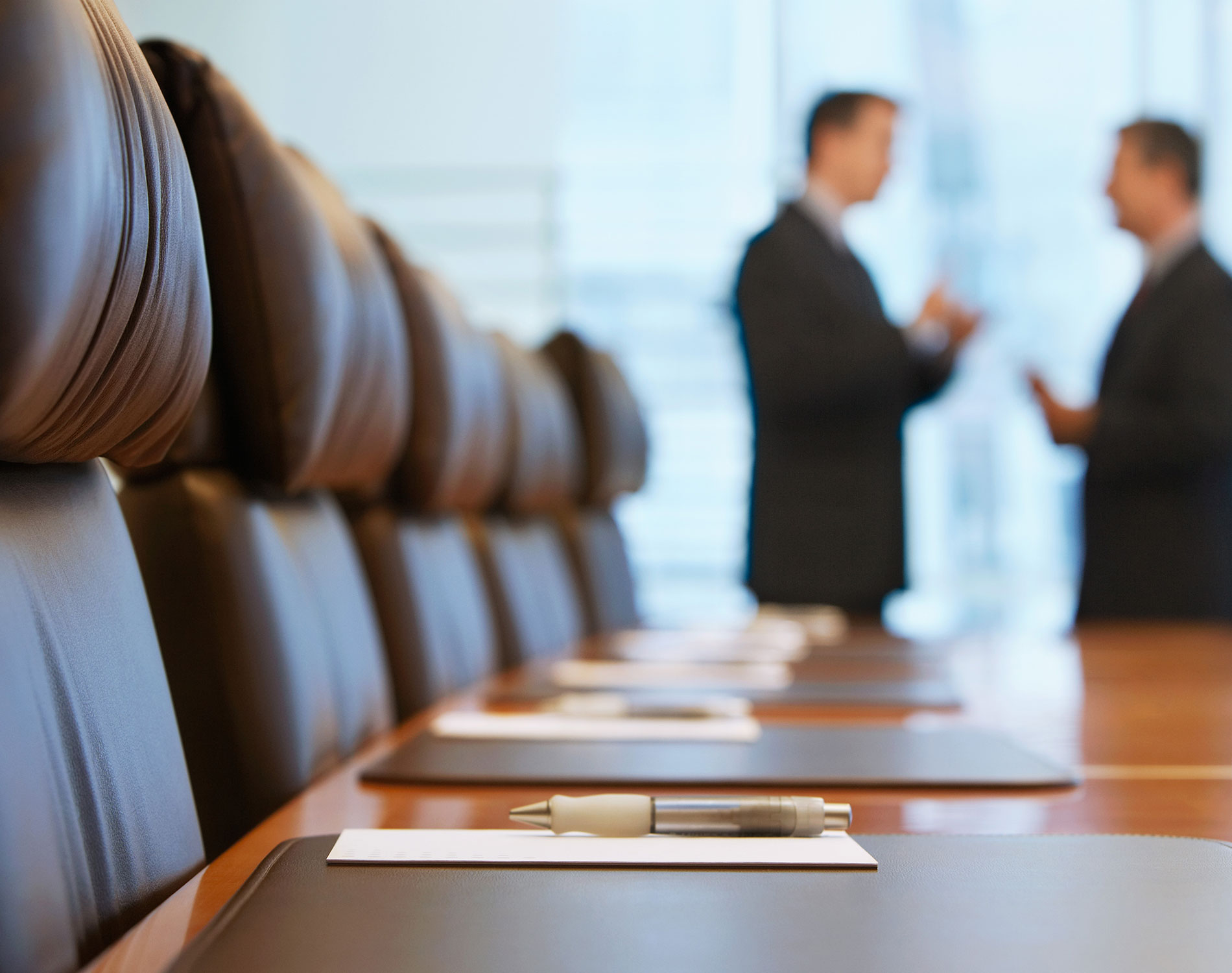 Tax considerations are a critical part of the acquisition, ownership and disposition of any real estate. MATA Legal provides comprehensive advise on behalf of institutional and private clients. Central to their role in each transaction is their advice as to the optimal tax strategy to use given the business and economic goals of the transaction, while remaining sensitive to the sometimes competing goals of tax minimizations and a simplified business structure.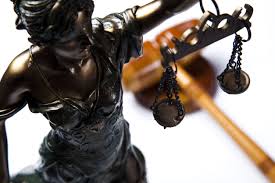 Business Law helps your business achieve its goals by providing prompt, direct answers to your specific issues from the simple to the complex. Successful businesses and commercial relationships rest on proper planning. Acting as a clients' advocate, they represent companies in contract negotiations, entity selection and entity organization.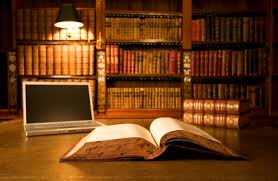 Will & Testament is essential in Spain as it may be an expensive and slow process to get your foreign Will recognized here. For your heirs to get your property transferred to their names, the process is much simpler if there's a Spanish Will.  MATA Lawyers will draft the document according to your explicit instructions.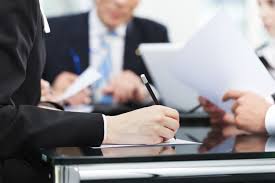 Power of Attorney. Individuals are often unable to appear before the Notary Public in Spain be it to sign a public deed or other legal document. When this is the case, it is recommended to draft a Power of Attorney transferring relevant legal powers to the individual appointed to travel to Spain. This document can be prepared by the lawyers at MATA Legal and authorized before a foreign Notary Public or Spanish Consulate.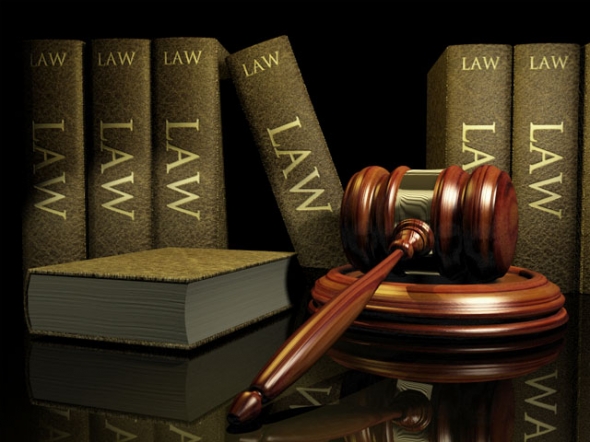 The Litigation practice of their office is extremely active in giving advice aimed at preventing legal disputes from arising in the first place and, if a case goes to court, ensuring that their client's interests are best protected. MATA also has extensive experience in alternative dispute resolution that can sometimes replace court actions or run parallel to them, to reduce the interests in dispute as well as the financial risks inherent therein.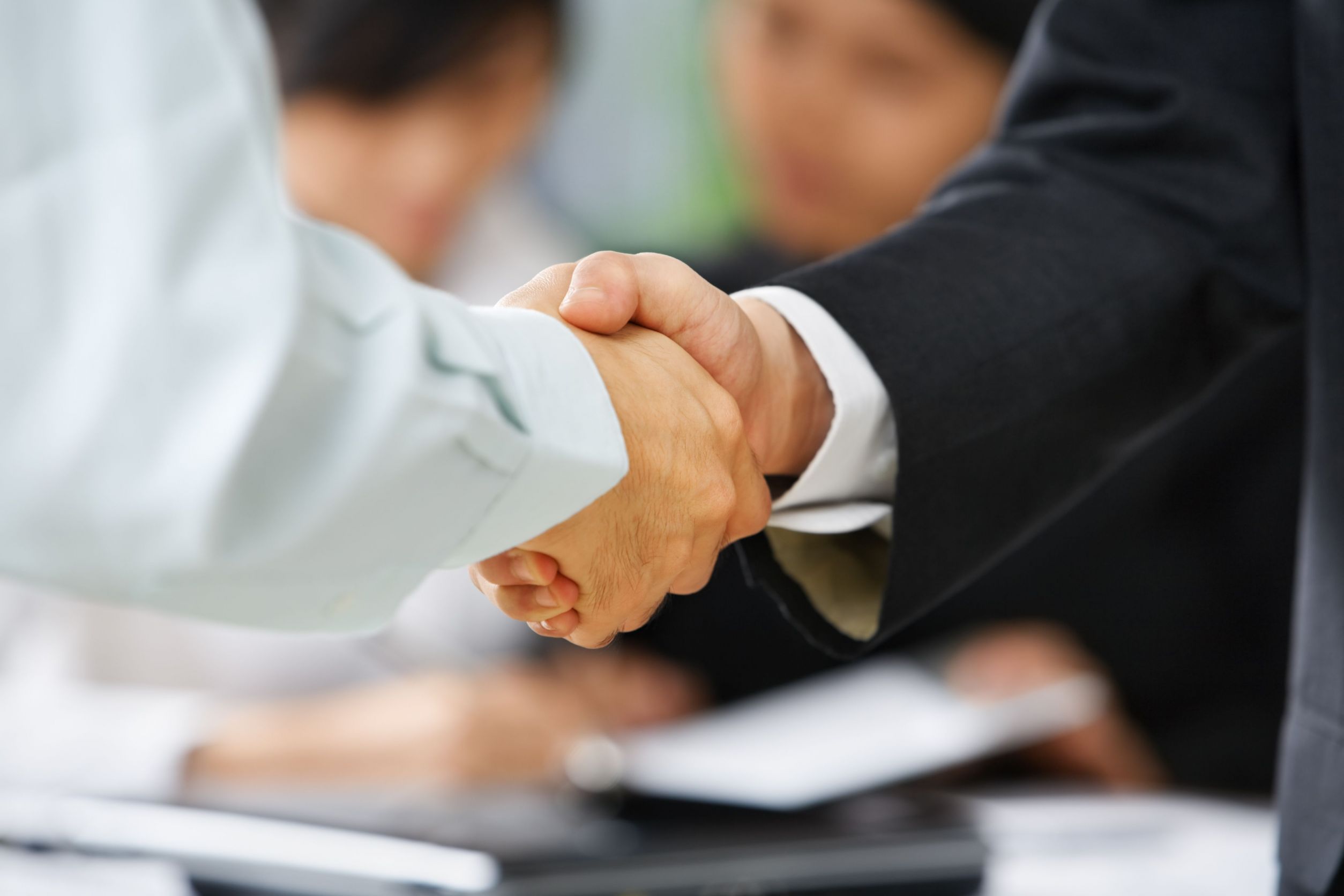 Retail Banking Mortgages, MATA Legal work with the most prestigious banks and financial institutions worldwide, providing advice and a comprehensive range of investment products and services tailored to the complex needs of high-net-worth individuals globally as well as private and business clients in the Costa del Sol. 
Pages related to MATA LEGAL