| | |
| --- | --- |
| Essential Marbella Magazine | |
share this page with a friend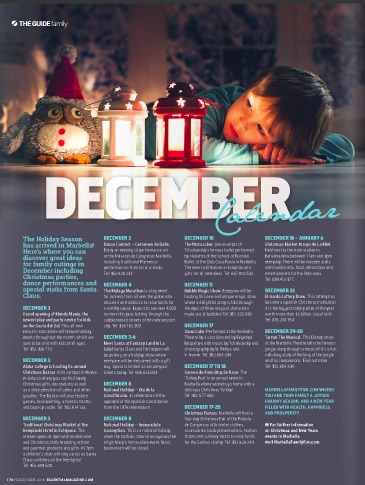 Essential Marbella Magazine and MarbellaFamilyFun.com have teamed up to deliver Marbella families the latest updates regarding exciting family-centric events, programmes and news!
Every month you'll find the Marbella Family Fun featured on the inside of the back cover of each beautiful new edition of Essential Marbella Magazine.
The Marbella Family Fun features will include: 
a specific theme related to families in Marbella: schools, kids programmes, recommended camps
highlights regarding specific family-friendly events taking place in Marbella
recommendations on things to see and do with families in Marbella
The objective of the collaboration is simple: 
to provide family residents and holiday-makers with easy access to highly recommended and credible content regarding family life in Marbella. 
Do you have a topic related to families in Marbella that you'd like to see shared with the community? Let us know about it using our Share a Tip feature? We'd be delighted to provide you with even more of the information you want to know about family life in Marbella.

Check out the Family Topics in Essential Marbella here!
Here is where you can get a quick overview of the current and previous editions of recommended MarbellaFamilyFun.com activities, attractions events published in Essential: 
Essential Marbella Magazine: top-quality, lively and refreshing
Essential Marbella Magazine is a top quality, refreshing and lively publication designed for residents and visitors to Marbella and the surrounding area. Established for over 10 years, it represents the true spirit of life in this unique part of the world, bringing superbly written and visually stunning features to the reader.
Each month, articles on décor, celebrities and fashion, films, music, sport, health and beauty, travel, food and wine, property, finance and personality interviews appear alongside local content. The magazine's aim is to produce a local publication with an international feel that appeals to a cosmopolitan audience.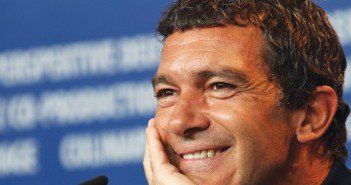 Marbella Celebrities: are a part of our daily life here. Get the latest scoop on who is in town, where they've been and which celebrities are planning to be in Marbella this season.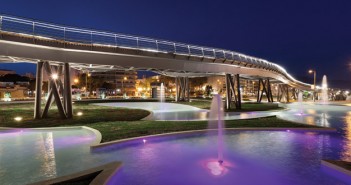 Marbella Lifestyle: is second to none in Europe. ESSENTIAL offers you highlights on truly unique events and destinations to visit to experience Marbella to its fullest.
Marbella Homes: are among the jewels in the crown of the Costa del Sol. The architectural styles - and budgets - are vast. ESSENTIAL delivers inside looks at some of the areas hottest properties.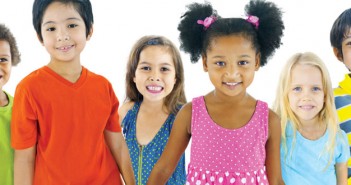 Marbella Kids: have the unique opportunity to live - and vacation in - a destination with more than 300 sunny days per year. In collaboration with MarbellaFamilyFun.com, you can find all the best things to do with your kids.

Where can you get the latest Essential Marbella Magazine?
The magazine is distributed monthly as a FREE publication, through quality establishments along the coast between Gibraltar and Fuengirola, specifically selected to reach a high-level readership based locally.
The magazine has also been selected by many of the area's top 5 star hotels as their in-house recommended publication and is available in all their bedrooms.
CONTACT

Essential Marbella Magazine   

Av. Bulevar Príncipe Alfonso de Hohenlohe, 2, 29601 Marbella, Málaga

Tel: +34 952 766 344


Email: info@essentialmagazine.com
Related links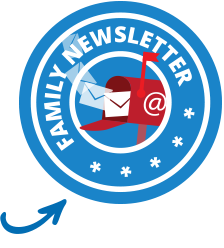 Jun 11, 18 12:28 PM

The Marbella Football Academy - a high-performance Football Camp in Marbella enabling kids from 4 to 16 years of age to develop and excel in football.

Jun 11, 18 11:26 AM

Broadway Bootcamp Marbella provides kids with the triple threat Broadway experience acting, singing, and dancing

Jun 11, 18 09:57 AM

Marbella camps are fun and a great way to keep the kids busy. Check out our listings for summer and holiday camps on the Costa del Sol