| | |
| --- | --- |
| BUTIBAMBA VET | |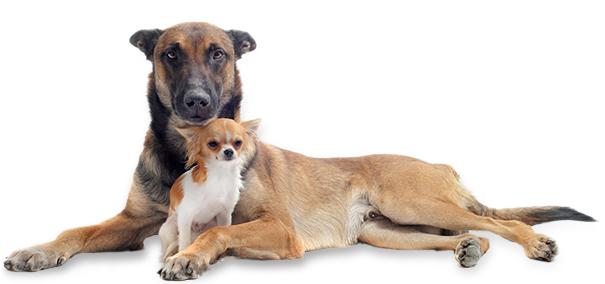 share this page with a friend
Butibamba is a recommended veterinary clinic founded by Nuno Moreira Rodrigues located in La Cala de Mijas, directly adjacent to the motorway. The professional veterinarians at Butibamba are licensed to treat all types of pets and animals. This clinic puts your pet's health and well being above all else and takes all precautions to deliver the best possible care.
This clinic offers veterinary expertise in multiple languages including English, Spanish, French, Portuguese, Russian and Lithuanian. 

BUTIBAMBA SERVICES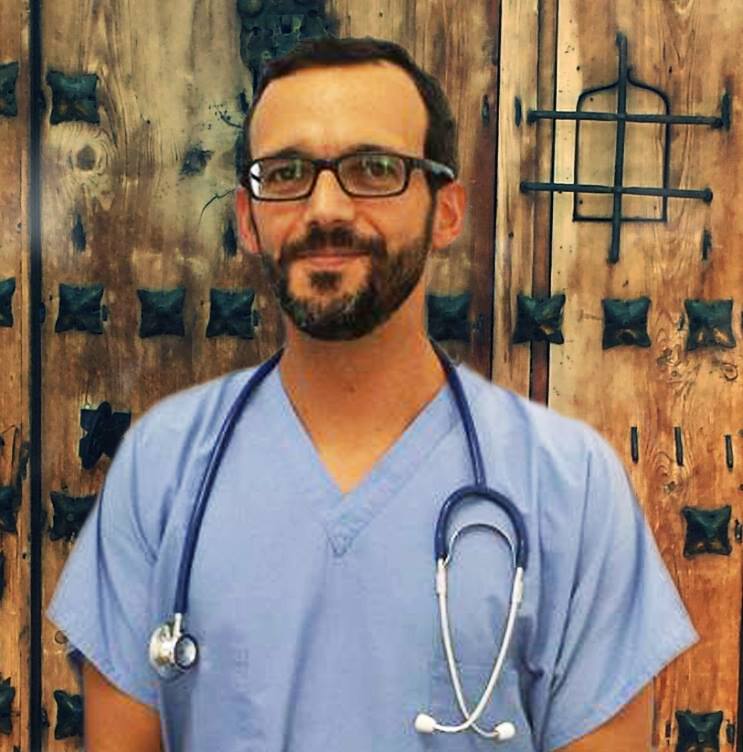 Services: This clinic offers the complete range of veterinary care including: consultations, diagnostics and treatment, microchipping, vaccinations, surgery, dental hygiene, electrocardiography, ultrasound, blood testing and emergency house calls. Home services are provided through directly through Vet to Home.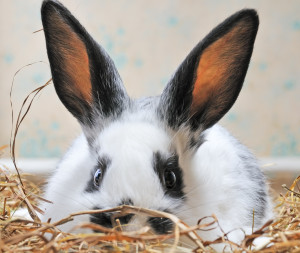 Preventative Care: Going to the vet doesn't always have to be due to a disease or injury. Basic care is important to avoid emergency situations. Butibamba offers vaccination for dogs, cats, ferrets, and rabbits, which are essential for the health of your pets.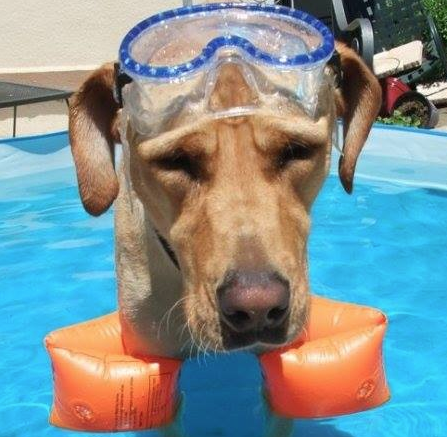 Basic Care: Includes physical examinations, nail trimming, ear and eye cleaning as well as wing clipping. Spaying and neutering services are also available for all animals. Butibamba also offers complete dental hygiene care. If you don't have the time to deliver your pet to the clinic - not to worry. They also offer a convenient pick up and delivery service.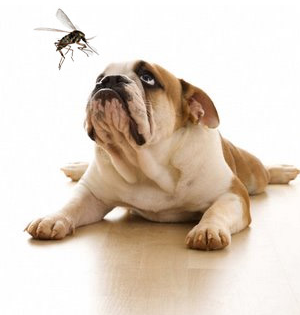 Recommended Treatments: The vets will do internal and external parasite control to prevent diseases like roundworms, dirofloria immitis, fleas, ticks, etc. Leishmaniasis is also a common disease in the south of Spain, due to the amount of sand flies. Problems can be prevented with a specific vaccination and yearly blood tests.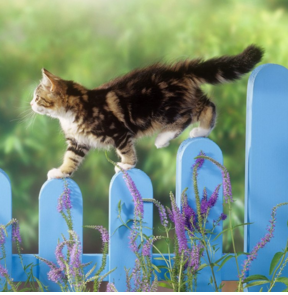 Wellness Package for Puppies & Kittens: Make sure your little ones are well looked after from a young age and prevent potential illness or diseases for a healthy happy life by your side. This includes various essential health and legal procedures for registration locally. Butibamba will also take care of preperation for your pets international travels.
Find everything you need to know about your pets by contacting Butibamba on their details below. They are on call 24 hours per day and ready to address any emergency. Furthermore, there is no extra charge for house calls.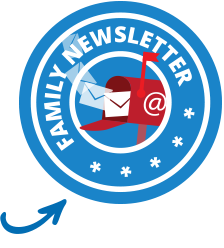 Related Pages