| | |
| --- | --- |
| vet to home | |
share this page with a friend
Vet to Home is a unique veterinary service is designed for families that would prefer to treat their pets in the comfort of their own home rather than in a clinic. For this reason, Vet to Home focuses on providing high quality veterinary care in your home, at no additional cost.
When it comes to medical care, pets are lot like people - they may not enjoy visiting a clinic with other animals in a strange environment. Vet to Home takes the stress out of caring for your pet by bringing the vet directly to your home.
This service provides mobile coverage - right to your doorstep - from Benalmadena to Marbella with professional veterinary experts who speak English, Spanish, French, Portugese, Russian and Lithuanian.
Vet to Home also offers care 24 hours a day, 7 days per week on their emergency hotlines at:  +34 687 079 290 or +34 678 368 441.
vet to home SERVICES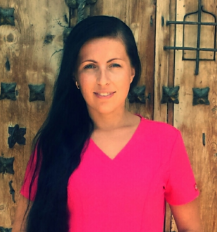 Founder: Vet to Home was founded by Dr. Giedre Petkauskaite, to offer families in home care from Benalmadena to Marbella. She understands that some pets do much better with in home care rather than in a clinic. Her team of experts insures that your pet remains calm and relaxed while the doctor provides you with the care you pet needs in their own environment.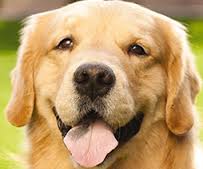 In Home Care: Includes physical examinations, diagnostics and treatment, blood, urine tests, skin scraping, microchipping, vaccinations, routine care, travel documents for all kinds of small animals. Also in-home euthanasia when the time comes to make that decision.
Other Services: Vet to Home offers a variety of other services. If needed, more detailed examinations including ECG, ultrasound or surgery can be delivered at the Butibamba Veterinary Clinic. Vet to Home also cooperates with others veterinary surgeons to perform major surgeries when needed. 
If needed, they can pick up your pet and bring them to the clinic after the procedure is complete, they will bring your pet back home. Vet to Home also offers natural, ecological pet foods, dogs hotels and hair dressing services, all with convenient delivery.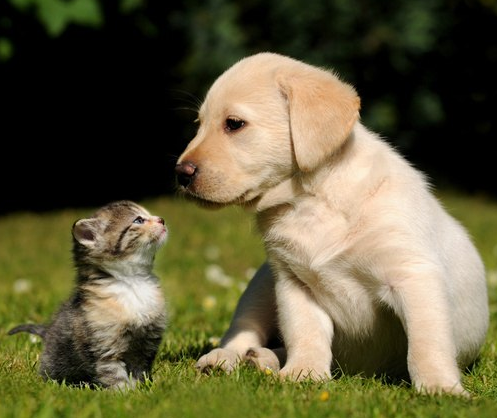 Convenience & Comfort: This is a win for both pets and families alike. Pets receive high quality care in a familiar environment and families gain the benefit of not having to waste time driving and waiting in the clinic for assistance. Vet to Home also offers flexible scheduling to meet your personal scheduling needs. And if you need a clinic, they also have a facility you can rely on.
Find everything you need to know about your pets by contacting Vet to Home at their details below. They are on call at all hours for any emergency, 24 hours per day. And don't forget, house calls are standard and do not require any extra cost, making this a convenient service for families who are looking for care without the hassle of driving all over town.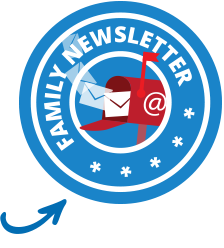 Related Pages
Apr 06, 19 08:07 AM

The Marbella Football Academy - a high-performance Football Camp in Marbella enabling kids from 4 to 16 years of age to develop and excel in football.

Mar 26, 19 02:11 PM

Just a quick tip if your needing a NIE Number in Marbella... I was very happy with my self, read all the websites about getting your own NIE Number in

Mar 26, 19 02:09 PM

I am an enthusiastic and experienced teacher. I taught Biology/Science/Maths in Ireland from 2005 and gained my PGCE in University College Dublin in 2012.