Marbella paediatricians

share this page with a friend
Marbella Paediatricians are recommended professionals by the community. Let's face it - who we take our children to for medical treatment is a very BIG deal. That's why we've created this community platform so families can share their real experiences with paediatricians on the Costa del Sol.
Of the utmost importance is finding the right paediatric services for your family, whether you are here on vacation or live here full-time. The goo news is that Marbella and the Costa del Sol offers among the finest experts in the world. If you have a particular paediatrician that you'd like to recommend or comment on, share it with the community right here.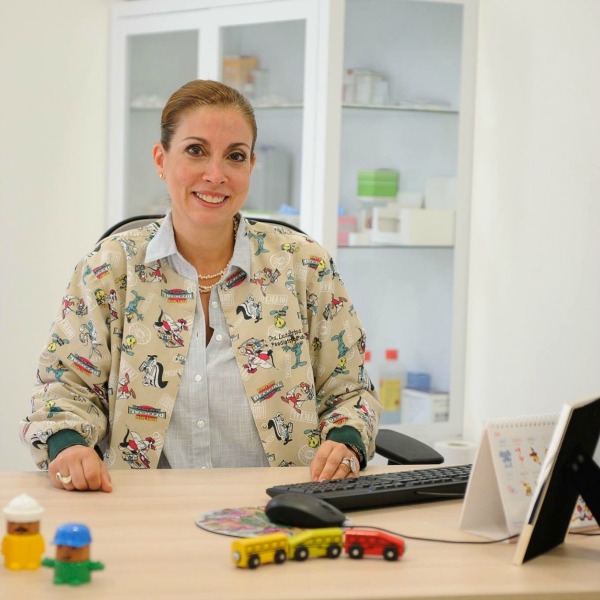 Dr. Luzdivina Paediatric Clinic specialises in providing families in Marbella with the resources and information needed to make educated decisions regarding your child's medical needs in English, French and Spanish.
Paediatric Hospitals and Urgent Care
Hospiten Estepona is a private hospital in Estepona providing extensive healthcare services to international families on the Costa del Sol. The staff includes experienced, multi-lingual paediatricians that are recommended by local families.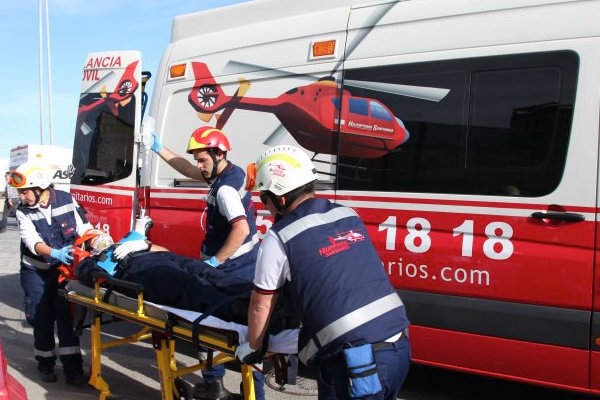 Helicopteros Sanitarios is a rapid-response emergency services organisation headquarters in Marbella which also has a clinic in Puerto Banus offering full paediatric services.

Vithas Hospital Xanit Internacional is lead by prestigious professionals at a national and international level. They have three different locations, including paediatric services, along the Costa del Sol to make sure they are always near you.

Paediatric Forums and Blogs - real reviews from real readers
Paediatrician Blog is a page where you can see comments relating to a range of feedback from the community regarding their personal experiences with various paediatricians on the Costa del Sol.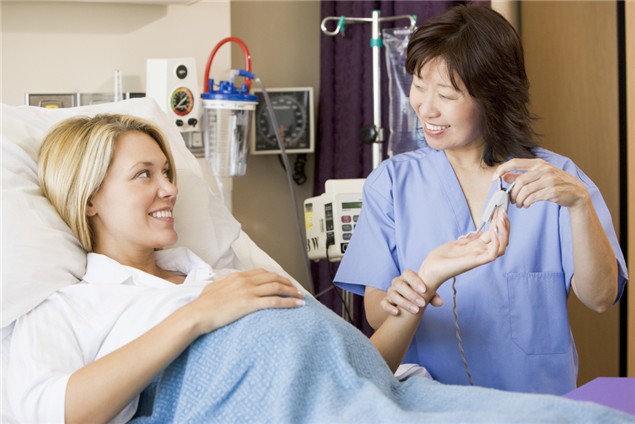 Birthing Centre Blog offers you a range of feedback directly from the community regarding their personal experiences delivering babies on the Costa del Sol.
other services related to marbella paediatricians
Future Health Biobank - This UK company is a global leader in stem cell testing, processing and storage with over a decade of experience in the industry. 

Head Lice and nits, Lousebuster is the latest techonology to get rid of the pediculosis, they have different treatments for different types of hair and they will come to your home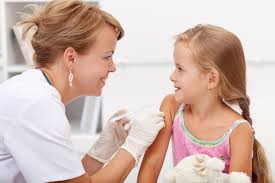 Marbella Translators translators and interpreters for medical procedures and all your documents like birth certificates where medical terminology is ever so important.
have a question or feedback about paediatricians?
Marbella Family Fun
> Marbella Medical and Dental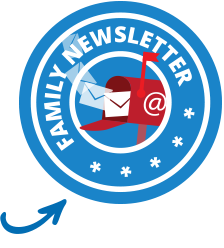 Marbella Paediatricians: related articles
Evaluations of Marbella Peadiatricians:
Do you have tips on a great Marbella paediatricians?  Let us know about it using our Share a Tip feature or leave a Facebook comment, below.  We'd love to hear your perspective.

Jun 20, 2012
Great medical clinic 
by: Kimberley 

This is a great place where all my family go. The reception staff are great, chantel is lovely! Dr Triay is great and very welcoming and the lady who is the gyno (cant remember her name) is also lovely. no complaints about this clinic at all. kim x
Jan 02, 2014
Erling Joelson dentist Marbella 
by: Jennifer 

Erling Joelson in Diana Park. Doesn't advertise on billboards or glossy mags. Just word of mouth (pardon the pun). Excellent service - I had implants and crowns. Thoroughly recommend him.
Sep 15, 2013
Gynecologist- Dr Berral 
by: Samantha 

Dr Berral in the center of Marbella is fantastic. He is British trained and formally head of Gynecology at USP. His own private clinic is conveniently located with easy parking and the staff are all so helpful and friendly. I have personally received care from Dr Berral throughout my pregnancy (he offers all types of gynaecology services in addition to pregnancy) after having been given terrible treatment at Hospiten. Here is a link: Dr. Berral

If you have a recommendation for our page on Marbella Medical and Dental practices, let us know about it. We'd be glad to share your feedback with the community.