marbella Information
Marbella Family Fun
> Practical Information
Useful Marbella information with emergency numbers, transportation and general tourist contacts for your stay on the Costa.

Welcome to Marbella, the city in southern Spain known as the little California. Home to many celebrities and international families from all over the world. Marbella has it's own little micro climate thanks to the famous "La Concha" mountain that allows for 10 months of warm weather and spectacular views. Marbella is an hour away from Africa, an hour away from Gibraltar and about two from the Snow Resort in the province of Granada. 
Below you will find everything you need to know about Marbella information, visiting, moving and neighbourhoods nearby. And if you wish to know more and even have tips you would like to share with the Marbella Community, we welcome you to share your questions or recommendations by filling out the submission form just below. 
share this page with a friend
marbella information - nearby neighbourhoods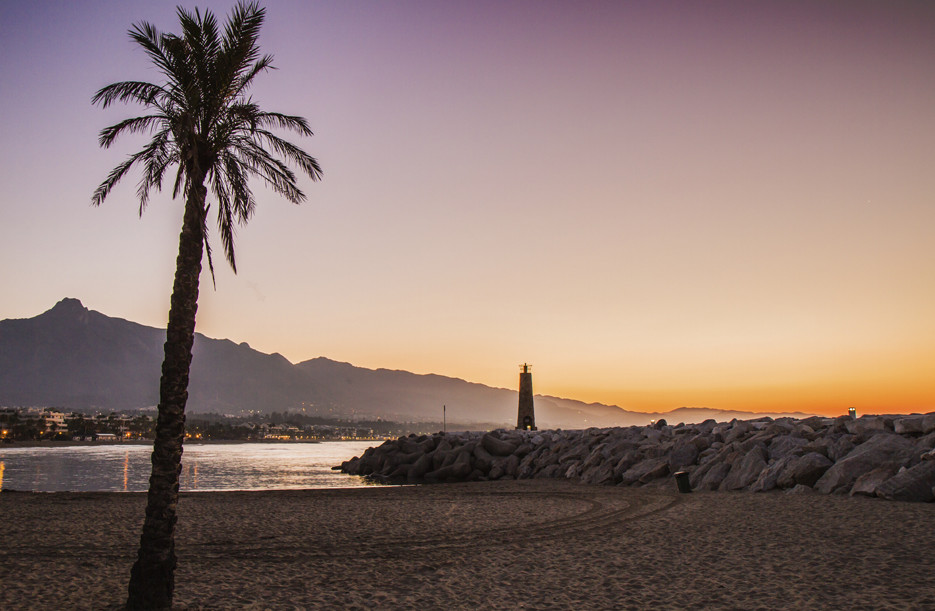 Marbella's most famous marina know for it's big yatchs and super cars. Puerto Banus is home to many celebrities and has the most elite shops on the whole of the Costa del Sol.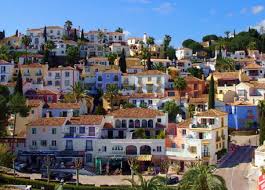 Benahavis is a mountain village between Marbella, Estepona, and Ronda, 7 km from the coast. Renowned for its restaurants, it is often called the dining room of the Costa del Sol.

Have a question or recommendation about Marbella or the Costa del Sol?
Do you have a question or recommendation? Share it here!
Everything you ever wanted to know about Marbella.
Click below to see contributions from other visitors to this page...


Just moved from France to Marbella

Hello Just moved from Paris, my wife and myself live in Estepona and we would love to know around couples or families to hang out together, have a drink …

Bikini beach open in October?

Hi, My husband, daughter and I will be visiting Estepona on 1st October for a week. Friends of ours have told us about bikini beach and wondered if …

Romeria Virgen del Rosario in Benahavis Not rated yet
The Romeria Virgen del Rosario in Benahavis takes place each year on the October 7 at La Ermita de Nuestra Señora del Rosario, the Patron Saint of Benahavis. …