Marbella History: HOw it all came to be
Marbella history is filled with rich culture, ancient tradition and - more recently - the establishment of a brand which has become known as Europe's most favourite year-round playground. This article is your quick guide to understanding how Marbella came to be known what it is today. Don't be surprised if you learn something you didn't know before !
marbella history
Marbella is a city that is more popularly known as the Spanish Riviera reserved for the jet set and famous, however Marbella is equally rich in culture and history that is lesser known to the average tourist.

In a short span of only 50 years, Marbella has been transformed from a small fishing and farming village into an international tourist destination boasting a uniquely mild climate, 11 golf courses, 26 kilometers of beautiful beaches, breathtaking mountain ranges, a large network of quality hotels, a fishing port, three marinas and top class eateries. What was once an ancient Moorish town is now an important commercial and tourist center.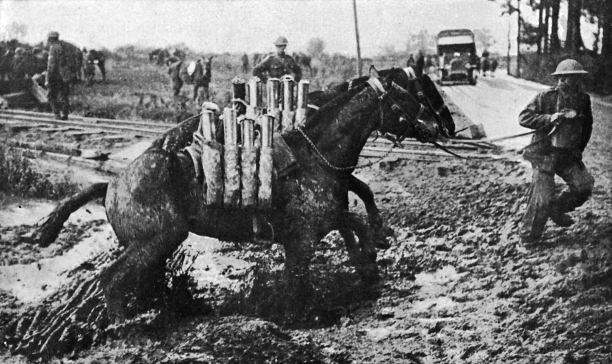 geography
Marbella is located in the region called Andalusia in Spain. Located along the Mediterranean Sea in the province of Malaga, 
POpulation
Marbella alone is home to approximately 150,000 inhabitants, however this number expands to nearly two million during the tourist season in summer with vacationers mostly arriving from Northern Europe, the UK and Ireland. 
Since 2010, the number of families arriving from Eastern Europe and Russia has increased dramatically, something one can easily see and hear on the promenades, beaches and local schools. As of 2015, approximately 50,000 foreigners were officially registered as residents of Marbella, however, the actual figure is universally understood to be significantly higher.
Marbella History - the romans
Marbella's history began in approximately 1600 BC when it was conquered by the Romans who named the city Salduba, which means Salt City. However, scientists have found remains that the area has been inhabited since the Paleolithic and Phoenician eras.
There are remains of the Roman era throughout the city such as the Roman Baths and the Villa Romana de Rio Verde in the area of San Pedro de Alcantara. There are even remains of early Christians at the Basilica de San Pedro that dates back to the 3rd century AD.

Marbella History - the arab conquest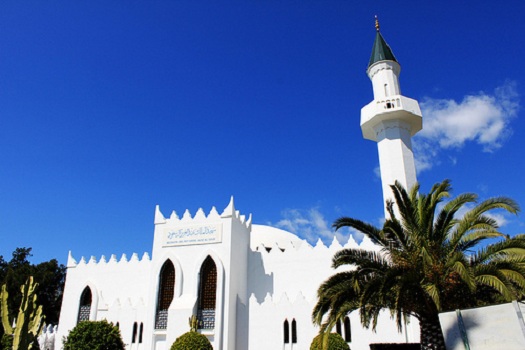 In the 6th century Arabs arrived in southern Spain bringing Islamic rule and changing the name of the town to Marbil-la,. A fortress and a defense wall was built with only three access points to protect them from Christian attacks.
The fortress remains today, however the moat and the portals have vanished. Marbella was ruled by Arabs for nearly 9 centuries which is still evident today by its Moorish architecture in various parts of the city.

marbella re-conquered
In 1485 Marbella was conquered by the Spanish Catholic Monarchs led by King Fernando, who forced the defeated caliph Mohamed Abuenza to turn over the keys of Marbella. In the centuries to come Marbella history as well as the town went through dramatic changes. The original Muslim Medina in the current Old Town was destroyed in order to open up a new square, which today is called Plaza de los Naranjos, or Orange Square.

Several centuries later, the San Luis fort was built by the locals to protect them from the many pirates who attempted to raid the city. Although the fort has been destroyed by the French during the Peninsula War (1808-1814), there still remains a tower which can be seen in the gardens of the Hotel Fuerte in the center of town.

industrial age
After this, Marbella history continues to develop, however slowly. The city grows as a farming and agricultural society as well as joining the industrial movement with the founding of the first iron foundry in Spain to install blast furnaces. Buildings, bridges and roads began to crop up during the 19th century adapting to the growing industrial needs making Marbella the second most important industrial province on the peninsula.

modern marbella
Throughout the 19th century Marbella remained a small agricultural town of only 10,000 inhabitants until the 1940s when Prince Alfonso de Hohenlohe landed in Marbella as a result of a problem with his Rolls Royce. This is where Marbella history takes an interesting turn.
The Prince was so enchanted with the city that he decided to buy land for commercial purposes building hotels and apartment complexes. In 1954 he opened up the Marbella Club Hotel, which still stands today on the Golden Mile. Having aristocratic roots and kinship to the royal courts of Europe, Price Hohenlohe quickly convinced Europe's ruling elite to vacation in this new hot spot in casual yet discreet luxury.

The 70's saw the arrival of Prince Fahd bin Abdul Aziz al-Saud, the former King and Prime Minister of Saudi Arabia, who broke the bank at the Casino of Monte Carlo. King Fahd's love affair with Marbella meant good times for the locals as he paraded around the city spending excess amounts of money. It is said he had 3,000 courtiers and one Fahd visit to Puerto Banus would raise profits by 35,000 Euros a day. King Fahd´s death in 2005 came with great mourning to the many locals who profited from his spending sprees. Even the local mayor at the time, Marisol Yague, declared an official three day mourning and the town hall passed a decree declaring King Fahd an "Adopted Son of the Municipality".
The 90's welcomed the mayor of Marbella Jesus Gil, a builder and president of the soccer club Atletico Madrid, who continued to develop the city in new directions improving its infrastructure, sports arenas, cultural centers, municipal offices, parks, golf courses and more. 
However, in recent years Marbella has been associated with scandals of government corruption and organized crime making Marbella history. Regardless, the jet set and famous continue to flock to Marbella's warm weather and cool beaches. 
Marbella Celebrities
Some of Marbella's most famous residents have included famous actors such as Antonio Banderas, Melanie Griffith, and Dolph Lundgren as well as famous English songwriter Richard Daniel Roman. Rod Stewart once resided in Marbella in the 80's as well as actress Deborah Kerr and her husband producer Peter Viertel. Sean Connery also once lived in Marbella until he had a disagreement with the local press and government. Sir Alan Sugar of The Apprentice in the UK continues to reside in Marbella as well as James Hewitt, famous for his liaison with Princess Diana.
Do you disagree with our history of Marbella? Have we got something wrong? Or would you like to add to it? Then, please let us know!

share this page with a friend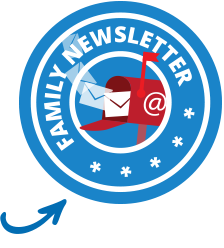 pages related to marbella History
For more information about Marbella History be sure to visit the Marbella Town Hall.