educational camps In Marbella
share this page with a friend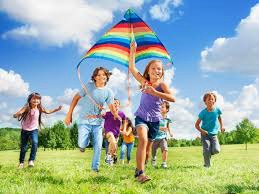 Educational Camps are for those that love to learn just a little bit extra. Life is all about learning and these camps make learning so much fun.

Do you have feedback on a great camp for kids in Marbella?  We'd love to hear about it.  Let us know your feedback using our Share a Tip feature in the function bar, above.  We'd be delighted to share your experience with educational camps in Marbella with the MarbellaFamilyFun.com community. 
Are you looking to see what others have said about Marbella Educational Camps?  Check out our Marbella Kids Camps and Clubs Forum to find out what others are saying about many of the camps and clubs on the Costa del Sol.
Learning camps
Spanish language Camps
OTHER MARBELLA Educational CAMPS

Holiday Camp for Diabetics Children who suffer from diabetes also have a chance to experience summer Marbella camps with other children and staff who understand their needs.


Scouts several clubs along the Costa del Sol get together for good old fashion scouts training. Read this thread to find out more.

Marbella Camps offer something for everyone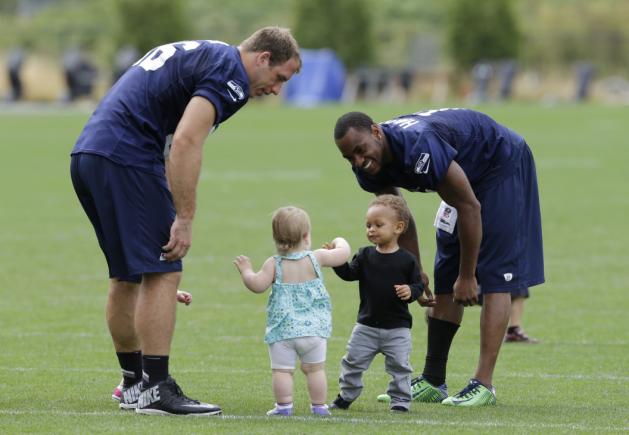 When choosing summer camps in Marbella it is good advice to first decide on whether you need an overnight or day camp, if you prefer Spanish speaking only, English speaking, or a mix of the two, and which activities your children like best. This narrows down the choices of kids camps Costa del Sol has to offer.
Some of the most popular Marbella camps are sport camps. Children of all ages love to run, test their skills and improve a sport with like minded and enthusiastic peers. Black Box Teatro 
The Multisports Club has a wide variety of activities, while Atletico Las Chapas football camp focuses primarily on football/soccer skills and training. Another sport camp in Spain is Impact Marbella where kids can learn self defence, kickboxing and have fun at the same time.
Another option for the kids is to attend a Marbella summer school on any one of the international or British campuses on the Costa del Sol, such as at Laude in San Pedro or Calpe. Most international schools offer a summer school program for the month of July which include fun, games, sports mixed with a little language and light academics. Marbella private schools usually offer sophisticated facilities and plenty of room for kids to enjoy the summer.
There are plenty of Marbella camps to choose from, so take your time in browsing the options, reading parent reviews and choosing the best program for your child. If you need help deciding where to go and what to do, just send us a message with Marbella Camps in the subject line and we will try our best to guide you in the right direction.
If you have a camp that you would like advertised in our Marbella Camps page, take a look at our listing price and contact us with your details.
Name Tapes, Labels and Camp Accessories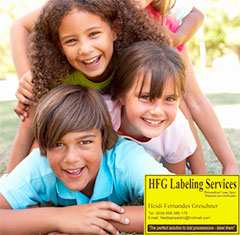 HFG Labeling Services provides a wide variety of name tapes, labels and camp accessories to make identifying your children's personal items easy.  Tired of losing expensive clothes when your kids are at camp?  Solve the problem with a quick and attractive label solution from HFG Labeling Services.

Back to top of Marbella Educational Camps 
Find more camps and activities in our Family Forum

Marbella Educational Camps related articles:
For more information about Fuerte Nagueles and other Town Hall kids events Marbella Town Hall
Share Marbella Educational Camps with a friend