| | |
| --- | --- |
| Bling Boutique | |
share this page with a friend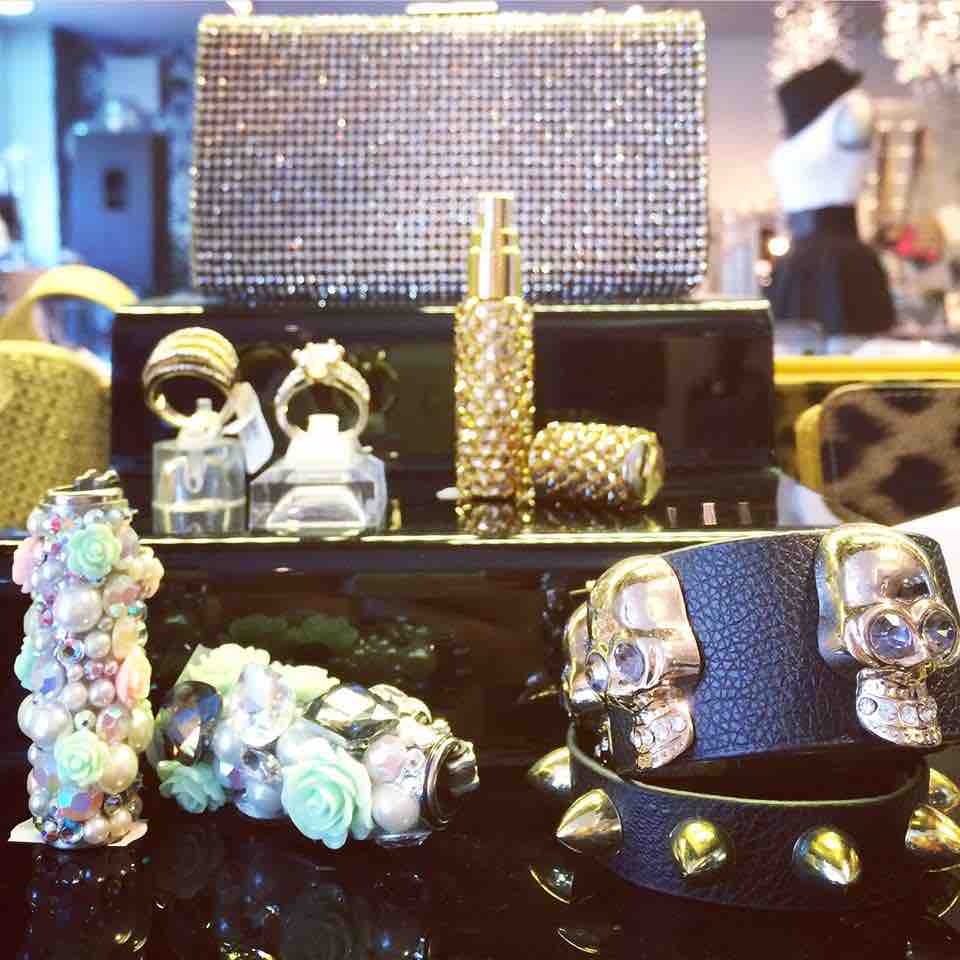 Bling Boutique creates unique, handcrafted fashion accessories and furniture which Bling!
From cell phones, hairbrushes, shoes and bags to furniture and cars, creativity rules at the Boutique with the only limitation being your own imagination!
You bring it - they'll Bling it!
If you have a favourite brand of clothing or accessory, bring it to Bling Boutique and they will Bling it! for you, creating a one-of-a-kind piece you will treasure.  Whether it's a mobile phone, a favourite dress, bikini or pair of shoes, when you Bling it! it becomes something truly unique.
Founders and Bling Artists – Nancy Van Der Veken and her sister Christel - have been designing custom pieces since 2010 and now enjoy a global following for their unique designs which are often imitated but never duplicated!  
Nancy and Christel continue to create original and unique design concepts which are brought to life using only the best quality materials including genuine Crystal Stones, Czech crystals, Beads, Rhinestones, acrylics, resins, cabochons and Polymer clay flowers.  Original Swarovski Crystal Elements are also available on request for custom orders!
You'll find amazing and unique gifts for all ages at Bling Boutique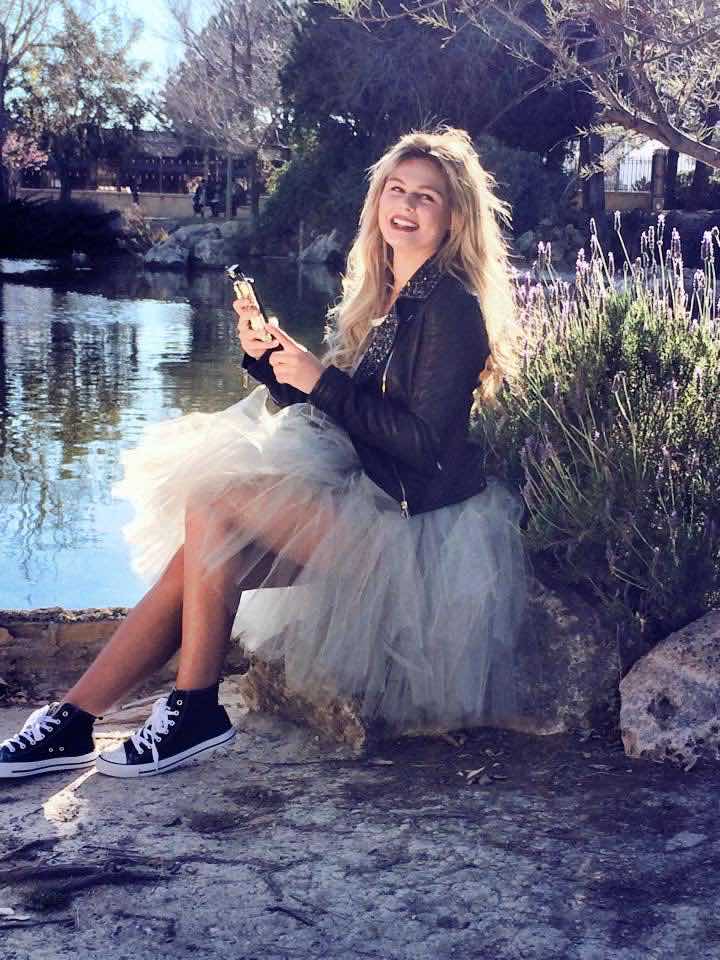 If you're looking for awesome gifts for your friends and family, Bling Boutique is a great place to find one-of-a-kind ideas that will impress all tastes and ages.  And you'll be surprised at how affordable everything in the store is.  Why buy a standard item when you can give a gift that is truly unique?  
Amazing, unique fashion and accessories at surprisingly affordable prices
Whether you are looking for a special phone accessory for a teenager, a party dress for your 8-year old or a fashionable bikini for the summer, this is the new must-see destination in Marbella.  Nance and her team from Holland understand fashion and it shows in their products and their outstanding customer service.
You will find the Boutique in a store conveniently located in Commercial Centre Diana in the Estepona neighbourhood of Marbella - the premier European Jet Set destination.  You can also have Bling products shipped anywhere in the world using its online store.  You'll find the link to the online store in the contact field, below.
Bling Fashion Workshops where kids and adults create cool stuff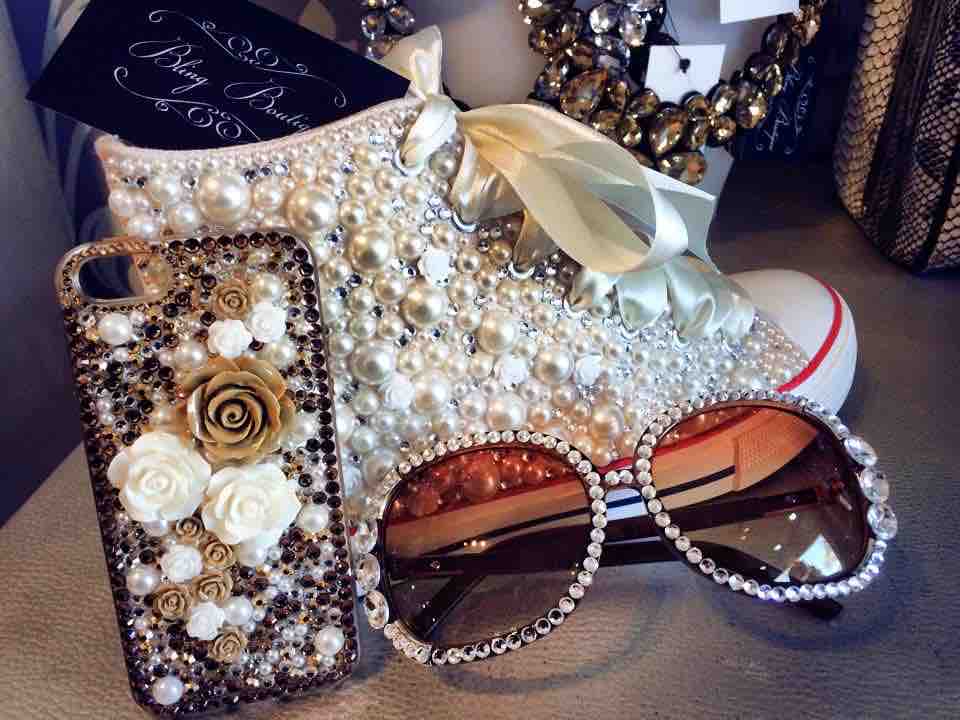 Adults and kids alike love to create cool things and the Boutique offers a way for both to develop new skills to express imagination through bespoke fashion workshops.  Bling Fashion Workshops teach kids and adults how to create unique and artistic creations that can be used everyday.  Learn how to take a brand that you like and Bling it! 
Bling Fashion Workshops Saturdays, from 12:00 - 14:00 and 16:00 - 18:00.
Workshops can also be arranged on alternate days for birthday parties or group classes.  Contact the Boutique for details.
Workshops are a great way to introduce kids and adults on how to make valuable and beautifully artistic creations.  It's also a way you can take fashion brands you currently love and Bling them to create unique articles that will capture attention.
Contact the store for exact dates and times at their details below.  Class sizes are limited so place your reservations early to secure a spot for you.
Bling makeup for the ultimate party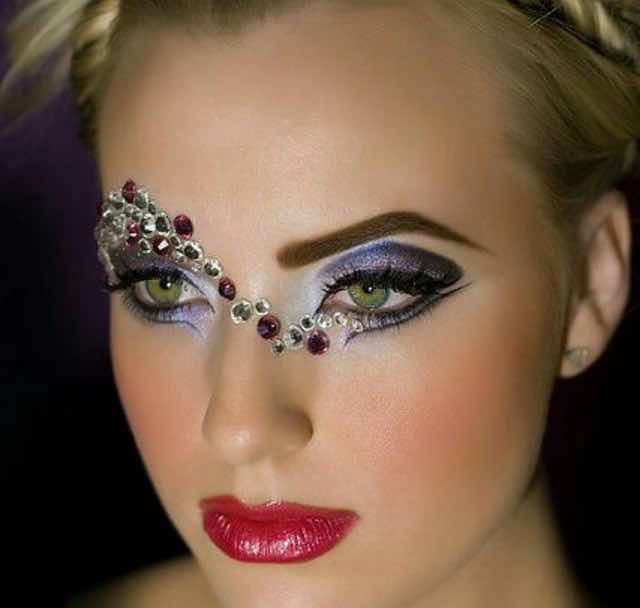 If you're having a fun party, invite the Bling Team over to give you a unique makeup session to make you stand out from the crowd.  
Whether you're planning to attend a Bling Marbella evening event or are hosting a party for kids looking to stand out from the crowd, the Bling Team offers on-the-spot Bling makeup packages that will make a statement at any event.  
The materials that Bling uses are hypoallergenic for the most sensitive skins.  Contact Bling for details on how they can make your face the one to remember at the next event.
Check this video for an exclusive virtual 'Bling' tour
Interested to see more about what you can find at the new Boutique?  Click the play button, below, for a sample of the hundreds of unique fashion and accessories you'll find at their store in Estepona.