Atletico Las Chapas Summer Camp
by Damien
(Marbella)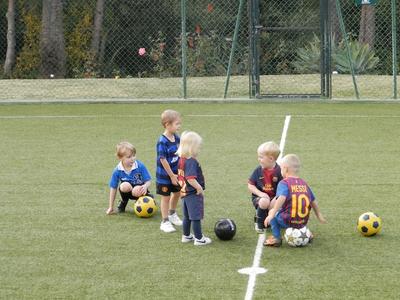 Atletico all stars are running a football Summer Camp for kids aged from 3 to 14 years old.

Monday to Friday 10 am to 2 pm, with Lunch and all drinks included.

Daily, weekly, 4 weekly or the whole summer, book as much or as little as you want. The camp includes an optional tennis, swimming or mini golf.

Prices starting from 20 Euros a day, 90 Euros a week, 320 Euros for 4 weeks or 600 Euros for the whole 10 weeks.

1 Coach and Assistant per 10 kids, what better way for them to spend the summer.

Contact: +34 685 448 083
Email: damiengrimshaw82@gmail.com


For more details and book your place.