Marbella Party venues
share this page with a friend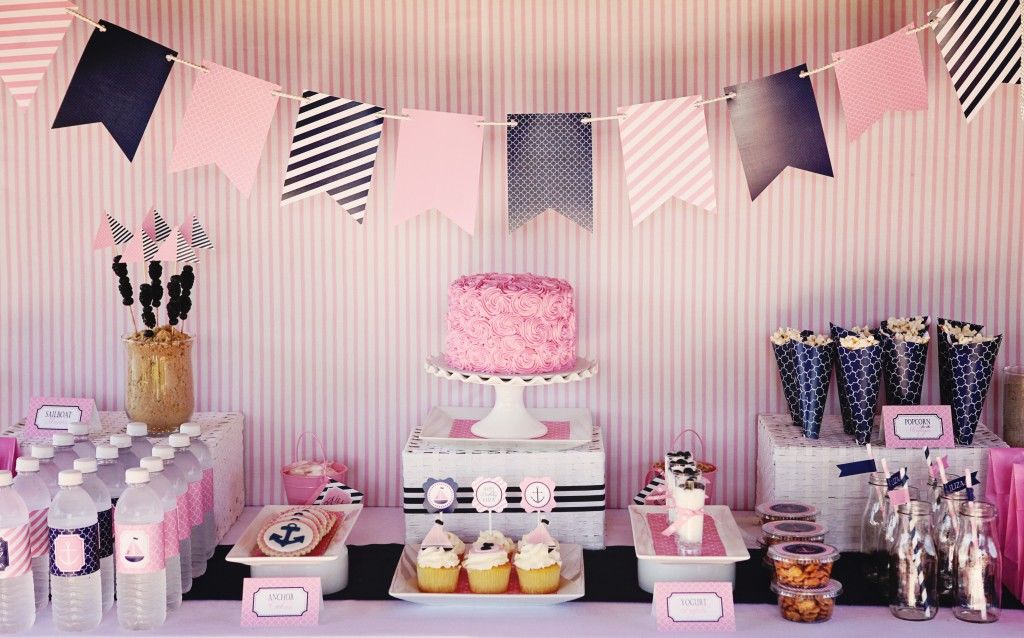 Marbella party venues offers you recommended venues for the perfect parties in Marbella and the Costa del Sol. Whether you are looking for a casual party with a small group of friends and family, or a major event involving hundreds, you will find a huge assortment of venues and services available to plan your dream event.  

Great Marbella Party Venues
Estepona | Marbella | Puerto Banus | San Pedro, Nueva Andalucia & La Campana |
San Pedro, Nueva Andalucia & La Campana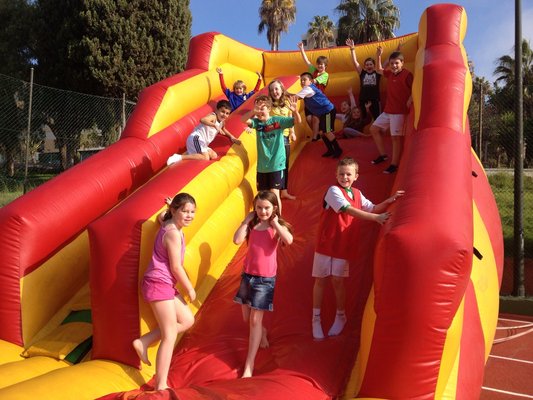 The Multisports Club in Nueva Andalucia is ideal for kids who love sports of all kinds.  A long-term favourite for kids who love the outdoor sports including loads of guided activities, tennis, football (soccer) and archery.
Marbella Party venues
The Marbella party venues and services noted above have been used regularly by our MarbellaFamilyFun.com visitors and you can easily review the feedback each has received on their pages.  The key points to keep in mind for Marbella party planning:
Type of Venue: do you want your Marbella party indoors or outdoors?
Location: Marbella Old Town, Las Chapas, San Pedro, Puerto Banus, Estepona
Activities: guided play, balloons, sports, arts & crafts, face painting, jumpy, fireworks
Food: cake preparation, buffet style, sit-down meal and, of course, dietary considerations
Equipment: for events where you need additional tables, chairs, place settings, or other items
Budget: prices generally range from 

€25 - 

€100 per person

 depending on the services requested
Want some expert advice?  Find our what Martha Stewart says about planning the perfect Birthday Party for your kids.
Have a question or tip about party venues in Spain?
Share your question or tip with us - we'll research it and answer it for you!
Marbella Party venue related articles:
Visit our forum on 

Parties

 for more information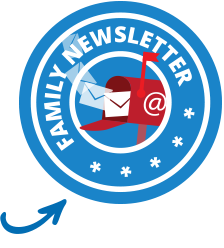 Apr 06, 19 08:07 AM

The Marbella Football Academy - a high-performance Football Camp in Marbella enabling kids from 4 to 16 years of age to develop and excel in football.

Mar 26, 19 02:11 PM

Just a quick tip if your needing a NIE Number in Marbella... I was very happy with my self, read all the websites about getting your own NIE Number in

Mar 26, 19 02:09 PM

I am an enthusiastic and experienced teacher. I taught Biology/Science/Maths in Ireland from 2005 and gained my PGCE in University College Dublin in 2012.