Puerto Banus Cinema - Cines Teatro Goya
share this page with a friend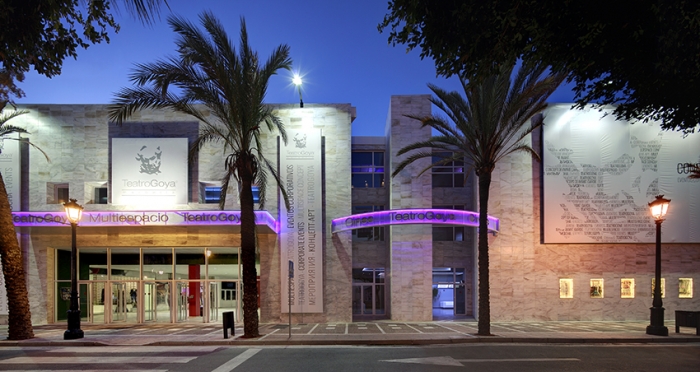 Cines Teatro Goya Marbella in Puerto Banus is one of several cinemas in the area, however, this is the only one locally that offers regular English movies in Marbella.
The cinema at Puerto Banus is one of three major movie theatre complexes that play original version movies in Marbella. It is located in the heart of Puerto Banus between El Corte Ingles and the marina. One of the best forms of entertainment in Marbella, particularly when the weather is too hot or too cold, is to escape into the world of movies Marbella has to offer. They also have a loyalty cards, Goya Club, GC Family, GC Joven and GC Gold which you can accumulate points on, get great discounts, special entrances, exclusive event access and on a Wednesday you only pay €4,20 for a Movie ticket!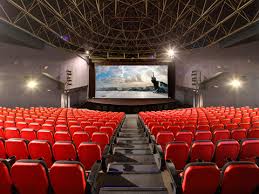 Movies are shown in both Spanish and English with great visuals and amazing sound quality. They always have the latest Movies and make sure their is something for everyones taste.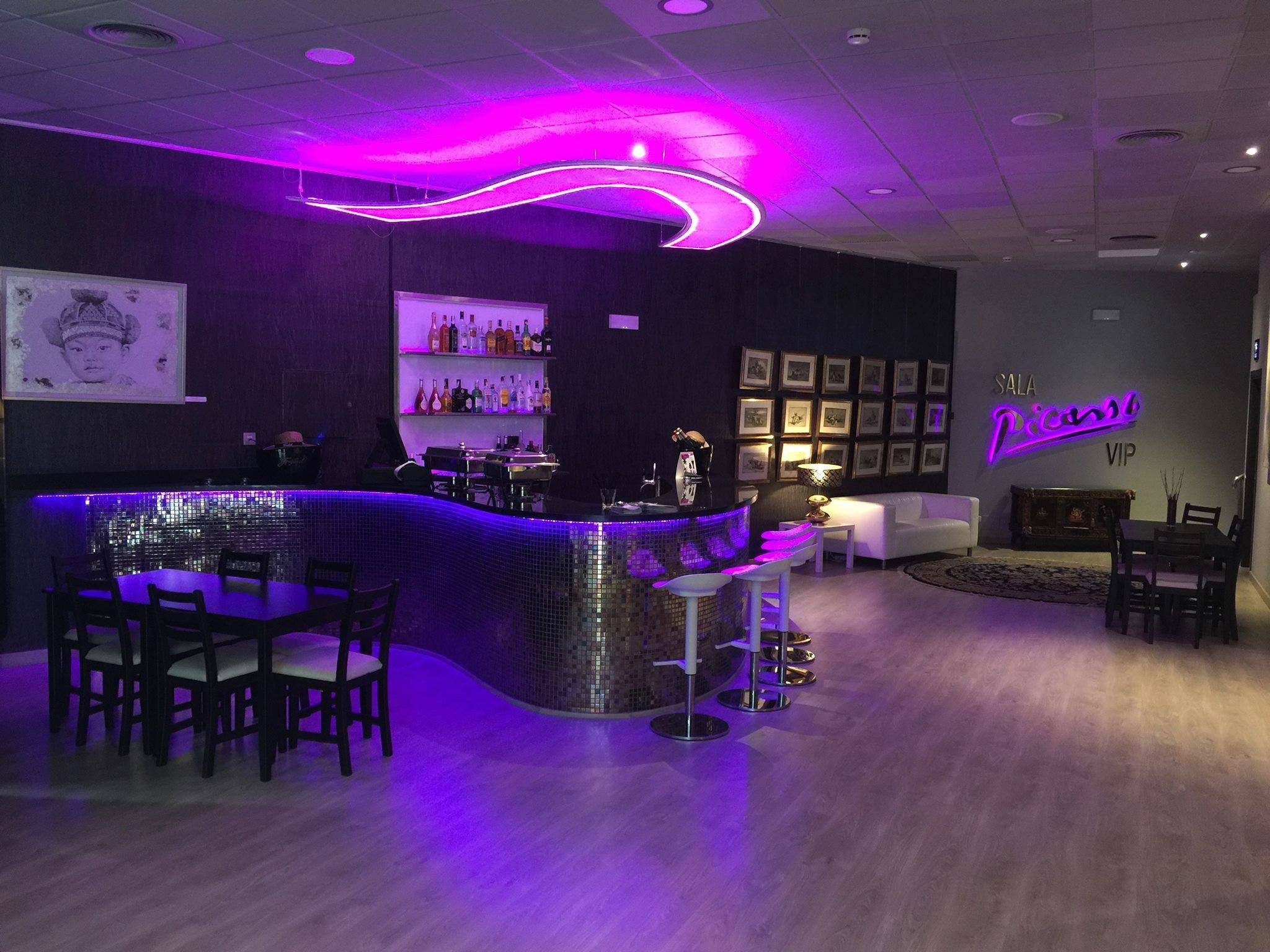 VIP Services are available everyday of the week making you Cines Teatro Goya experience truly amazing, whether your taking someone out on a date, its your Mothers birthday, Valentines Day or you just love the VIP experience.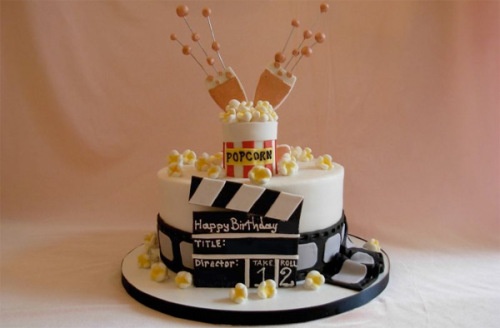 Birthday Parties are the cinemas speciality. They will take care of as many friends and you wish to invite to your Birthday, with movie tickets, popcorn, candy and drinks.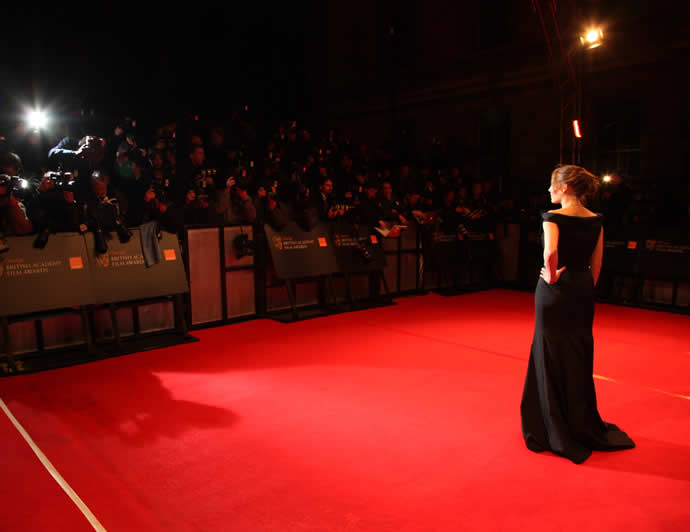 Events like Movie premieres, film festivals, broadcast ballets and operas, documentaries, stand up comedies and many more events are held at the this great cinema complex. 
IMPORTANT NOTE: Please contact the movie theatre directly to confirm times BEFORE you travel. The theatres reserve the right to change their schedule at any time without prior notice.

This Marbella cinema offers the usual movie fare for popcorn, hot dogs, sodas, candy bars and pretzels, just like in the UK or US.  The facility also includes a full bar and VIP seating!
There are plenty of restaurants around the cinema if you want a bite before or after the show. The cinema itself also has a great menu and does amazing packages for dinner dates including movies. Parking is available underground at Plaza Antonio Banderas shopping center.
But you don't have to worry about paying your parking because with Cines Goya Cinema tickets your get 3 hours for free! (only valid for Antonio Banderas-Saba)
Have you been there recently? Please send us your evaluation and grade. We would love to hear from your family!
Featured Events from Cines Goya Teatro in Puerto Banus
We'll share your event with the community when you follow the directions, below.
Featured Events from Cines Goya Teatro in Puerto Banus
Click below to see details about events posted to this page...

CONTACT
s/n Av. Julio Iglesias, 29660 Puerto Banus, Marbella
Tel: +34 951 196 665

Tel: +34 951 196 666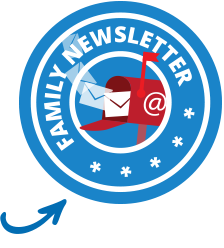 Related Articles to Puerto Banus Cinema Teatro Goya Marbella
Feedback on Puerto Banus Cinema Teatro Goya Marbella
On a rainy day, we love to go to the movies and have popcorn watching the latest Disney flick on the big screen. It's easy to spend an afternoon watching a movie, then take a stroll on the marina, and get some shopping done at El Corte Ingles. The kids like to stop into the English bookstore Bookworld Espana on the opposite end of the cinema (across from El Corte Ingles) to spend a bit of allowance or buy a new book. 
The cinema halls at the cinema are generally small, but there is one that's a bit larger than the others. However, I've never seen the cinema packed, so there should never be a problem acquiring tickets. 

English language movies are usually offered here, so check our English language movie listings before you go. Movies listed as VOS means that the movie will be played in the language of its original version with Spanish subtitles. 

Across from the cinema on the other square called Antonio Banderas (also an underground parking lot), you can find some bunjee jumping-type cables where your kids can bounce up and down for 5 minutes. There are also a couple of arcade games and things that will entertain the kids for a while if you want them to burn off some energy. 

Be careful parking your car in El Corte Ingles as parking closes at 10:30 pm (earlier in winter). If you go late, you're better off parking your car at the 24-hour Marina Banus parking lot.
Marbella Mom
I prefer the cinema in Puerto Banus than the La Cañada cinema because you can have ice creams and watch movies in English. However, the movies can be loud. There is a great arcade room next to the cinema.
Teenage Boy, Marbella

This cinema has seven screens. One of them is very large. It makes watching movies a really enjoyable experience.
Marbella Dad