share this page with a friend
Marbella Online Shopping is a big thing, especially for those busy families that just don't have the time to stroll the aisle. This procedure makes everything a lot easier, especially when you know exactly what products you are looking for. There a several supermarkets that do home deliveries on the Costa del Sol. 

Malls & Shopping Districts on the Costa del Sol
La Cañada shopping center is the largest shopping centre in Marbella. It will cater to everybody's shopping needs and offers many indoor activities for the family.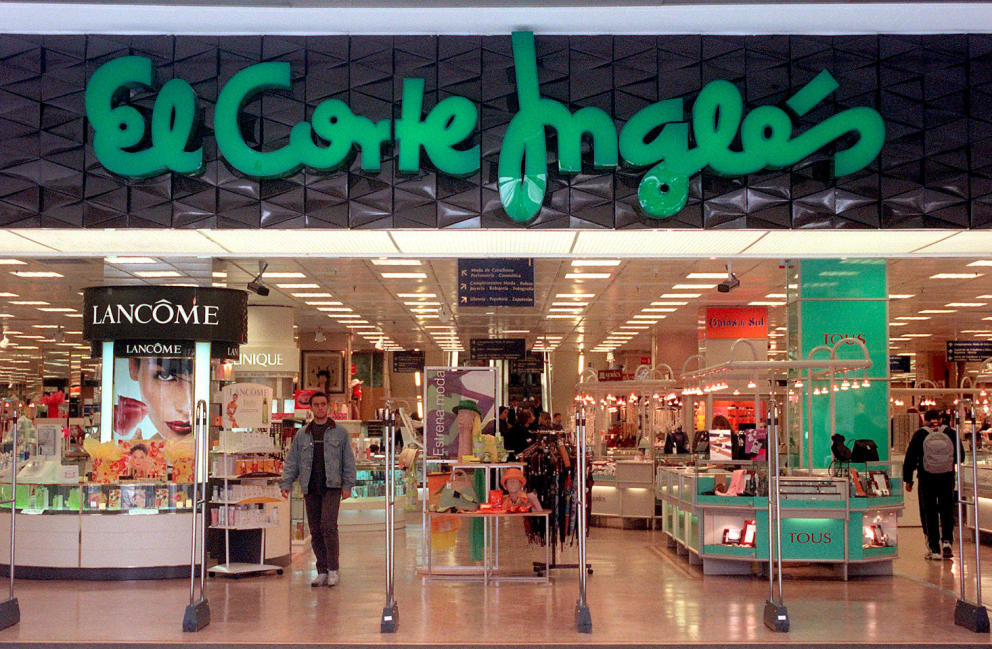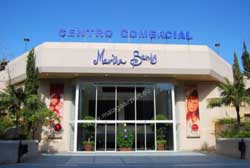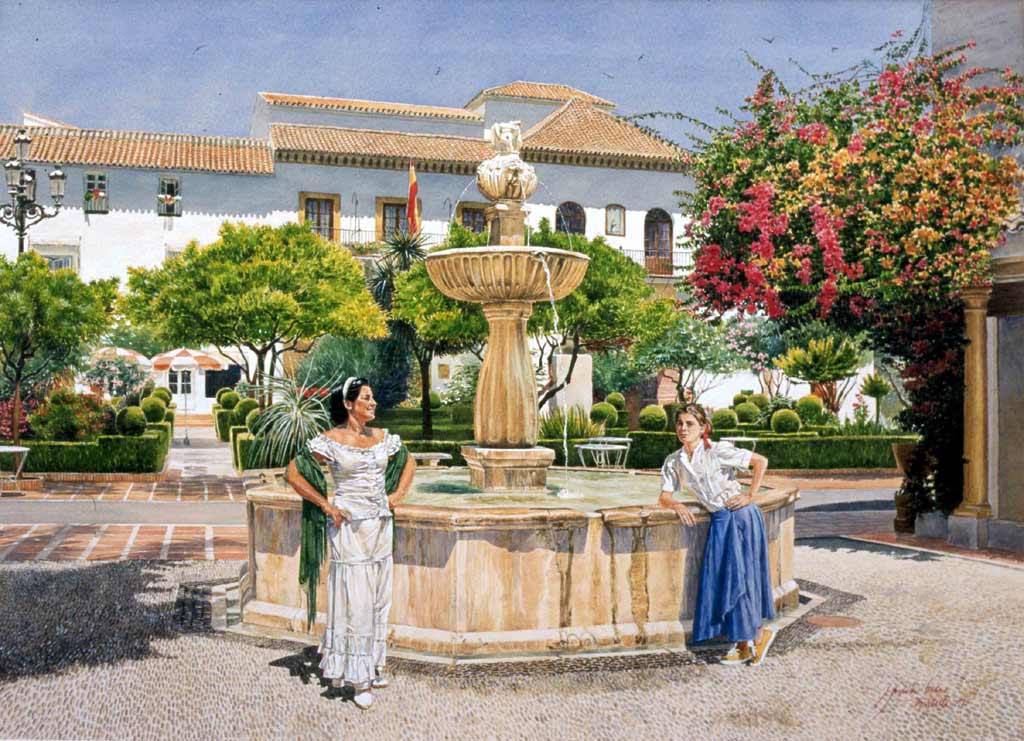 Old Town Marbella, also known as "Casco Antiguo", is filled with many shops and cafes is a must see when visiting Marbella.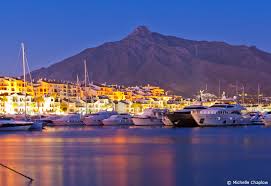 Puerto Banus is Marbella's most famous marina and was the brainchild of local property developer José Banus.

Food & Grocery Stores
Have a question or recommendation about Online Shopping in Marbella or the Costa del Sol?
Do you have a question or recommendation? Share it here!
Read more about what you can do during your Marbella holiday. 

For more ideas on where to shop, check out our Family Forum on Shopping. 
Find books, music and more on our Online Shopping page 
Write your own review about Marbella shopping.
Pages related to MARBELLA ONLINE SHOPPING