Marbella Mountain Activities
share this page with a friend
Marbella mountain activities offer families a vast array of year-round options for the entire family to get in touch with the Costa del Sol's beautiful ecosystem.  Whether you are interested in a short walk to a vista point with the entire family or an aggressive rock climbing adventure, Marbella offers everything you can imagine - and more!  
This page highlights some of the numerous Marbella mountain activities available in and on the the Costa del Sol.  You will also find expert guides who are experienced in working with families, including children of all ages.
Have you found a great hiking trail in Marbella that you think others would enjoy?  Let us know about it using our Share a Tip feature in the function bar, above.  We'd love to hear your recommendations!
Marbella Mountain Activities - Options Available
Marbella Mountain activities Bike Rental & Repair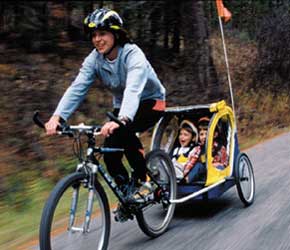 Marbella Rent A Bike has over 200 bicycles in its rental fleet including high quality city bikes, mountain bikes, road racing bikes as well as bicycles and carriers for children.  Have a bike that needs immediate repair?  Marbella Rent A Bike can take care of you as well with its experienced service team.
Skiing, Snowboarding & other Snow Activities
Have a question or recommendation about mountain &/or snow activities in Marbella or the Costa del Sol?
Have you been somewhere that we don't know about. Do you have a question or a recommendation? Share it here!
What other visitors have said about mountain &/or snow activities in Marbella and the Costa del Sol
Click below to see contributions from other visitors to this page...

Marbella Mountain activities Related Article:
For more information on Marbella hiking trails, try MarbellaTrails.com!