Marbella Hikes
Marbella hikes are abundant. Marbella offers excellent hiking trails for families and kids of all levels for year-round outdoor adventure.

The mountains in and around the Marbella area and the Costa del Sol offer a vast array of year-round activities for the entire family.  Whether you are interested in a short walk from a vista point with the entire family or an aggressive rock climbing adventure, Marbella offers everything you can imagine - and more!  
This page highlights some of the numerous activities available in the mountains in and around Marbella and the Costa del Sol.  You will also find expert guides who are experienced in working with families, including children of all ages.
POpular Marbella Hikes & Trails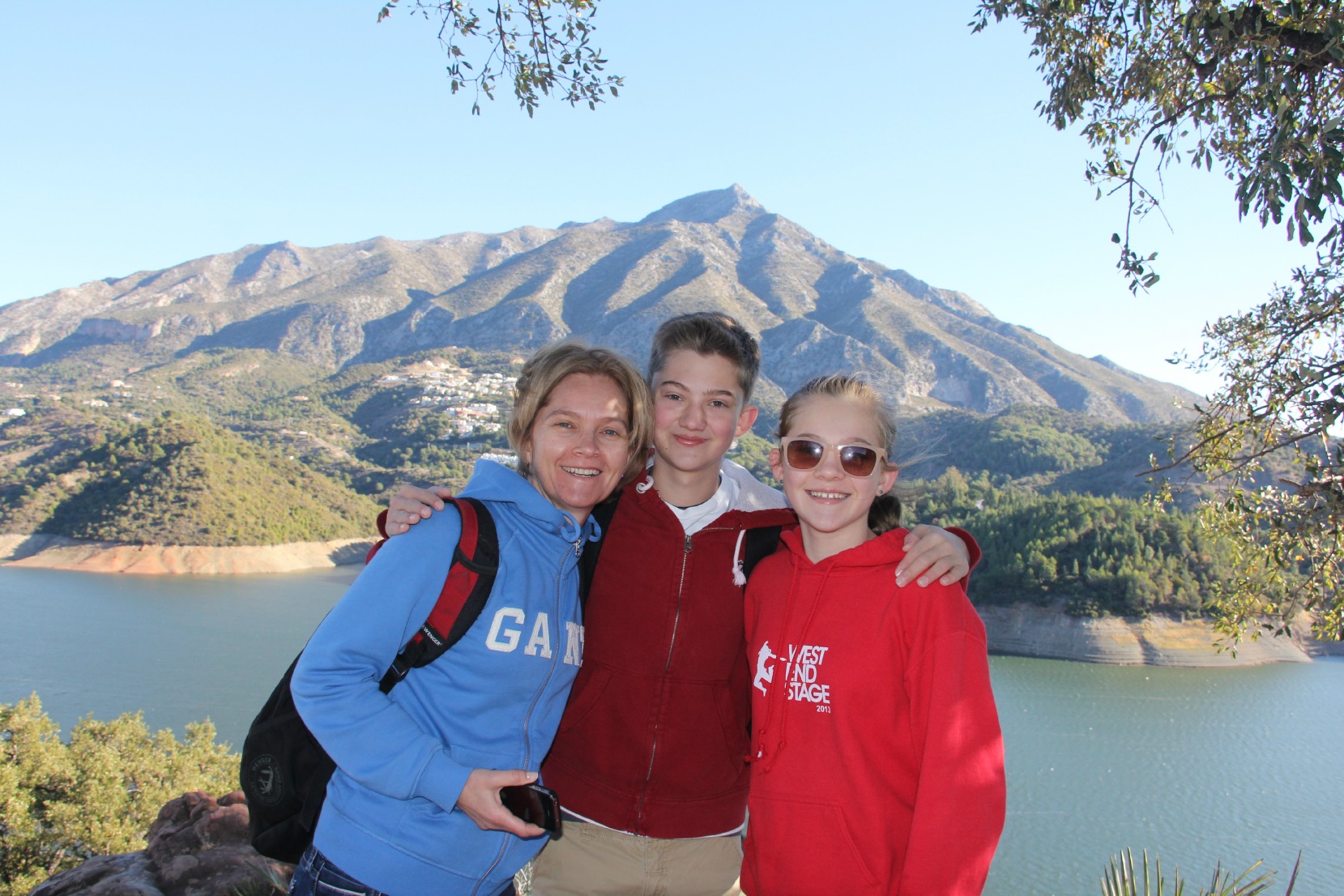 Hike from Marbella to Ronda - The total distance to Ronda is around 45 km on well marked trails, denominated Puerta Verde de Marbella, (Marbella's Green Gate), greatly improved by the Junta de Andalucía this summer. The constant changes in the landscape are tremendous as the trail leads from hill to hill inside this unique natural park.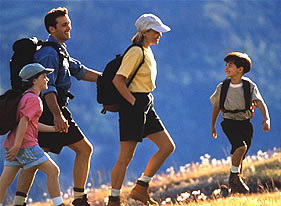 Hiking for Kids & Families -  One of the many things Marbella is blessed with are loads of great places to go on walks or hikes for all levels. Great for for adventure seeking kids, teens, and families.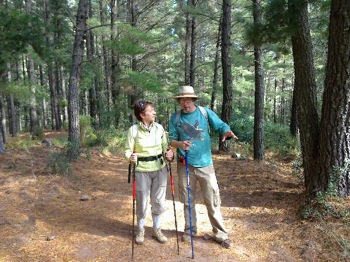 Trekking - People who have lived or vacationed in Marbella for years are astounded to learn that there are so many amazing activities they never knew existed anywhere in Spain that are easily accessible and provide a lifetime of great memories.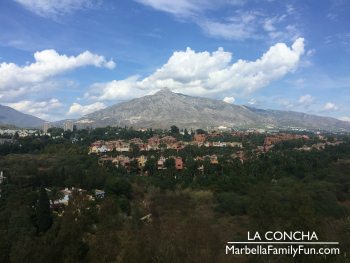 Trekking la Concha from Juanar - We recommend you coordinate your first summit with an experienced guide, because their are numerous paths and some parts of the climb are treacherous. This hike is not recommended for children under the age of 12.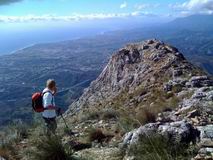 Trekking la Concha from Istan - Climbing La Concha from Istan is hard work, but is it fun and the view from the top makes it well worth the effort. At 1200 meters above sea level, the mountain of La Concha is one of Marbella's most recognized landmarks with its chiseled shape and deep grooves. The hike starts in Istan, right next to the water treatment facility. 

Marbella Hikes Related Articles
Rock Climbing for Kids & Families - is also accessible very close to Marbella with trained guides who will provide you with detailed instructions and the right equipment to get introduced to a fantastic sport!




Rock climbing - experts and beginners will love what Marbella's mountains have to offer.  There are numerous intermediate and advanced paths for the aggressive climber to discover.

share this page with a friend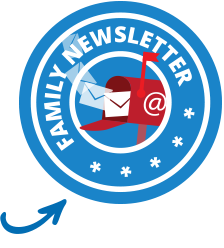 Marbella Family Fun

>
Marbella Things To Do
> Marbella Sport