| | |
| --- | --- |
| Marbella Buggys | |
share this page with a friend
Marbella Buggys are the off-road experts of Costa del Sol delivering the ultimate outdoor experience using top-of-the-line buggies on amazing off-roads tracks while testing your driving skills! All you need is a drivers license and a sense of adventure and you'll be ready to explore some fantastic hideaways on the Costa del Sol that most never even know exist.
Even if you've never been off-road before, you have nothing to worry about. Marbella Buggys offers the best available buggies and will insure an exciting, memorable and safe adventure in the mountains on the Costa del Sol. Ask about the special offer for Marbella Family Fun visitors!
A variety of packages for all types of Marbella Explorers
This company offers an unforgettable adventure by buggy in the highest, most beautiful and remote mountains of the Costa del Sol. They use top of the line buggies which are serviced and spec'd with all the necessary equipment to insure fun and safe travel.
The buggies are fully automatic, well maintained, powerful and very fun to drive. No previous experience is needed however you do require a valid driving license and must be 18 or older. Passengers can be younger and parents oftentimes accompany kids on the journeys.
Under the guidance of their experienced guides, this organisation prioritises safety and offers a variety of different packages for any type of groups. A great outing for a special party as well!
Off-Road Excitement: The team knows exactly what you need to feel comfortable and safe in your buggy. Their guides have expert knowledge on the terrain and choose great paths away from road traffic.
Discover Fabulous Sites: With these buggies you will explore areas that you never knew existed. You'll pass through hills and valleys with caves, rivers and waterfalls. You can even stop and jump in for a swim - one of the favourite things that visitors do.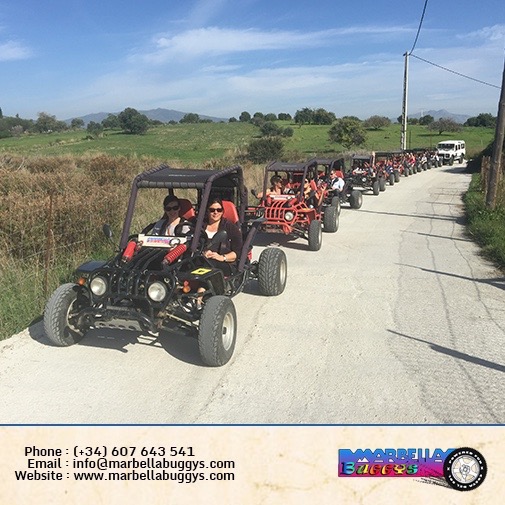 For Individuals or Groups: The team supporting Marbella Buggys can accommodate individuals or large groups. They have enough buggies to take care of families or company events for special occasions on the Costa del Sol
About Marbella Buggys
Dutch-owned and operated, this company is open year-round, 7 days-a-week and throughout the holidays. For more information, you can reach them at their contact details below. You can also find numerous positive comments regarding this organisation on Trip Advisor.

Return to Sports & Adventure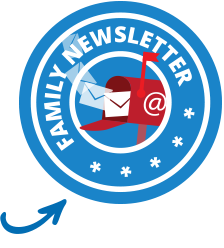 Jun 11, 18 12:28 PM

The Marbella Football Academy - a high-performance Football Camp in Marbella enabling kids from 4 to 16 years of age to develop and excel in football.

Jun 11, 18 11:26 AM

Broadway Bootcamp Marbella provides kids with the triple threat Broadway experience acting, singing, and dancing

Jun 11, 18 09:57 AM

Marbella camps are fun and a great way to keep the kids busy. Check out our listings for summer and holiday camps on the Costa del Sol