Where Can we go Trick or Treating in Marbella? 
share this page with a friend
So your kids want to go trick or treating in marbella...
Trick or Treating in Marbella  -  many will tell you it doesn't exist here in Marbella and many will tell you it does. What is the right answer?...it all depends on your definition of trick or treating.  What is trick or treating anyway?...

This is always a tricky one as Spaniards don't traditionally celebrate Halloween and they are certainly not accustomed to strangers knocking on their door begging for candy. So, don't even try without doing a bit research first. There are a few secret enclaves where international families live and congregate to trick or treat.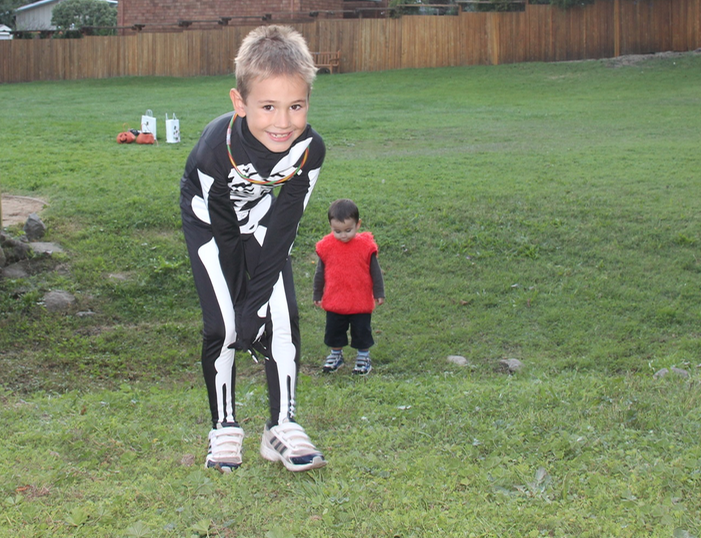 If your kids are like mine, and don't want a Halloween party but relish in the thought of knocking on stranger's doors begging for candy, then you have come to the right place. My kids and I are true Americans when it comes to Halloween. We decorate the house, bake pumpkin cupcakes but in the end, all my kids really want to do on Halloween is go trick or treating in Marbella. 
It's not a Spanish tradition, but the kids love it so much! So what do you do? We have some answers. 

insiders guide to trick or treating in marbella
Find out where your kids can keep safe and actually knock on doors that will provide them with treats, or tricks!

Benahavis - just 15 - 20 minutes from Puerto Banus. This is a lovely village that has a large concentration of Halloween enthusiasts. They host a huge Halloween party every year with bouncy castles, haunted house, live music, fancy dress contests and trick or treating. Loads of people look forward to the Benahavis Halloween party and every year it is a smashing success. Keep in mind that means BIG crowds and difficult parking situations. If you or your kids don't like crowds..don't even think about going ... read more about Halloween in Benahavis 
Diana Park - we have it on strict authority that Diana Park hosts a great trick or treating experience...but go early. Last year I went after dark and missed out on the whole thing. Trust me on this, you don't want to promise your kids a night of trick or treating in Marbella only to go home empty handed. 
La Zagaleta - an exclusive gated neighborhood hosts Halloween trick or treating. By invitation only. Let us know if you get an invitation. 
La Heridia - near the Ronda road about 10 minutes drive from San Pedro. Popular spot for Halloween parties and trick or treating. Feel free to tell us about if if you have been there for Halloween in the comments section.

Sotogrande - For those who don't mind a 40 minute drive from Marbella, Sotogrande can be a great Halloween experience. We have joined friends in their neighborhood for a very festive evening night of trick or treating.  
Gibraltar - I hear that Halloween is celebrated all throughout the city and you can just jump into any old neighbourhood and start trick or treating. Gibraltar is a very small place, so you can't really get lost. I haven't tried this out myself, so don't quote me on any of this. It would be a good idea to check out any websites on Gibraltar to see if the city is planning any events in case the trick or treating falls through. 

Whenever I go trick or treating in these neighborhoods I bring a bag of sweets and pass them out behind me to the neighbors when the kids aren't looking. I always feel a bit bad about "invading" a neighborhood I don't live in...even if I am invited by friends. They don't sell mega bags of candy cheap here like they do in the US, so it can get expensive and I'm sure the neighbors appreciate it as their buckets become "dry". So I'd recommend you bring a bag too.

Trick or treating in MARBELLA TOP TIPS: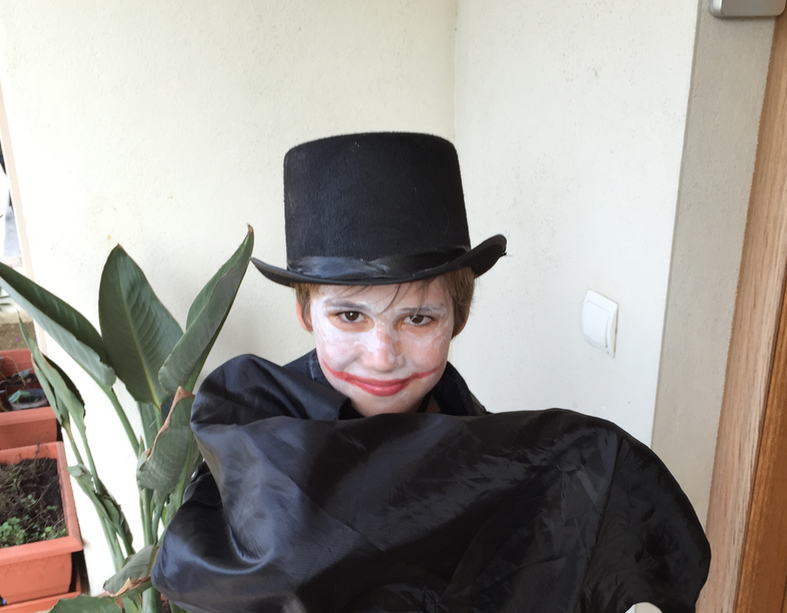 If trick or treating is not your idea of a good time: then consider going to one of Marbella's Halloween Parties at indoor playgrounds or restaurants they are a great alternative. They won't offer trick or treating, but your kids will have a chance to dress up and feel the Halloween ambiance. It's a nice chance to mingle with other kids and parents in case you don't know anyone out here.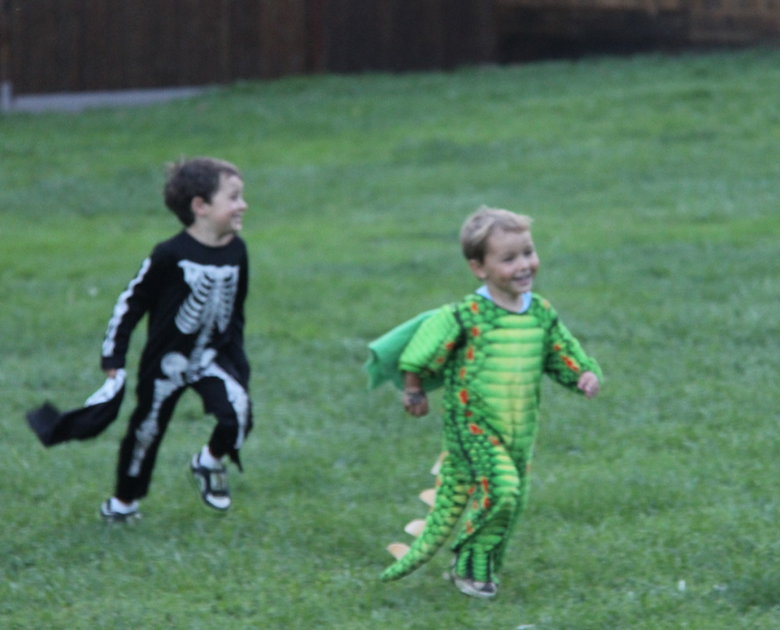 Ask a friend: If you are staying with friends or in a complex where there are lots of people, ask around if their neighbourhood or community organizes some kind of trick or treating. The first year I lived here I knew a girl who knew a handful of elderly people in her community who would be willing to open their doors to our kids. So we bought lots of candy and gave it to them to pass out to the kids. There were only 3 or 4 doors, but it was enough to satisfy them. Actually, they were thrilled.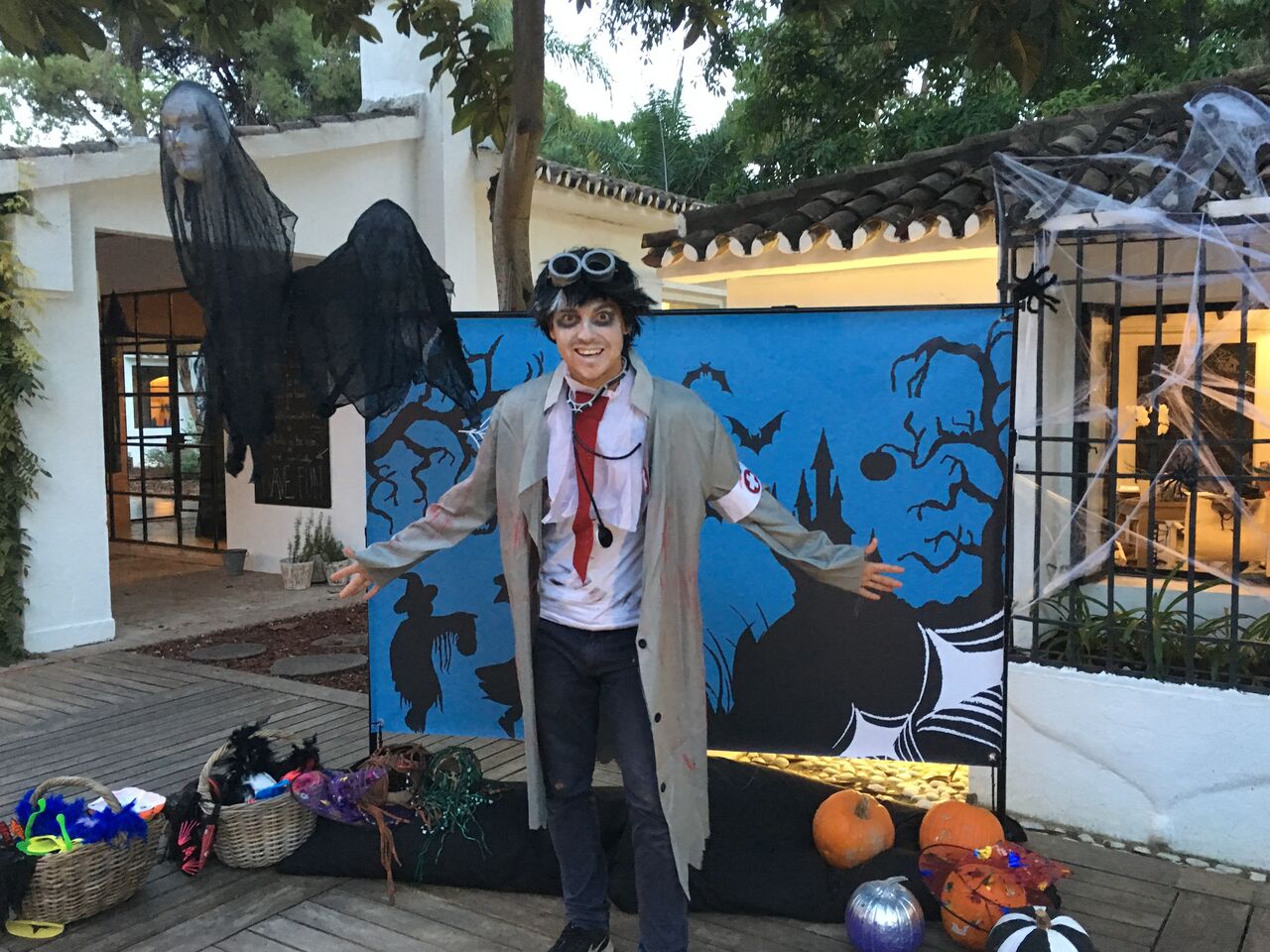 Throw your own Halloween party: Great weather and super party planners in Marbella make hosting a Halloween party a snap. Need an expert Halloween specialist? Plan your Halloween party 
related articles: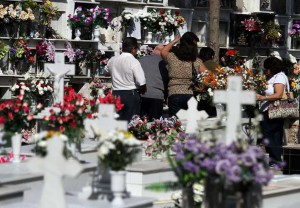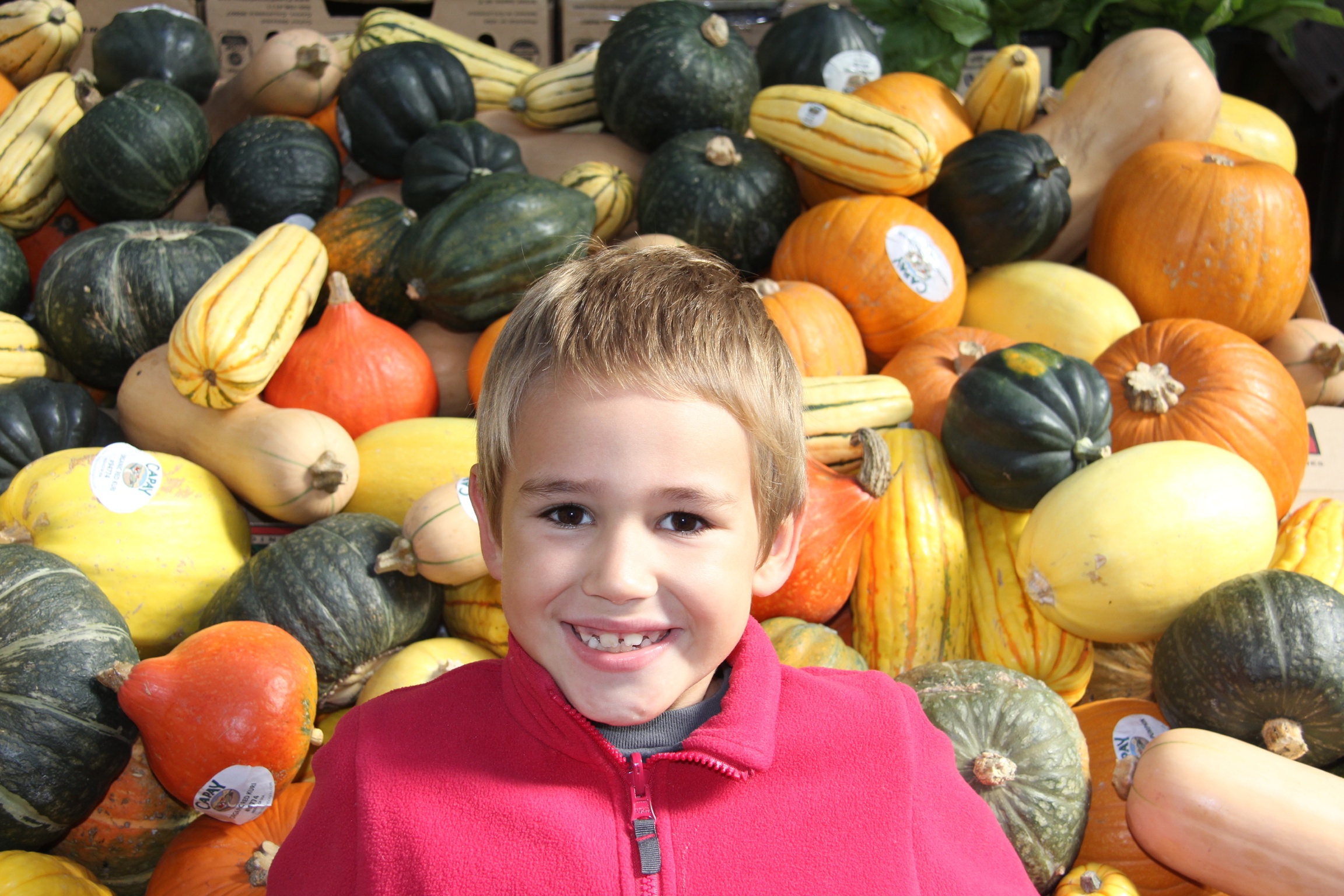 Good luck and have a very Happy Halloween! If you find something great please share it with us. We love to hear about new and exciting places to go trick or treating in Marbella.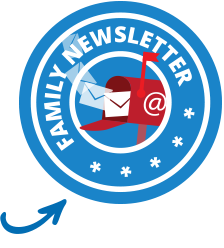 TELL US ABOUT YOUR HALLOWEEN ACTIVITY...
be part of the Marbella Family Community share your Halloween event, activity, party or tip...
YOUR FAVORITE HALLOWEEN ACTIVITIES ...
Click on the links in RED below to read more about Halloween activities in the Marbella Family Community...
Halloween parties in the Marbella area

What exactly are you are looking for?: Children's Halloween events. Location you would prefer?: Cabopino or somewhere close My email address …
Each year Marbella hosts more and more Halloween parties and events and Halloween Costumes and Halloween Supplies are becoming more readily available in stores.
As for the Marbella Halloween parties and events, you will find them in children's play centers, restaurants, bars, and clubs. Ranging from the mild, not-so-scary, daytime Halloween parties for the little ones with mostly Autumn-themed decorations, to the truly scary evening Halloween parties for the older ones. 
Would you like to go trick or treating? Find out what to do if your kids are desperate to trick or treat. 

Do you know about a family-friendly Marbella Halloween party or event? 
Share it with us on Facebook or Share a Tip on our homepage! We are always looking to spread the word about fun and festive holiday parties.

Happy Halloween Boo! 

marbella Halloween parties from previous years
Galaxia Play Center Halloween Party - This indoor playground is hosting a Marbella Halloween party for kids with lots of prizes, games and competitions for all ages. Galaxia is located at Centro Comercial Guadalmina in San Pedro. 

Funky Forest Halloween Party - on October 31 from 5:00 to 8:00 for children. 15 euros entrance includes: Scary food food buffet and drinks costume contest, bouncy castle, face-painting, entertainment, magic show, gifts and prizes. 
Kidz Kingdom - is holding a scary Halloween party in Estepona for kids of all ages. Games, prizes, magicians, clowns, piñatas, facepainting and much more. October 31st from 16:00 - 21:00.

Manolo Santanas Racquets Club - is hosting a fun Halloween party on October 31. Bring the kids in costume and enjoy a child's menu and drink for only 7.50 euro or adult menu for 15.50 euro. Cotton candy, popcorn and loads of fun.

Yoyuba Halloween Party in Mijas Costa - soft play center, fancy dress and disco 10€ per child. Reservations required. Tel: 952-588-626

CJ's Bar in Benalmadena - promises lots of fun for the whole family with a fancy dress party and Trick or Treat extravaganza. The doors open at 7:00pm and the kids fun starts at 8:00pm. There will also be balloon modeling and loads of party games, sweets, prizes, face painting and a magic show from Wizzy Wizard. Prizes will be given to the best dressed child and adult.
Don Carlos Leisure Resort & Spa - trick or treating, corridor of terror, fancy dress contest, music, dancing until late. Starts at 8:30. Entrance: adults 39 euros, children (7-12) 19.50 euros and children under 6 free! 

Buddies Pizzeria & Restaurant in San Pedro is having a Halloween Party with decorations, karaoke, & music. Starts at 20:00. Reservations required.
Jack American Brasserie in Puerto Banus will have a Halloween party from 7:00 with face painting, costume contest and more. Prizes for best kids costumes! Face painting artists - free! Puerto Banus - 952 813 625, Benalmadena - 952 563 673
Halloween at Hard Rock Cafe - Spend Halloween at the Hard Rock Cafe with the kids this year and you're in for a real treat. This franchise in Puerto Banús is getting all decked out and into the spirit with devilish decorations and staff who dress the part. 

Paintball Estepona - is hosting a special Marbella Halloween Party Paintball session with ZOMBIES in the mazes. Don't miss the chance to come blast the brain eating undead at Paintball Estepona. 3:00 from October 29th to November 11th. If you come in costume on 31st, 1st, or 2nd and be elligible for they Paintball raffle. 
Tivoli World - This amusement park in Benalmadena gets all decked out for Halloween and is open in October on on weekends. Come dressed up anytime from October 1st to November 1st and entrance is free (rides at an additional cost).

Halloween Fair at the Marbella Golf and Country Club We just posted information on this fair and they promise a "Trick or Treat Adventure for Kids" among lots of other entertainment and surprises. I´m sure it´s good enough for your little ones as they are probably not sure what to expect. Mine, on the other hand, are a bit more tricky to convince if it´s not "authentic". Although, I hear that the owners (or maybe managers?) of the Marbella Golf and Country Club are Americans, so there is a good chance that they´ll get into the spirit.