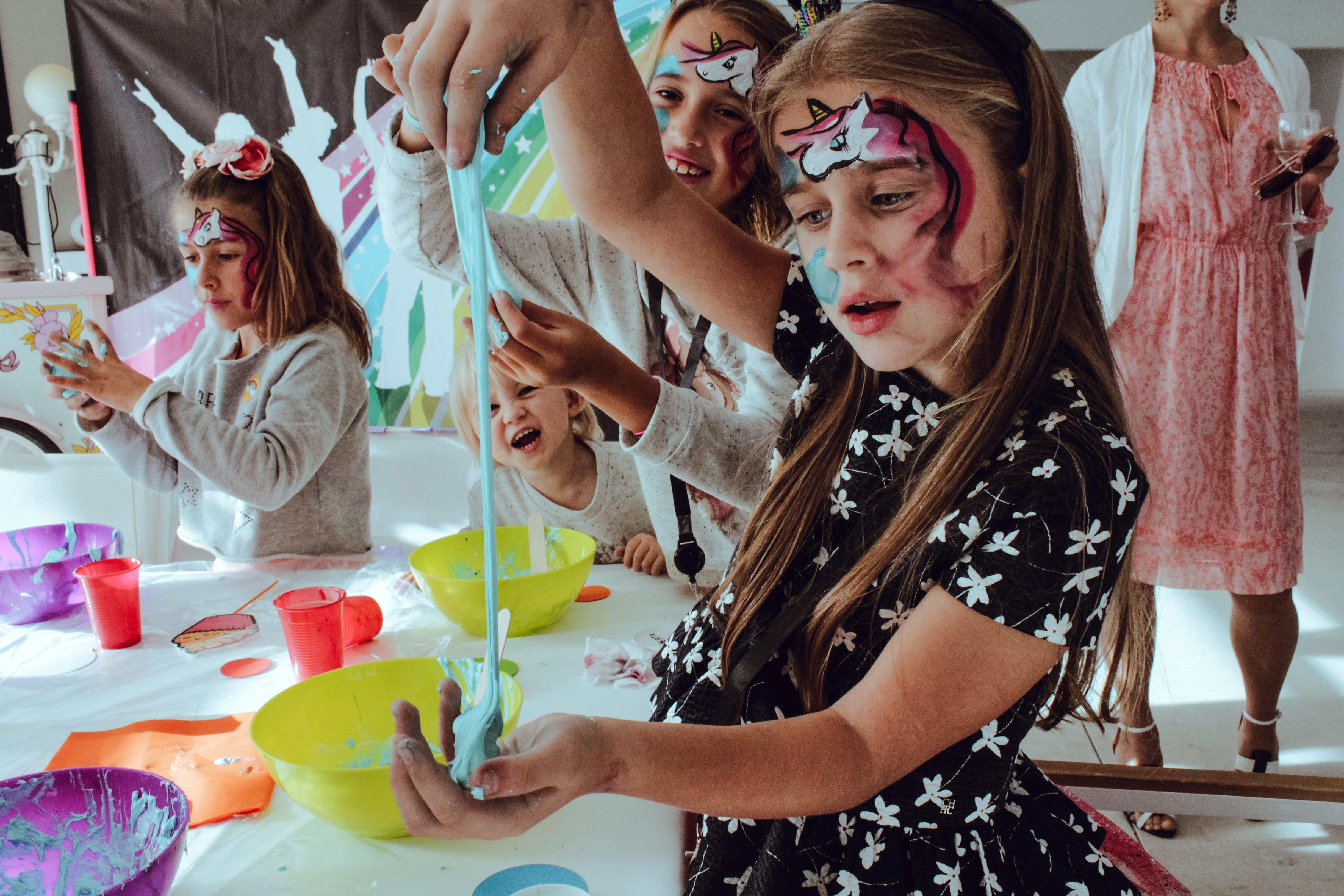 KIDS PARTIES
Where fantasy comes true. 
We organize a wide variety of exclusive services for the little ones, from themed birthdays to unforgettable shows, which will leave everyone entertained. An expert team of entertainers and decorators will turn your children's fantasy into a magical dream.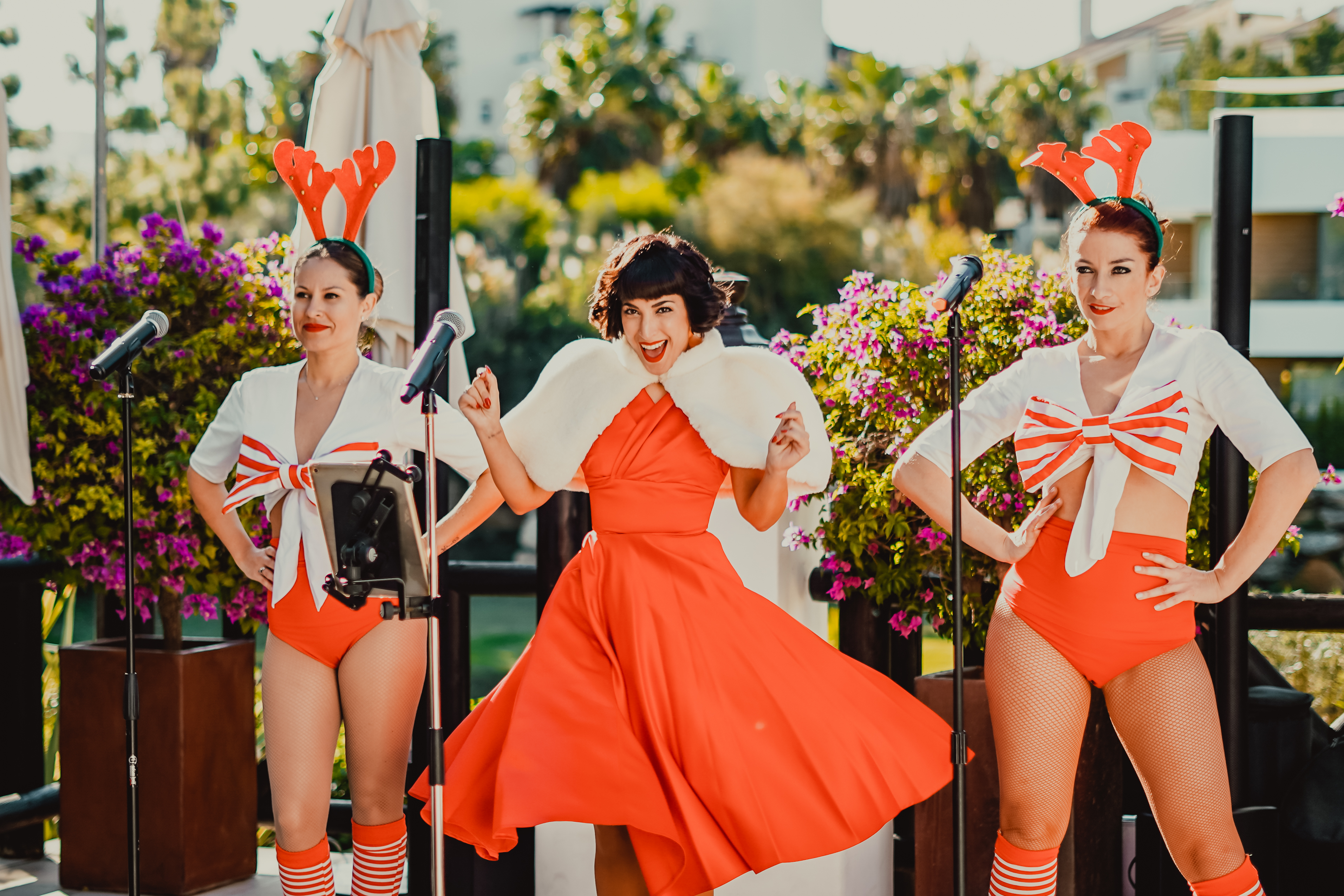 ADULTS PARTIES
Designing unforgettable events. 
Whether it is an unforgettable birthday in your villa or a sophisticated party for your friends, our team of planners will take care of organizing your events from start to finish. What an event it is going to be!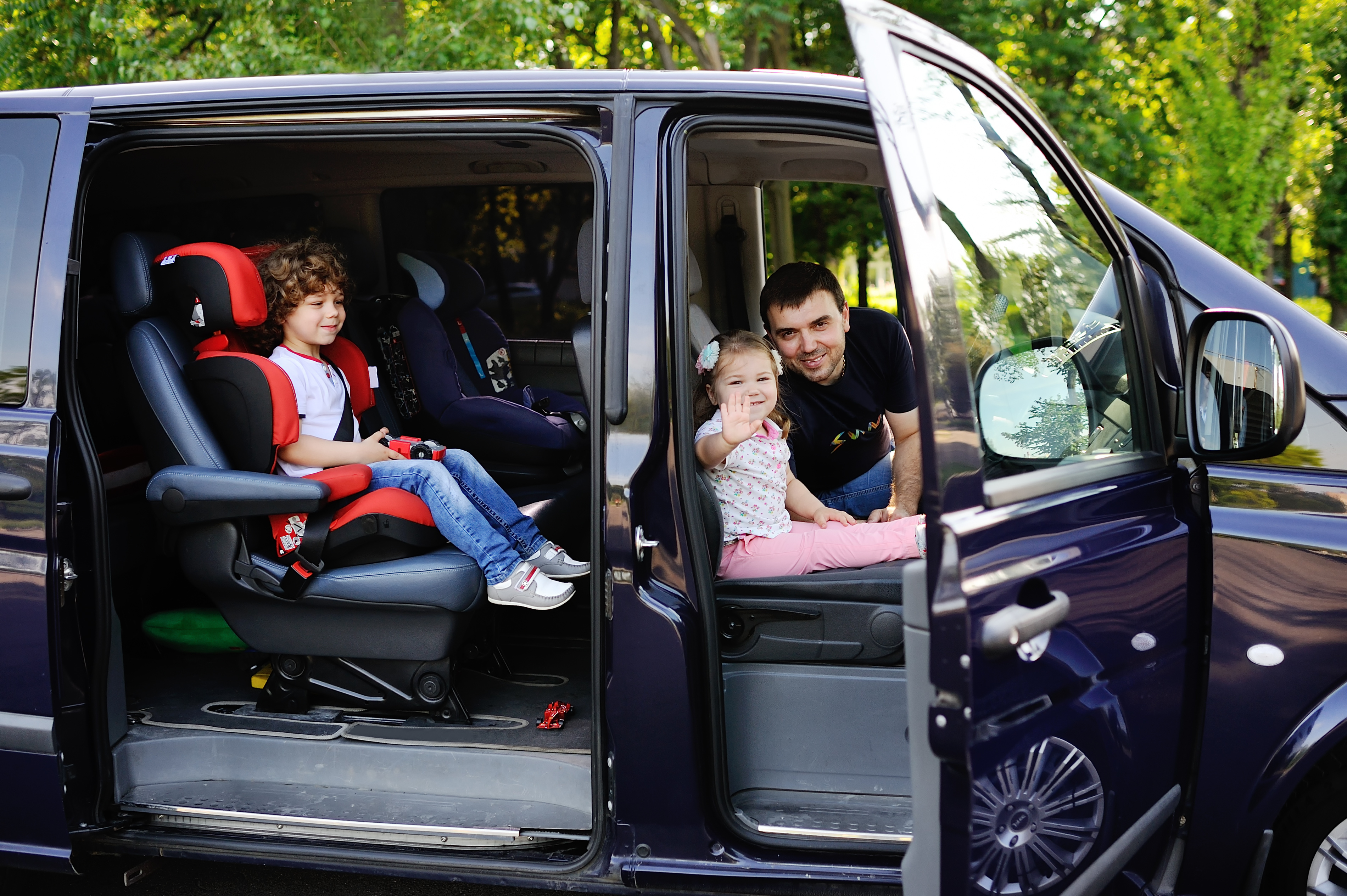 FAMILY EXPERIENCES
Living new adventures.
Immerse yourself in a fascinating adventure for the whole family full of experiences and fun in such a privileged environment as the Costa del Sol. We are specialists in offering you unique activities and excursions in Andalusia mixing culture, sport and gastronomy in an exclusive environment where we take care of every detail.