| | |
| --- | --- |
| Leixury Animacion - Luxury Party Planning | |
share this page with a friend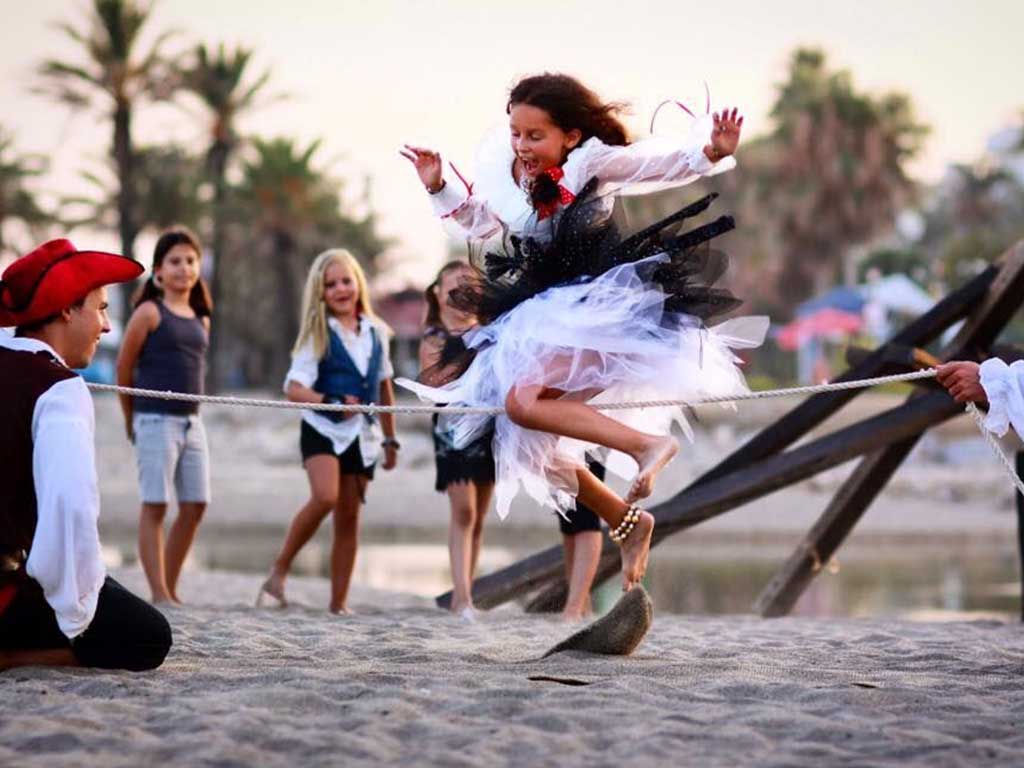 Leixury Animacion is a unique events company focused on delivering creative and exciting parties for kids and adults on the Costa del Sol. Owned and operated by Pepe Nieto, you'll find that this company delivers on the promise of implementing truly unique party themes that will delight and entertain kids of all ages.
Pepe's vision was to create an entirely new way to entertain and delight children at parties with a creative and individualised approach. To this end, he built a highly professional and specialised team who understand what it takes to make for a truly memorable experience.
Leixury provides families with:

Kids Entertainment 
Party Decoration
Party Supplies
Creative Workshops 
Kids Swimming Lessons
Whether you are looking for kids entertainment for your family or a fun and engaging show for a private party, you'll find Pepe and his team to be both professional and highly creative.
Browse the offers below and reach out to Leixury Animacion at if you have any questions about their services below.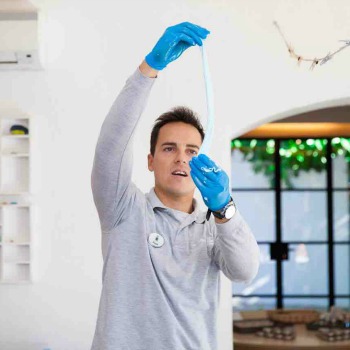 Pepe Nieto: is the owner and operator of Leixury Animacion and has extensive experience supporting the international community with parties of all sizes at exclusive destinations throughout Marbella.
Kids Themed Events: whether its a famous Disney brand or a totally unique concept, the team at Leixury offer highly engaging and entertaining concepts. Furthermore, they'll take care of everything down to the smallest detail so you an enjoy your family experience.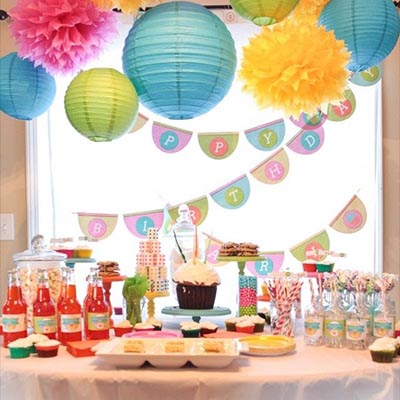 Party Supplies: no need to hunt all over town for the right balloons and decorations. Leixury has access to a vast assortment of party supplies to complement any event. Whether its an inflatable castle or a complete laser tag system, they know exactly where to source the right materials.

Bespoke Experiences: looking for a special girls spa experience for your young lady? What makes Leixury unique is that they'll put together a bespoke event that your children will cherish for a lifetime.
Professional Staff: Pepe has carefully selected a group of team members that enjoy creating the magic behind a fantastic event. They are also multilingual so they are able to provide events in the native languages of our diverse community on the Costa del Sol.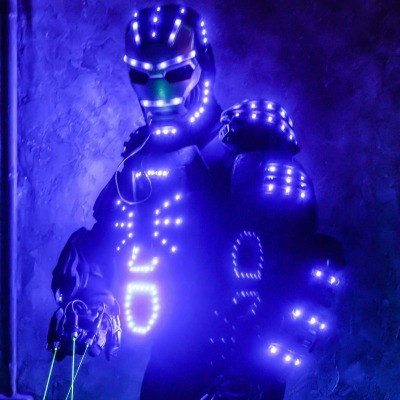 Exciting Shows: Leixury offers a wide selection of original performance artists that will surprise and delight kids and parents alike. From acrobats to talented musicians, ask Pepe to share his ideas with you to make for a memorable event.

School Workshops: are among the most effective way kids learn in an educational setting. Leixury offers schools in Marbella an assortment of packages to demonstrate how fun it is to learn a concept through active play.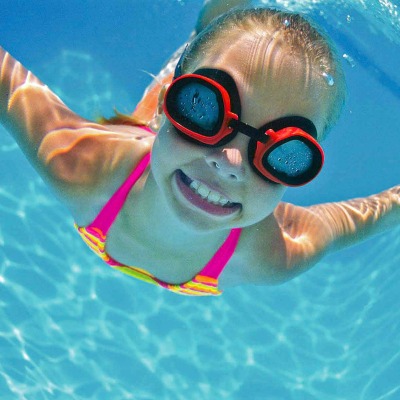 Swimming Lessons for Children: are particularly important on the Costa del Sol because of the abundance of pools and beaches. Leixury offers professional swimming instructors just for kids so the whole family can be safe in the water!
Leixury Animacion collaborates with
the best in marbella
leixury: everything you need for a fantastic event!
You'll find one of the fundamental differences is that this team is highly energetic, professional and creative. Contact them at their details below and find out what they can offer your family today in Marbella.
Related pages
Leixury Animacion REviewsand evaluations
Leixury Animación is top notch. They have creative, innovative party ideas and are good, honest people. It was a such a pleasure to have Pepe and Antonio help us with our son's 8th birthday party. I was able to relax and have fun at my son's party because Leixury took care of the details. I would highly recommend Leixury Animacion to anyone who wants to add a something special to their party. They are full service and can assist will everything from balloons, cakes, catering, entertainment and more. If you can dream it Pepe and Leixury Animacion can make it come true.
-MarbellaFamily February 4, 2018
We'll like to apreciate the amazing work of Leixury animacion at our superhero party. It was an unforgetable evening with lots of creative activities and dinamic games. The staff was just amazing. They were very friendly and they put lot of energy in they work. All the kids felt pampered and really motivated.

Thank you again,
Ms. Clinci. July 11. 2017