Marbella Family Friendly Restaurants
Marbella Family Fun

>
Marbella Restaurants
> Marbella Family Friendly Restaurants
Are there any family friendly restaurants in Marbella?  Absolutely!  The collection of restaurants, below, are hand-picked by us and the community as being great for families.  Why are they great?  Because they have dedicated offers for children, special dedicated places for kids to play or they are immediately adjacent to an outdoor area where your kids can enjoy the great outdoors while you dine in comfort.
Looking for more tips for restaurants in Marbella for young kids?  Check out the latest community buzz on restaurants for really young kids in Marbella.
Have you found a local restaurant which is exceptionally good for kids?  Let us know about it using our Share a Tip feature.  We'd love to spread the word.
Related links to Marbella Family Friendly Restaurants
share this page with a friend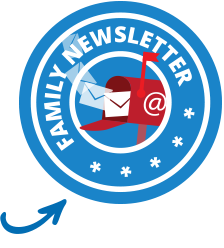 Apr 06, 19 08:07 AM

The Marbella Football Academy - a high-performance Football Camp in Marbella enabling kids from 4 to 16 years of age to develop and excel in football.

Mar 26, 19 02:11 PM

Just a quick tip if your needing a NIE Number in Marbella... I was very happy with my self, read all the websites about getting your own NIE Number in

Mar 26, 19 02:09 PM

I am an enthusiastic and experienced teacher. I taught Biology/Science/Maths in Ireland from 2005 and gained my PGCE in University College Dublin in 2012.