share this page with a friend
MOS EISLEY IS TEMPORARILY CLOSED UNTIL FURTHER NOTICE.
Mos Eisley is a family friendly restaurant in Estepona that offers parents excellent food in a casual setting while giving kids a great way to enjoy their time. Owned and operated by Julie Campbell, this is one place in Marbella where parents can relax and enjoy a great meal while kids are entertained with guided activities, arts & crafts and even kids karaoke! As a parent herself, Julie has created a friendly and relaxed ambiance with delicious snacks and entrees and has ensured there is always a staff member on hand to help out with the kids so parents can rest at ease knowing the little ones are taken care of in creative play.
Another unique attribute of Mos Eisley is the continuous focus on events and entertainment. Evenings often include live music and professional singers so you can sit on the terrace with a cocktail and experience delightfully warm evenings on the Costa del Sol in style. 
The name of the restaurant also has a creative origin. Upon arrival in Marbella, Julie immediately recognised the tremendous diversity of the local population, with people here from every corner of the planet. It reminded her of the famous cantina in Star Wars where Alec Guiness first met Harrison Ford and so the name Mos Eisley was decided upon.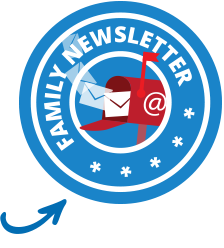 mos eisley estepona restaurant services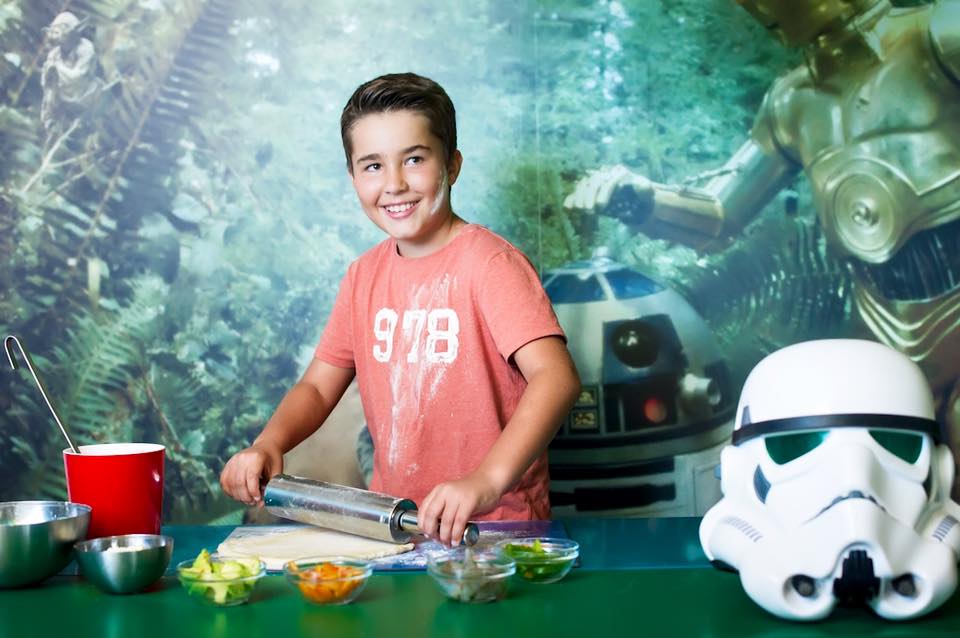 Kids Club at Mos Eisley. Whilst you enjoy a drink or two your kids can enjoy creating a little something for you. Mos Eisley hosts regular arts & crafts workshops, kids karaoke or cooking classes for the kids. These kids workshops are held every weekend; Fridays, Saturdays and Sundays.
The terrace. Julie has created a super chic ambiance with a tree-fountained courtyard where you can chill in the shade or soak up the sun.  Open everyday to drink or to eat with super friendly staff that understand the importance of being customer focused. The restaurant has a well designed play area in the back for the younger ones.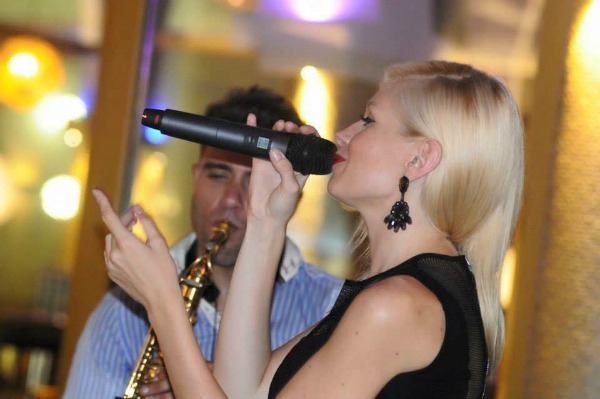 Entertainment that includes you! Here you can try a bit of karaoke with the lovely Elsa, who is there to keep the beat going for those who are tone flat. The restaurant also features well-known musicians playing live, including the Costa del Sol's Saxophonist, Pablo Melgar. Guys are sure to enjoy big sport events here also whilst grabbing a bite. Free WIFI is also available.
The menu is super tasty with really quirky and exotic dishes. They have a lot of healthy foods for those with specific diet requirements.  The cocktails are super funky for adults and milkshakes for kids. For those that choose the healthier options they have Wimbledon style tea or beer options for the men.
Mos Eisley is a unique restaurant and bar that offers great food, supervised kids activities and regular music events. The restaurant not only welcomes kids but it is pet friendly too - even Chewbaccas are welcome. This friendly themed restaurant is open from 17:00 so you can enjoy evenings of live music. Follow us on our Facebook site or through our Marbella Family Weekly Newsletter to get updated on all the events at this location.
For more information on the latest events and offerings, contact Mos Eisley direct at their details, below.

CONTACT
Calle Ojen Edf. Bena Pilar, Local 6 y 7 , 29680
Estepona
Tel: +34 608 586 878

Email: julie.c@me.com
Facebook: Mos Eisley
Pages related to mos eisley