Happy Days Costa del Sol

share this page with a friend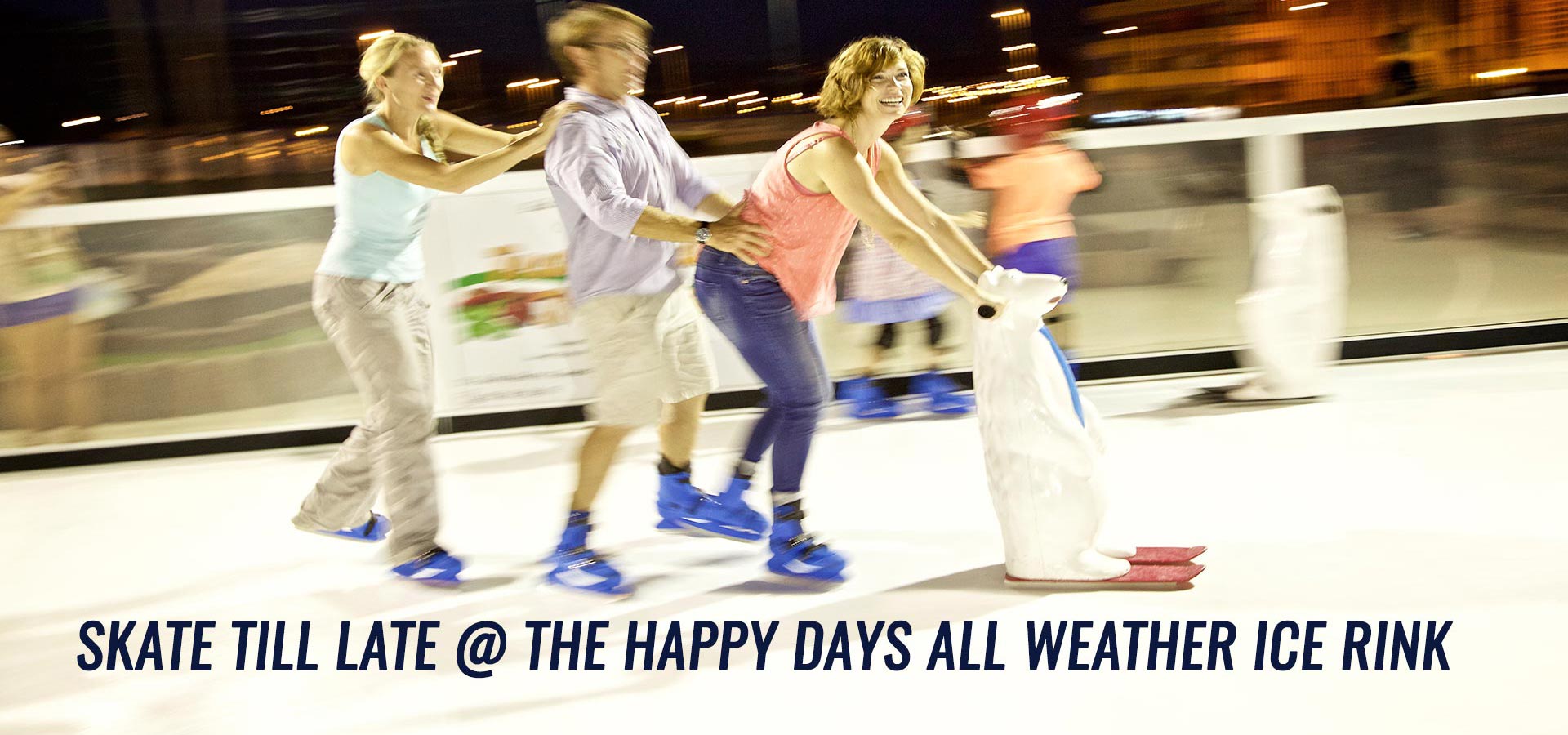 At Happy Days Costa del Sol you can get great food, ice skating and mini golf all at one of Marbella's hottest new destinations, the San Pedro Boulevard.
This facility offers the first all weather, eco-friendly and synthetic ice rink on the Costa del Sol. Also on the premises is a 9-hole mini golf course, designed in a pirate theme. And to make the whole venue really cool, Happy Days features an authentic Airstream American Diner offering great food and drinks at great prices. 

This venue delivers fun and entertainment for the whole family all year round. It is truly a place where Mum, Dad and the kids will have an awesome time. There are even big screens in place featuring live sport events! And because the facility is located at one of Marbella's hottest new destinations, you can make a day of your visit and check out the other great things there are to see and do on the San Pedro Boulevard.
The first Eco-Friendly Ice Rink on the Costa del Sol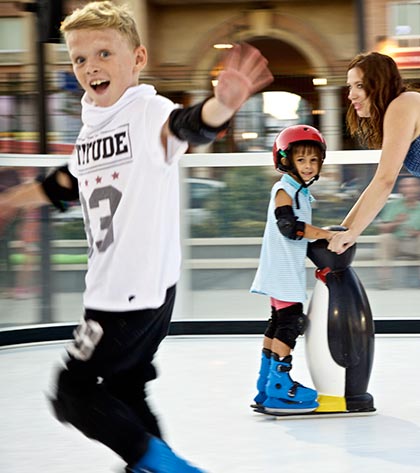 The original concept for Happy Days was developed by Pascal Van Den Broek and Sean Henry of the Pasean Group.
Being family men, the guys were continually looking for places to take their families where everybody could have a great time. This is where the idea of combining an American street food style diner, an all-weather ice rink and a mini golf course originated. What makes it particularly unique for the Costa del Sol is that it's all in one place!
A truly great venue for kids parties and events!
The mini golf course has been designed with a pirate theme. Each hole has been designed with its own difficulty level, so it really is great fun for all ages. 
It took 6 months of hard work to put this amazing family venue together and we're sure you will agree that the results speak for themselves!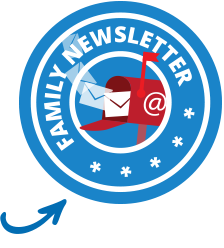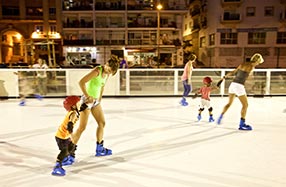 Ice Skating: Yes, year-round ice skating in Marbella is possible right here! This is the only such rink on the Costa del Sol measuring a massive 330m². Additionally, the ice rink is 100% recyclable and made from the latest in synthetic ice technology.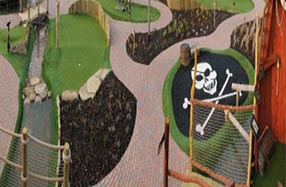 Mini Golf: This specially designed pirate-themed mini golf course is another must for a great family day out. The course has 9-holes, each one unique with a various levels of difficulty to challenge kids (and adults) of all ages. No handicaps required here!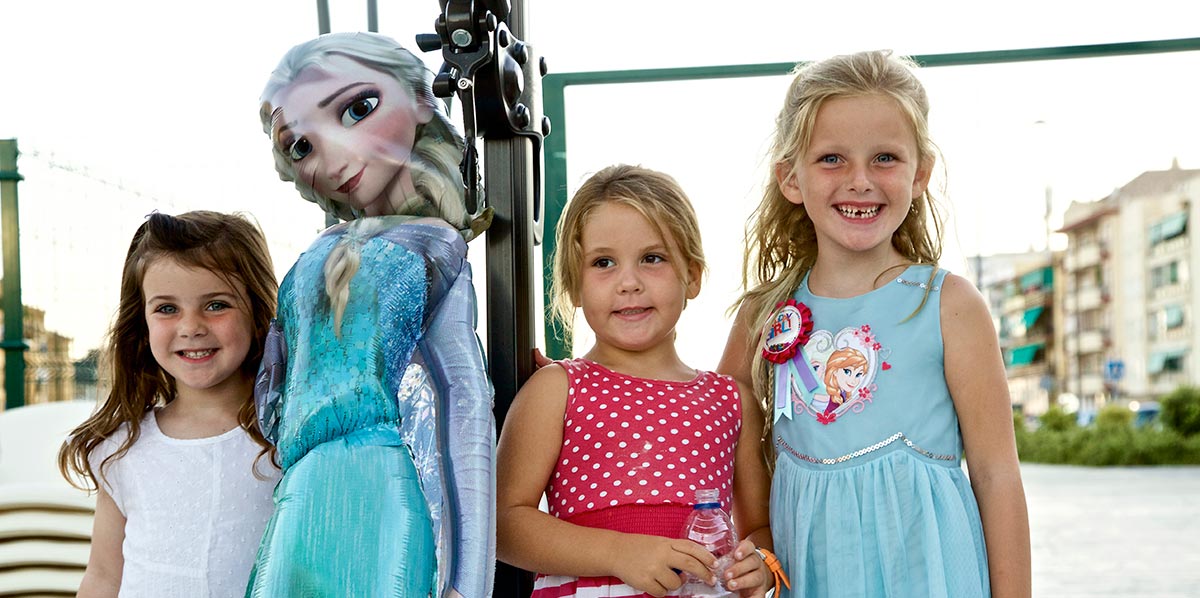 Birthday Parties: If you're looking for a new and unique place to host your next kids next party, this is a fantastic option. Happy Days offers special pricing for parties and the spacious layout and a festive environment is perfect to create a memorable event.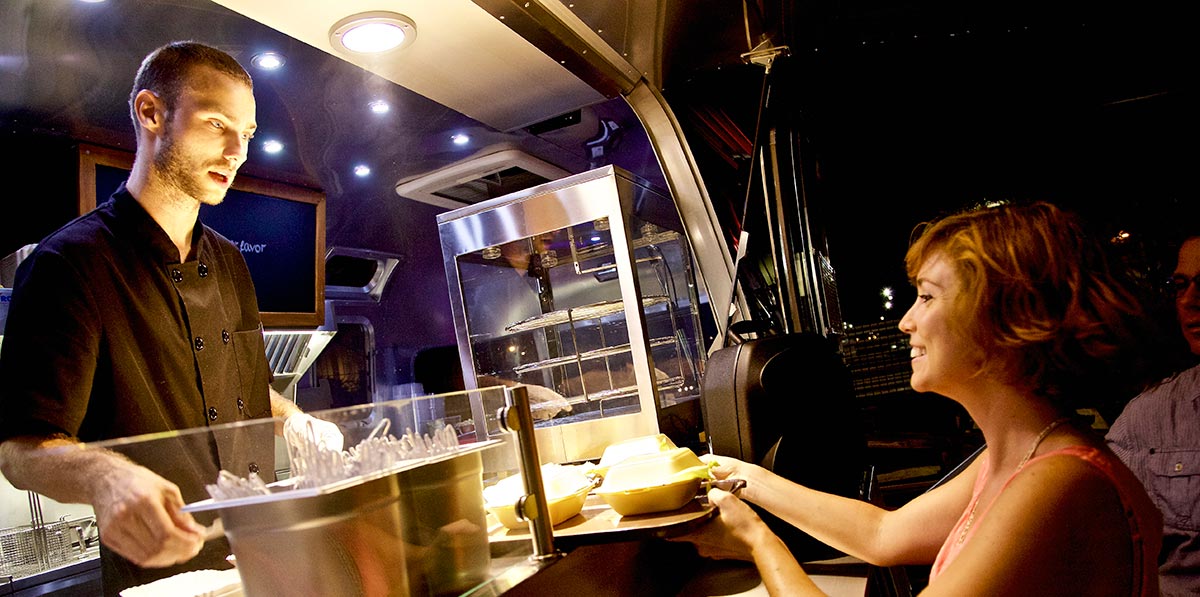 American Street Food: Served from an iconic Airstream trailer fitted out with a state-of-the-art diner and kitchen. This fully equipped mobile kitchen includes the latest professional appliances to serve you the highest quality American style fast food.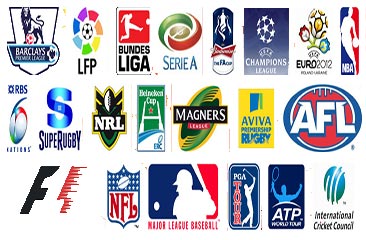 Live Sports Events: Major sports games are featured on the big screens at this venue! Specifically designed to operated in direct sunlight, you're guaranteed premium visibility for your favourite sports events. Check their website, below, for a schedule of sports events.

Classic American Street Food from an Airstream Trailer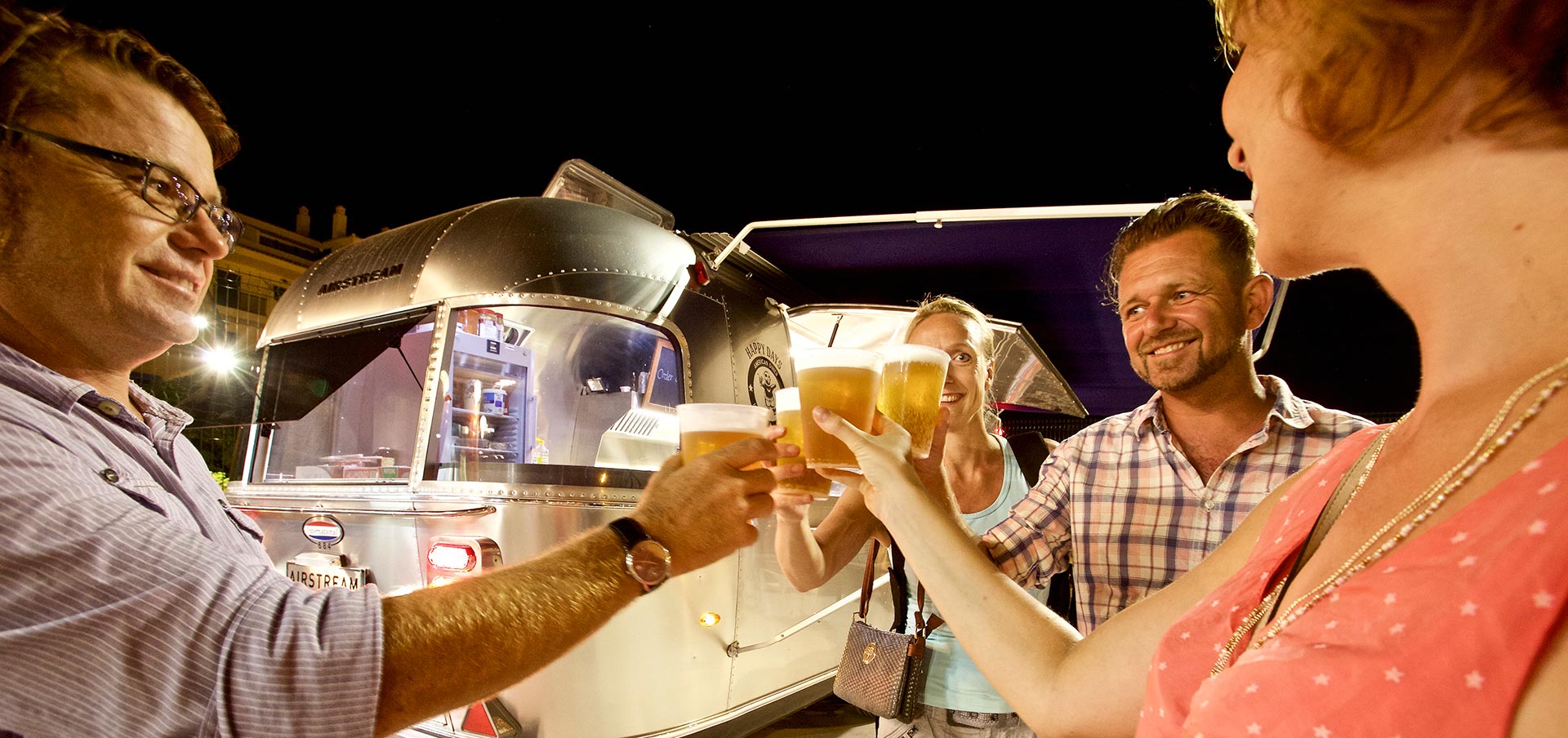 One of the things that defines this venue is the American style diner, which is situated in a specially outfitted Airstream trailer. The trailer was sourced and built in the U.S. and transported to Germany to be fitted with the same high tech kitchen equipment that you would expect in a modern restaurant kitchen.
As well as being of an iconic design, the Airstream diner really contributes to the American flavour and the authenticity the founders were looking for.
Happy Days - Truly Great Entertainment for the Whole Family
The company's ethos is to provide its customers with great entertainment in a family-friendly and safe environment.
Their food is made using only the freshest ingredients perfectly blended together to create a menu of delicious American-style food specifically designed by our great chefs.
This venue caters to the whole family, and they have done this by integrating an ice skating rink and mini golf attractions on their premises at an exciting location in Marbella.
The ice rink is made from eco-friendly materials and no harmful by-products are released into the atmosphere, and no electricity or water is needed to keep it running.
The mini golf course has been made with sustainable products and materials, so you can be sure they have the environment's best interests at heart when you're there.

CONTACT
Happy Days Costa del Sol, The Boulevard San Pedro (Marbella end), San Pedro de Alcantara, Marbella
Hours: Mon-Fri,  4pm - late; Sat-Sun, 1pm - late.
Tel: +34 693 745 454
Email: info@happydayscostadelsol.com
have a question or comment about happy days?
Related links this page