English MovieS 
in Marbella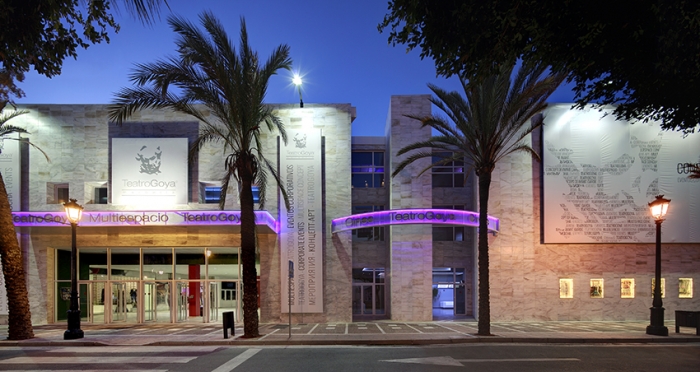 There are many cinemas in Marbella, however there are three main theaters on the Costa del Sol that regularly play original version movies.
These theaters show movies mostly in English with Spanish subtitles.
Cines Teatro Goya

 in Puerto Banus

Cinesur Miramar in Fuengirola

Yelmo Cines, at Plaza Mayor in Malaga (near the airport)

Alfresco Cinema, your own private cinema
share this page with a friend
Goya Teatro in Puerto Banus - has been renovated and shows Spanish, and English movies. They also show sports broadcasts, cultural events such as: concerts, opera and ballet performances. Don't forget to ask Goya Cinema about their free parking option.
Cinesur Miramar in Fuengirola is a spacious cinema offering two or more English language movies per week. Many of our friends like taking the drive out to Fuengirola because the cinema is located in a mall and there is always a child friendly workshop and activities, restaurants, cafes and shops that will entertain the whole family.
Yelmo Cines in Plaza Mayor is located at the same exit as IKEA near the Malaga airport. It s approximately a 40-minute drive from Marbella. Yelmo Cinemas offer the largest selection of English language movies often playing 4 or 5 different films. You are sure to always find the latest Disney or Pixar production at this movie theater. In addition to the theater, Plaza Mayor offers major shopping opportunities and even an ice rink in the winter months.
Movie theaters usually offer an extra shows on Fridays, Saturdays, Sundays and/or holidays.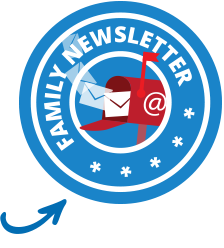 ENGLISH MOVIE LISTING CINEMA LOCATIONS
PUERTO BANUS:

CINEMA GOYA
Avenida Julio Inglesia, Puerto Banus
Tel: +34 951 196 666
---
FUENGIROLA:

CINESUR MIRAMAR
Avenida de la Encarnacion, Fuengirola
Tel: +34 952 198 600
---
MALAGA:

YELMO CINEMA
Calle Alfonso Ponce de Leon 3 Plaza Major, Malaga
Tel: +34 902 220 922